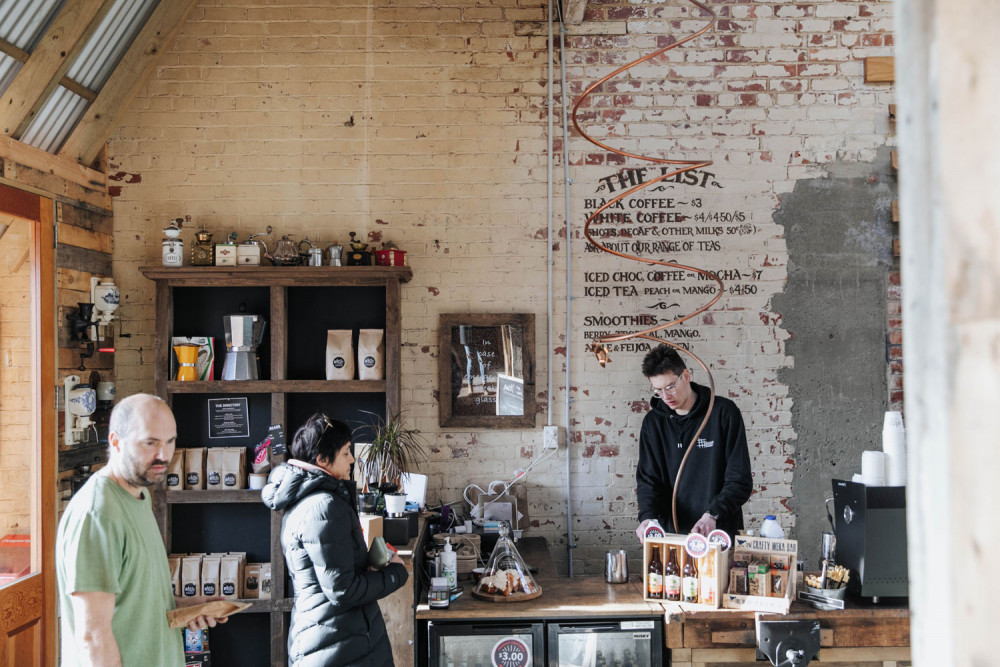 Small Business
Small, but mighty.
Small businesses are creative, innovative and dynamic, and are key drivers of economic growth. In fact, small enterprise is often referred to as the 'engine room of growth'.
Did you know…
Small enterprises represent over 97% of New Zealand firms, and more than half of all Business South members.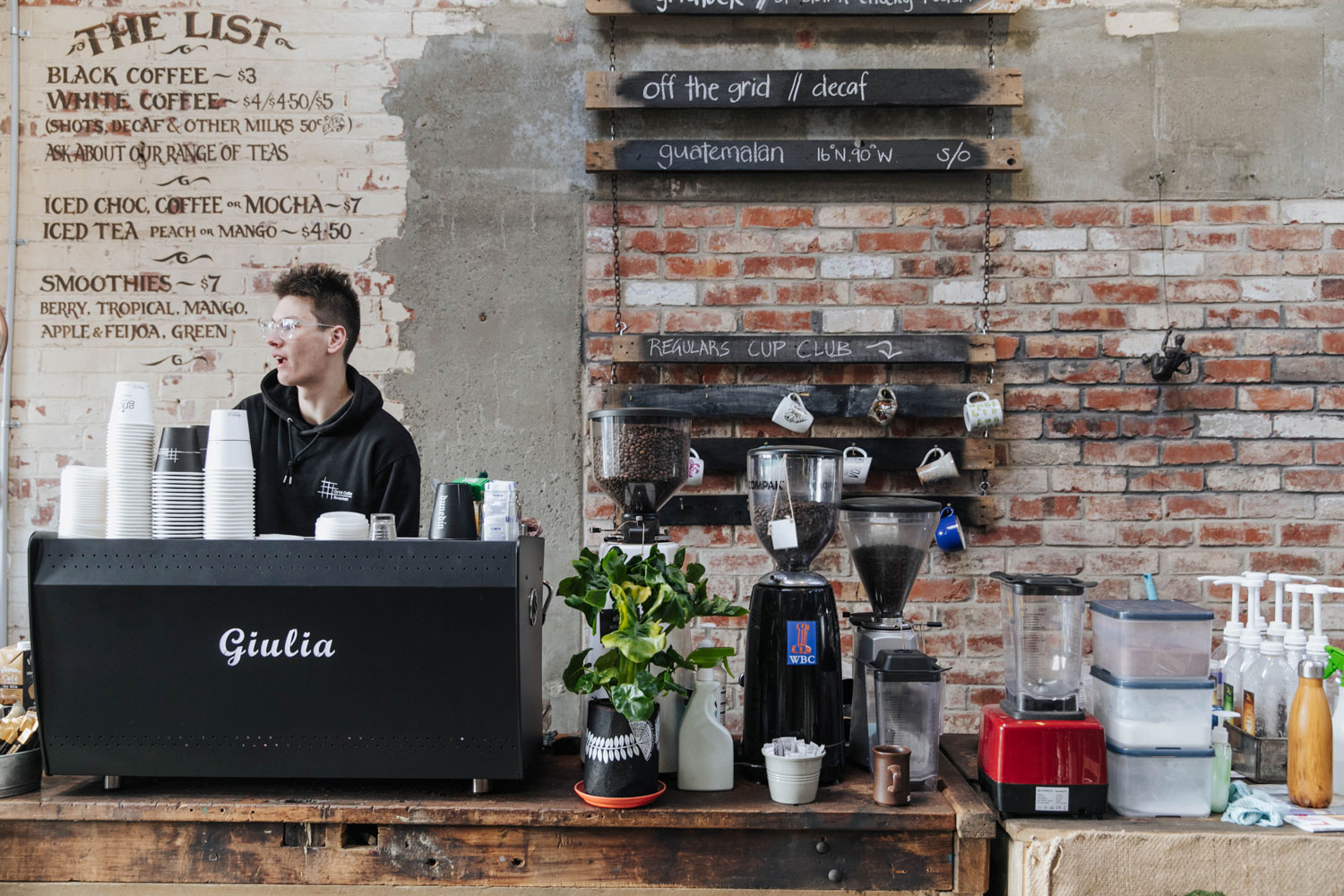 "
It's great to work with Business South and showcase local food products to the wider Business Community.
Grid Coffee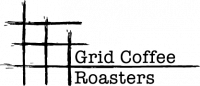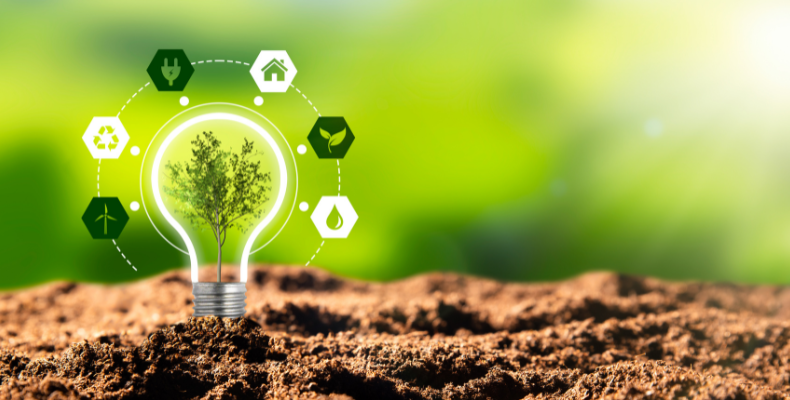 Starting Out On Sustainability: Workshop Series
06 Jul 2022
Get your business started on its sustainability journey with this workshop series led b...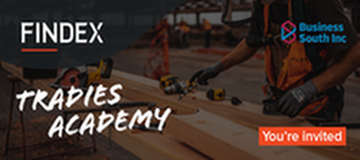 Tradies Academy
06 Jul 2022
We fully get that at the best of times, being a tradie business owner is tough and with the addit...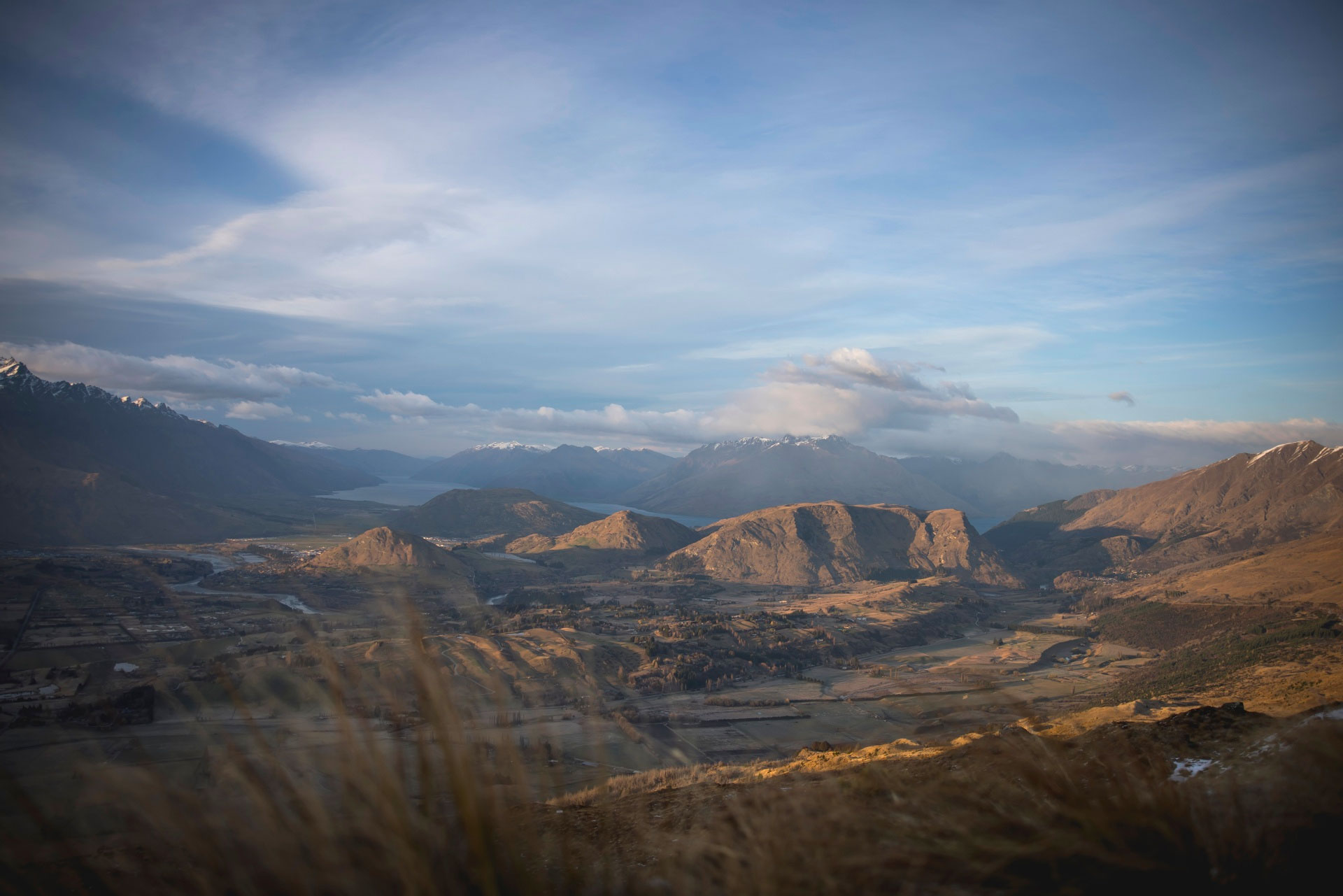 Breakfast with David Seymour in Queenstown on "Real Change"
22 Jul 2022
ACT New Zealand is pleased to invite you to there 2022 event, with the theme of Real Change. It&r...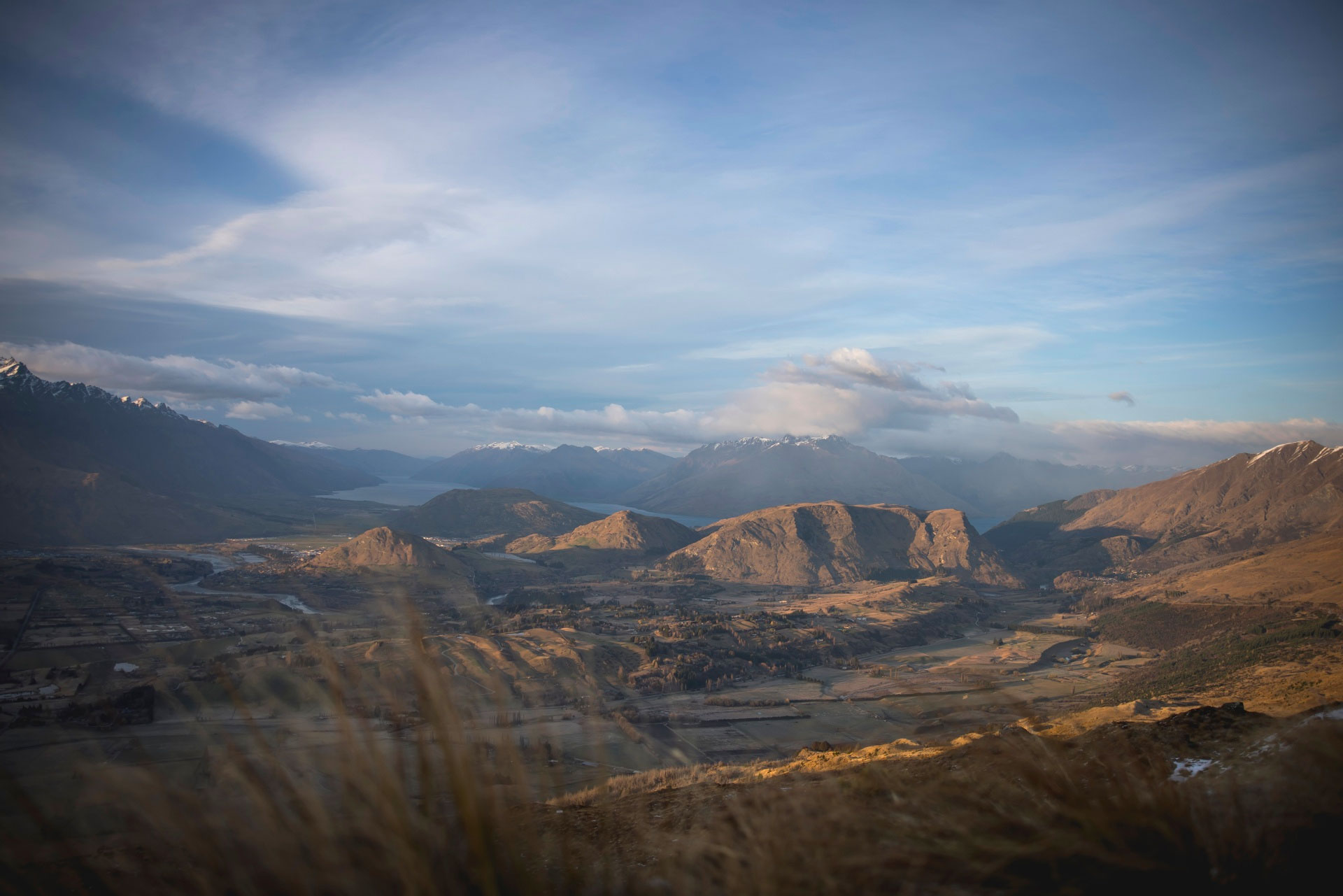 Dunedin Business Expo: Exhibitor Bookings
28 Jul 2022
The Dunedin Business Expo in partnership with the Otago Polytechnic and Otago Daily Times, provid...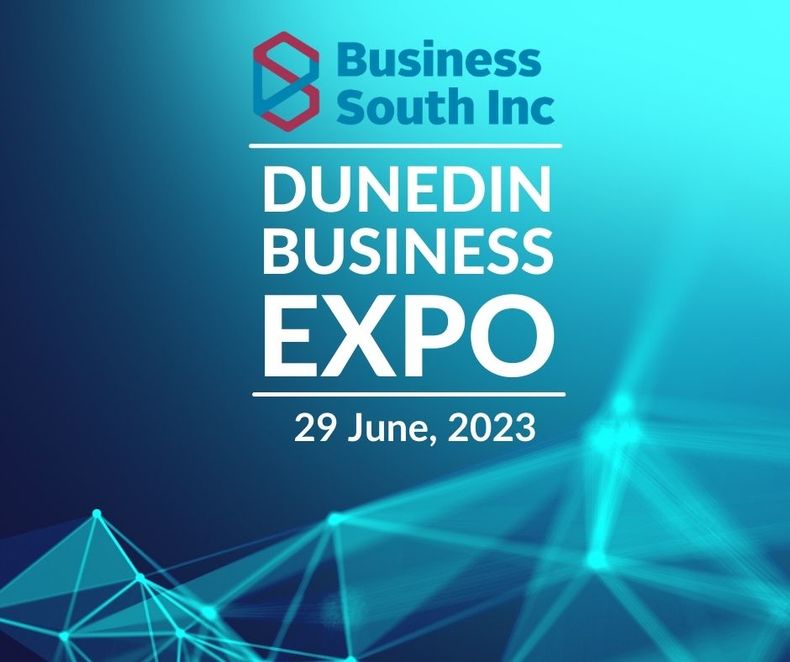 July BA5: Dunedin Business Expo
28 Jul 2022
The Dunedin Business Expo provides a unique opportunity for business people to connect with other...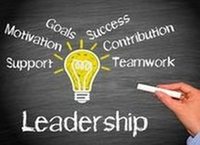 Dunedin Leadership Academy: Session 1 (1 of 8)
05 Aug 2022
This inspirational programme is the catalyst that ignites relationship building with like-minded ...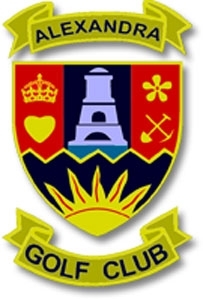 Annual Central Otago Golf Tournament in Alexandra
16 Sep 2022
We welcome your registration to be part of one of the highlights of our annual event calendar. Co...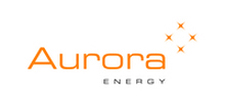 Central Otago BA5 with Aurora Energy
20 Oct 2022
Aurora Energy owns and operates the electricity network in Dunedin, Central Otago and Queenstown ...