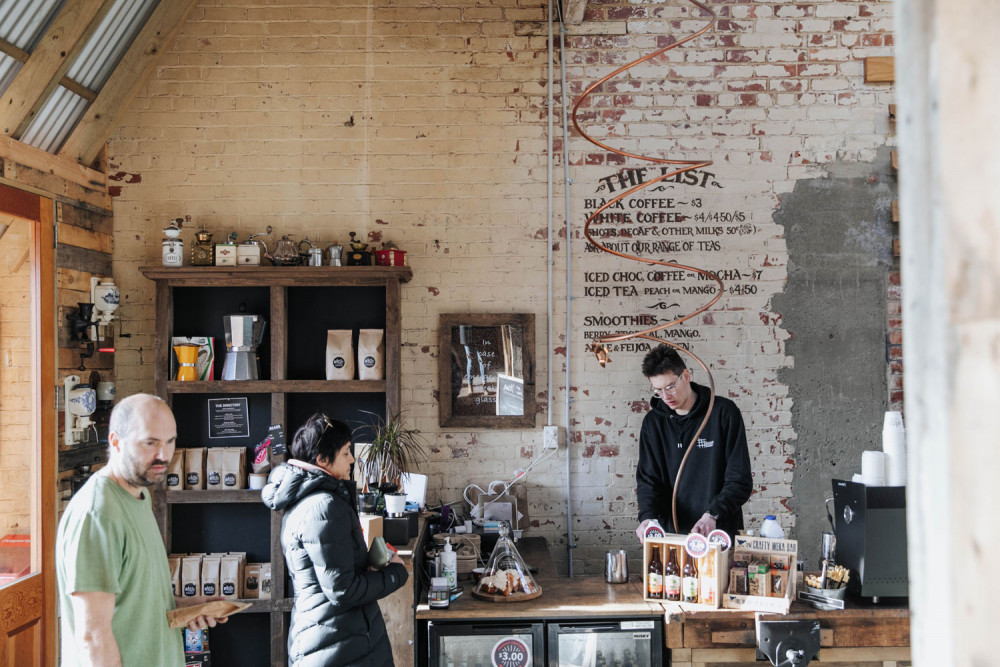 Small Business
Small, but mighty.
Small businesses are creative, innovative and dynamic, and are key drivers of economic growth. In fact, small enterprise is often referred to as the 'engine room of growth'.
Did you know…
Small enterprises represent over 97% of New Zealand firms, and more than half of all Business South members.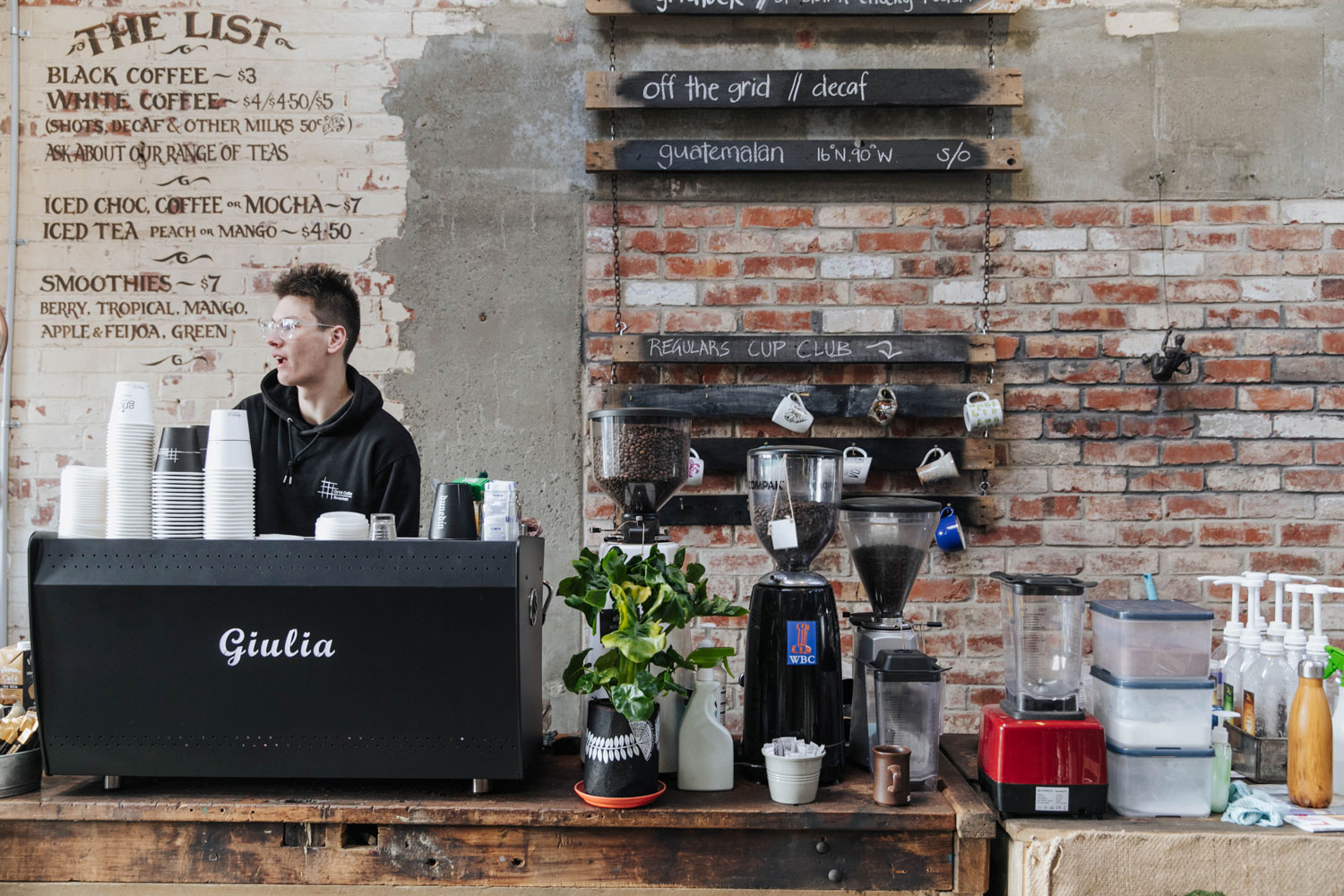 "
It's great to work with Business South and showcase local food products to the wider Business Community.
Grid Coffee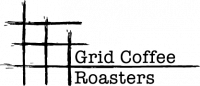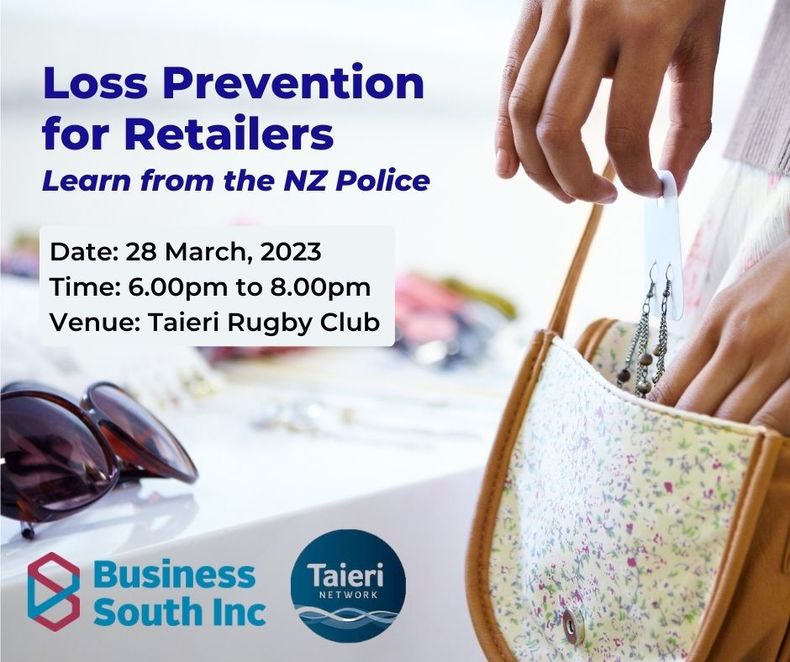 Loss Prevention For Retailers: Learn from the NZ Police
28 Mar 2023
Is shoplifting an issue for you? ... Then we strongly encourage you to attend this retailers' eve...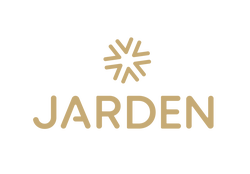 Dunedin BA5: Hosted by Jarden, Dunedin
30 Mar 2023
March BA5 is hosted by the Jarden Dunedin team who are NZ's leading investment and advisory group...
Dunedin BA5 Hosted By: Southern Youth Development (Formerly, Malcam Charitable Trust)
27 Apr 2023
The April BA5 is hosted by the Southern Youth Development team, formerly the Malcam Charitable Tr...