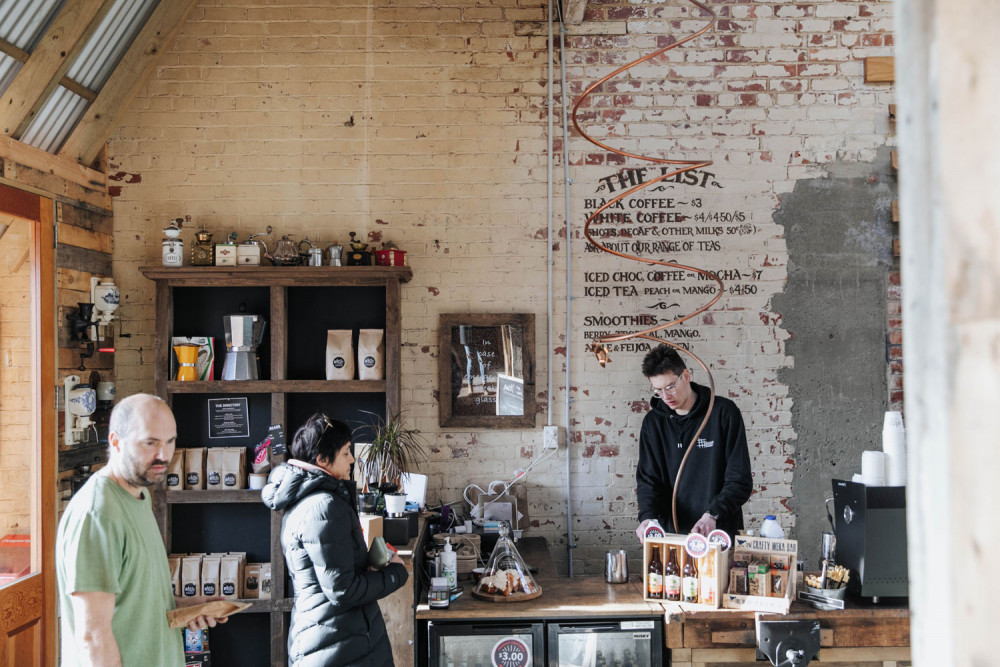 Small Business
Small, but mighty.
Small businesses are creative, innovative and dynamic, and are key drivers of economic growth. In fact, small enterprise is often referred to as the 'engine room of growth'.
Did you know…
Small enterprises represent over 97% of New Zealand firms, and more than half of all Business South members.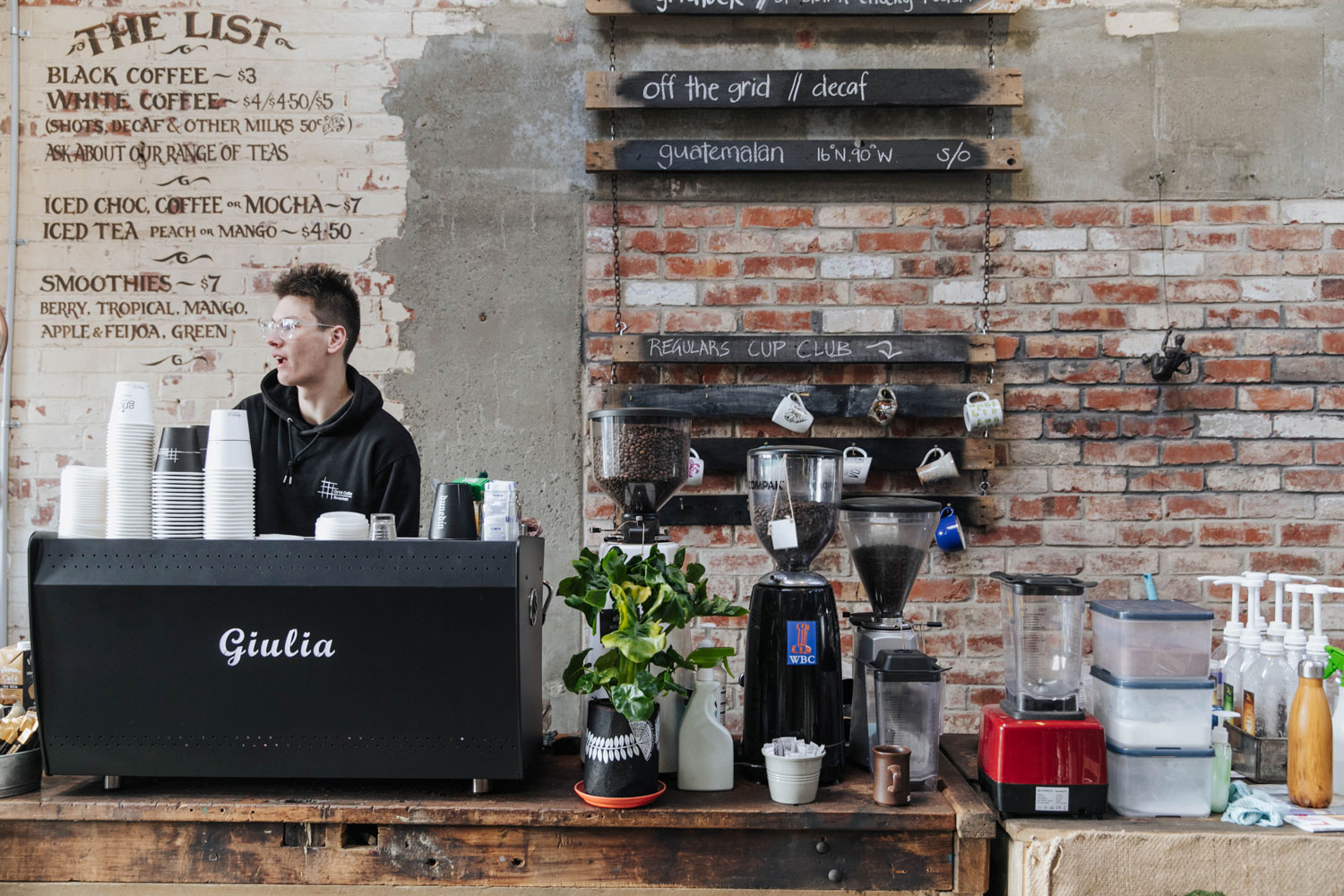 "
It's great to work with Business South and showcase local food products to the wider Business Community.
Grid Coffee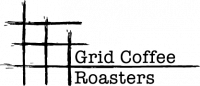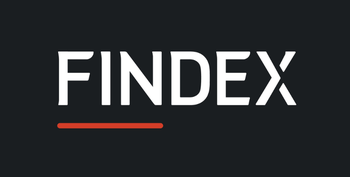 Central Otago BA5 - Hosted By Findex
18 Aug 2022
Join Findex for some nibbles/drinks and the opportunity to learn more about what they do for thei...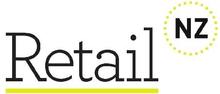 Retail New Zealand Social Club - Dunedin
24 Aug 2022
Retail NZ brings to you the Retail Social Club, a great networking and training opportunity where...
Waitaki BA5 Design Federation
05 Sep 2022
To say design is a passion is an understatement for Creative Director of Design Federation, Annab...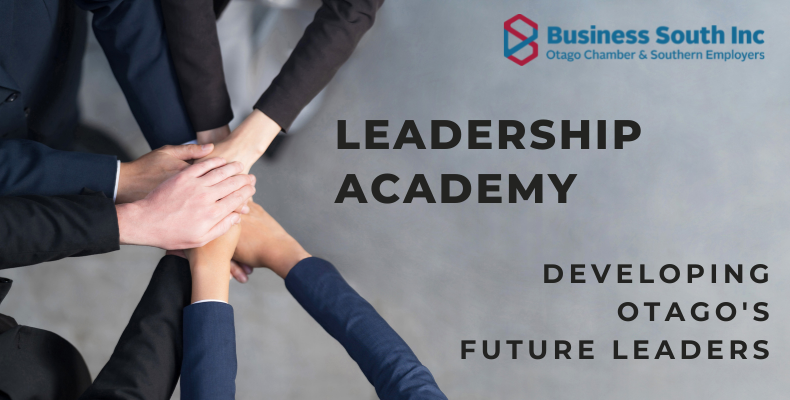 Annual Central Otago Golf Tournament - Alexandra
16 Sep 2022
We welcome your registration to be part of one of the highlights of our annual event calendar. Co...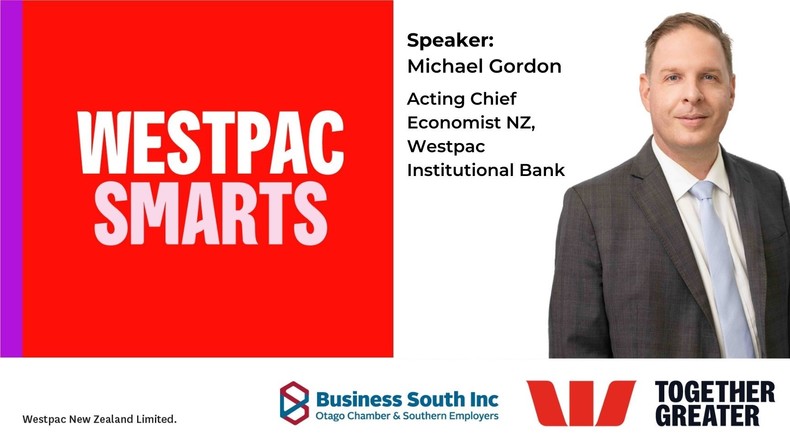 Westpac Smart Series: Michael Gordon, Acting Chief Economist - Westpac NZ
28 Sep 2022
Michael Gordon is currently the Acting Chief Economist for Westpac in NZ. He has been part of Wes...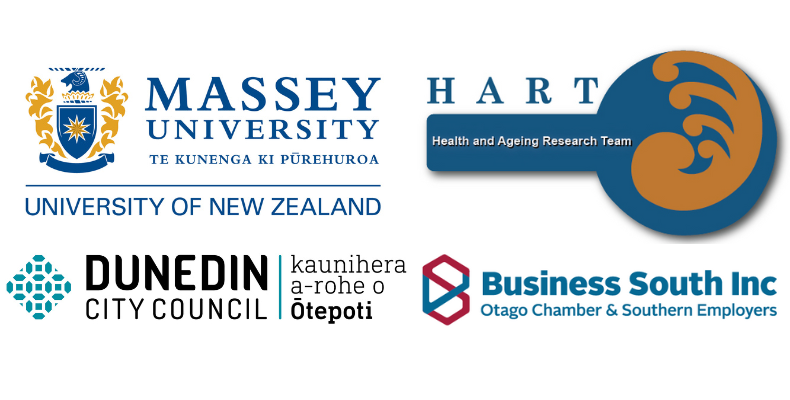 Maximising Older Worker Participation in Aotearoa NZ: Insights & Implications Seminars
29 Sep 2022
The shape of NZ's workforce is changing. Today one in three workers are aged 50 and over. The num...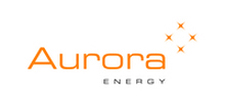 Central Otago BA5: Hosted by Aurora Energy
20 Oct 2022
Come along to this BA5 hosted by the Aurora Energy team to find out more about the electricity ne...