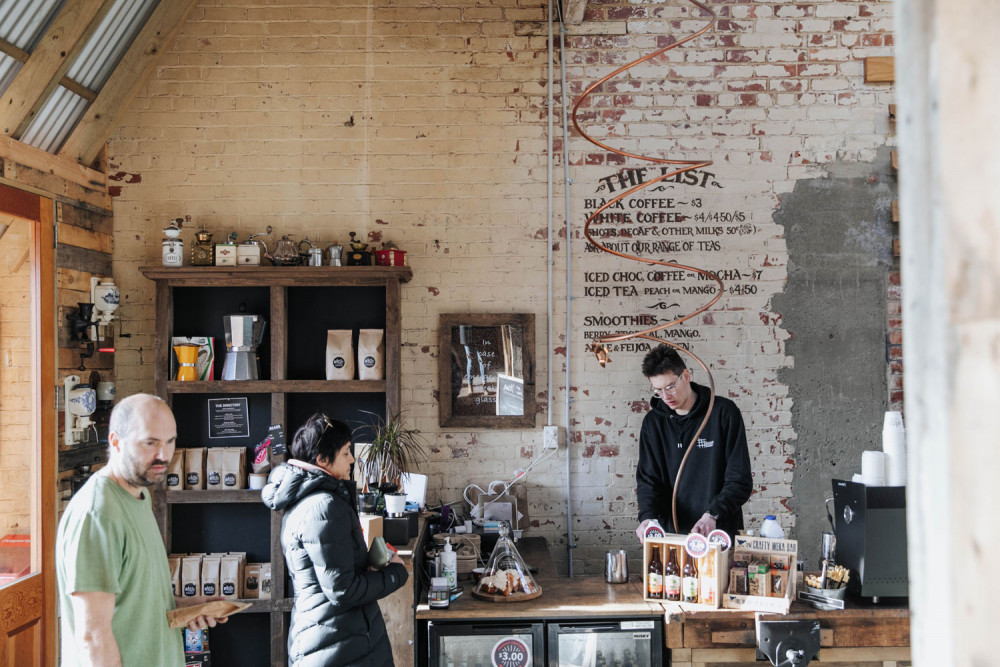 Small Business
Small, but mighty.
Small businesses are creative, innovative and dynamic, and are key drivers of economic growth. In fact, small enterprise is often referred to as the 'engine room of growth'.
Did you know…
Small enterprises represent over 97% of New Zealand firms, and more than half of all Business South members.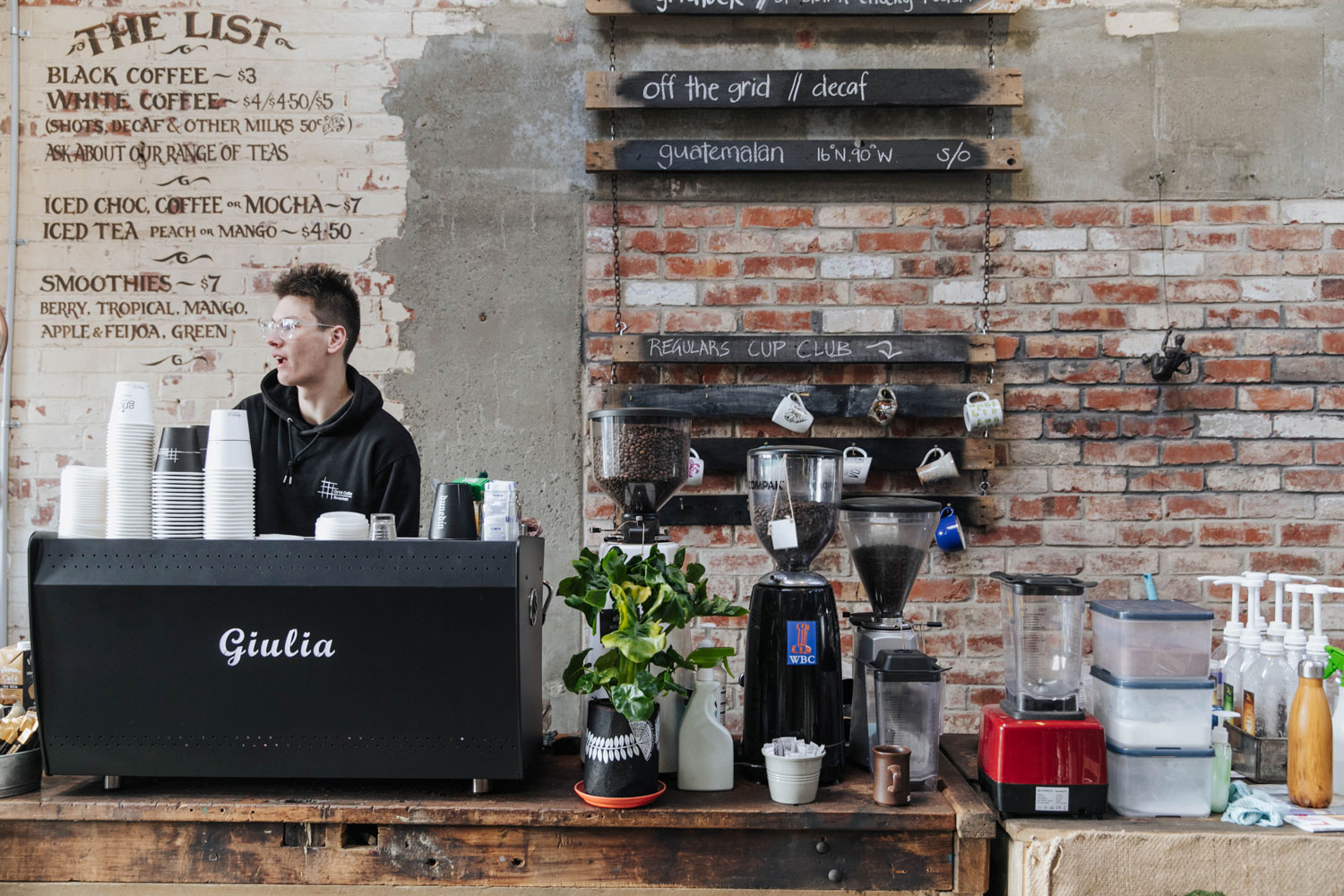 "
It's great to work with Business South and showcase local food products to the wider Business Community.
Grid Coffee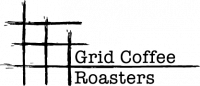 Dunedin Leadership Academy - Session 1 of 8
10 Feb 2023
This inspirational programme is the catalyst that ignites relationship building with like-minded ...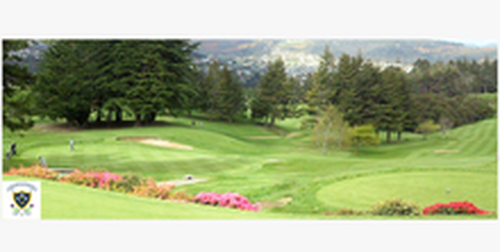 Annual Dunedin Golf Tournament 2023
24 Feb 2023
Join us for the Annual Dunedin Golf Tournament for 2023 at the Balmacewen Golf Course. The popula...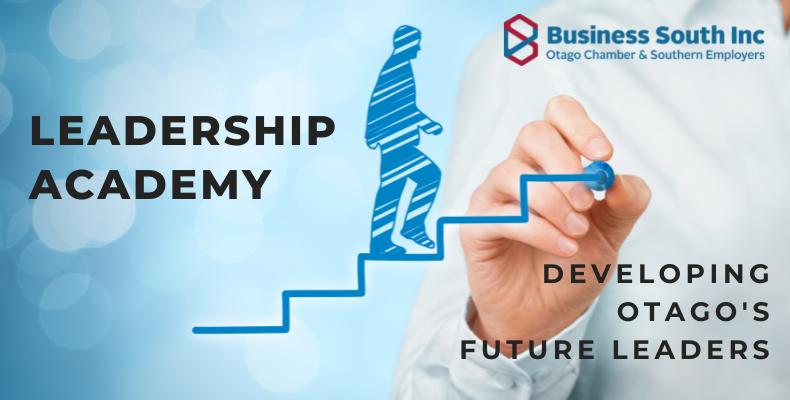 Dunedin Leadership Intake Two - Session 1 of 8
12 May 2023
The Leadership Academy develops future Otago business leaders to be better equipped for lead...