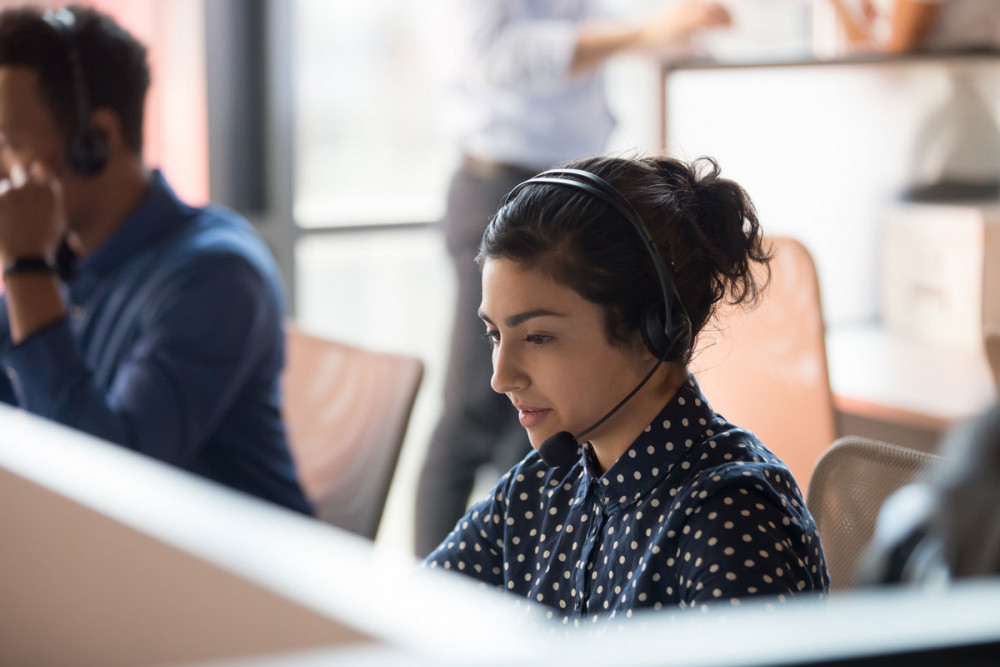 AdviceLine
Free support is just a phone call away.
AdviceLine provides all the legal and professional advice you need to know.
This members-only service allows you unlimited call access to support you through a full range of employment-related questions and concerns.
Call us anytime during business hours – Monday to Friday, 8.30am to 5.00pm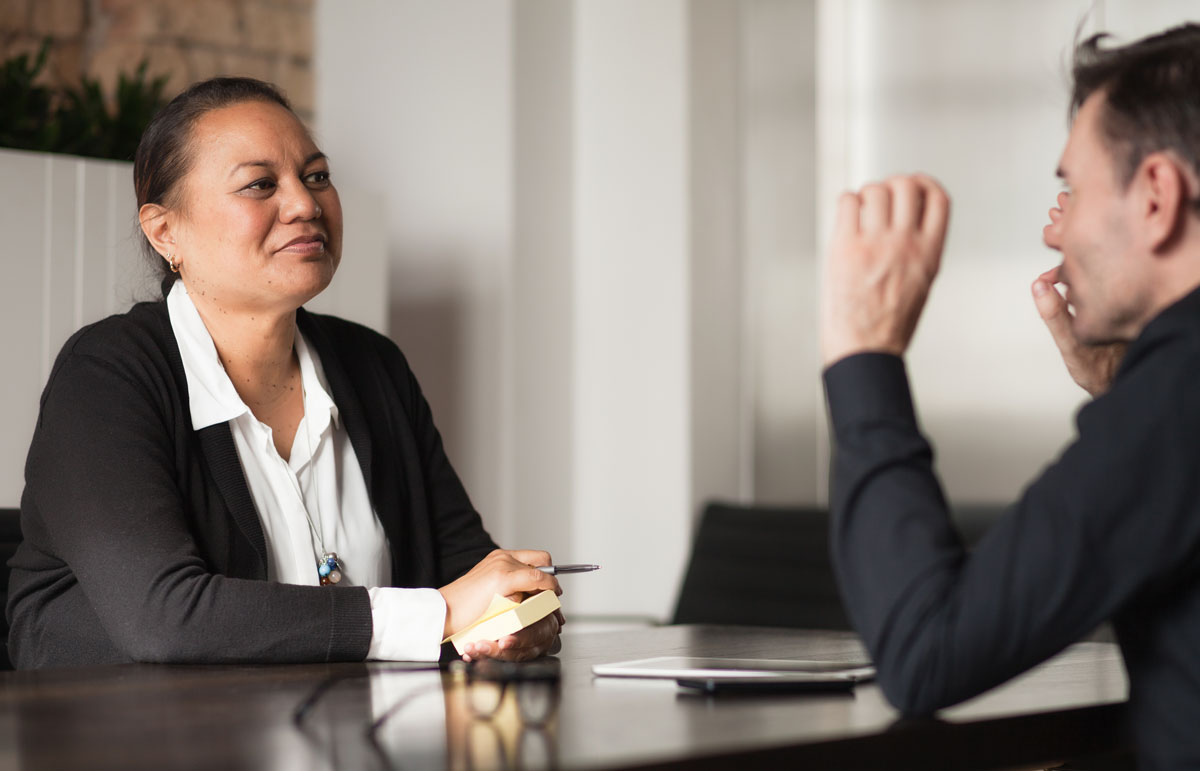 What can we discuss?
Here are some of the topics raised by recent callers to AdviceLine:
Matariki public holiday
Holidays Act
Fair Pay Agreements
Employee records
ACC
COVID-19
Performance management
If you have any questions around how these or other topics are affecting your business, simply pick up the phone and get in touch.
How Adviceline Can Help
---
Talk It Over
Discuss the details of your situation and get individualised support to help you through.
Get Expert Advice
Our expert advisors have backgrounds in both law and business and understand employers' needs.
Protect Your Business
Receive clear advice and best practice guidance to keep you on the right side of the law.
Access Resources
We can help you access resources and training to enhance your employment relations knowledge.