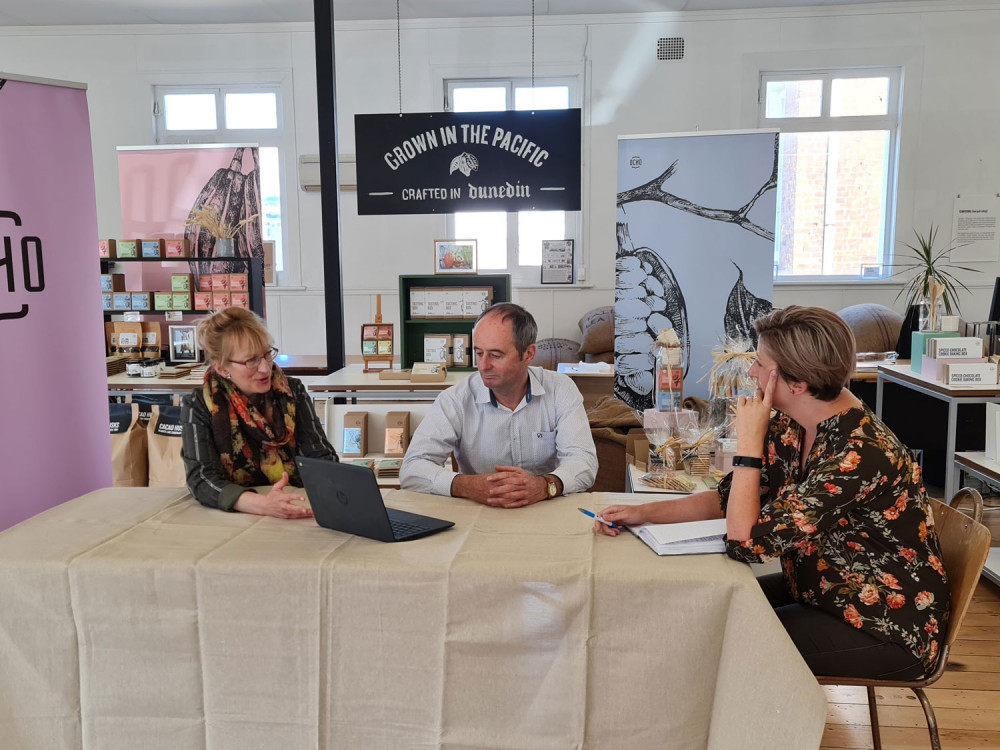 Regional Business Partners
Otago Regional Business Partners
Looking to start, grow or develop your business?
We'll connect you with the right people, information and resources to support your next steps.
Otago Regional Business Partners is one of the 14 regional growth agencies that make up the Regional Business Partner Network.
As our name suggests, we service the Otago region, and our contract is held by Business South Inc.
It is our goal to be the one-stop shop for small to medium Otago businesses to connect to the right advice, the right people, and the right resources. Working together, we want to help your business survive, revive, and thrive.
This is what we are good at.
4,637
Otago Businesses Supported
$
23.5

m+

Provided to Otago Businesses This Year*

*Since September 2021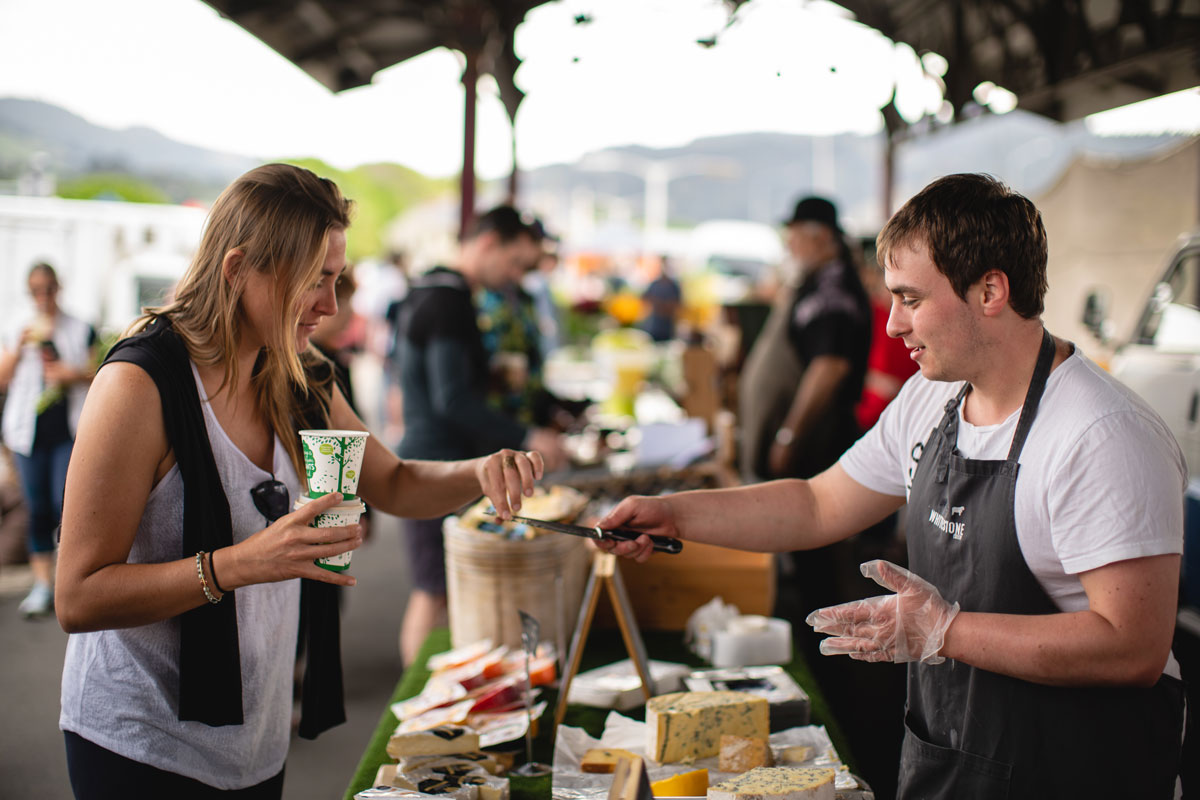 Access tailored support to get ahead.
Once you've registered with us, we'll match you with a local Growth Advisor who will help you take a birds-eye view of your whole business.
From there, we'll connect you to the right people, resources and funding support to help you and your business to thrive.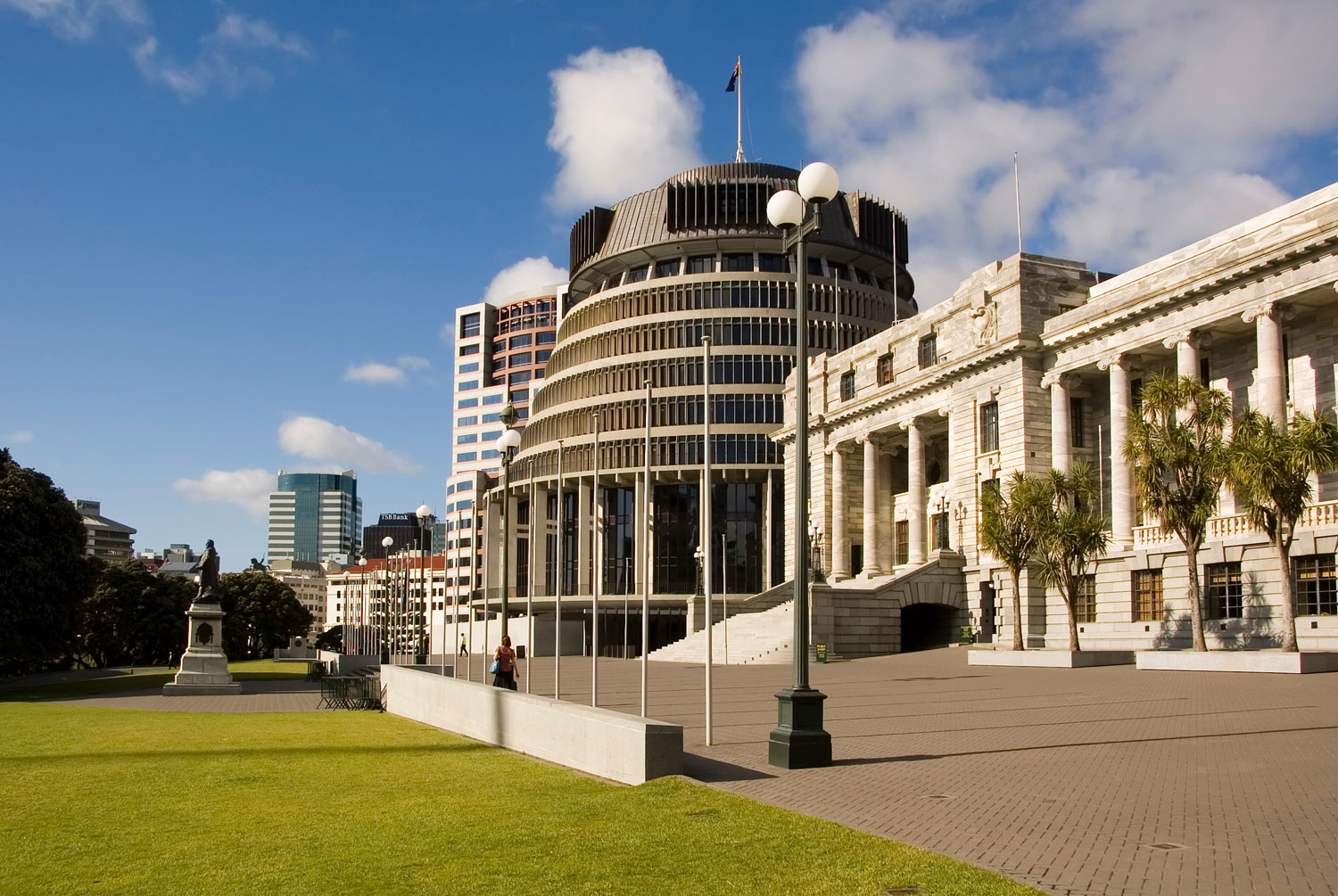 About Regional Business Partners
The Regional Business Partner Network is made up of 14 regional growth agencies funded by the New Zealand government to strengthen business.
Find out more about the Regional Business Partner Network on their website.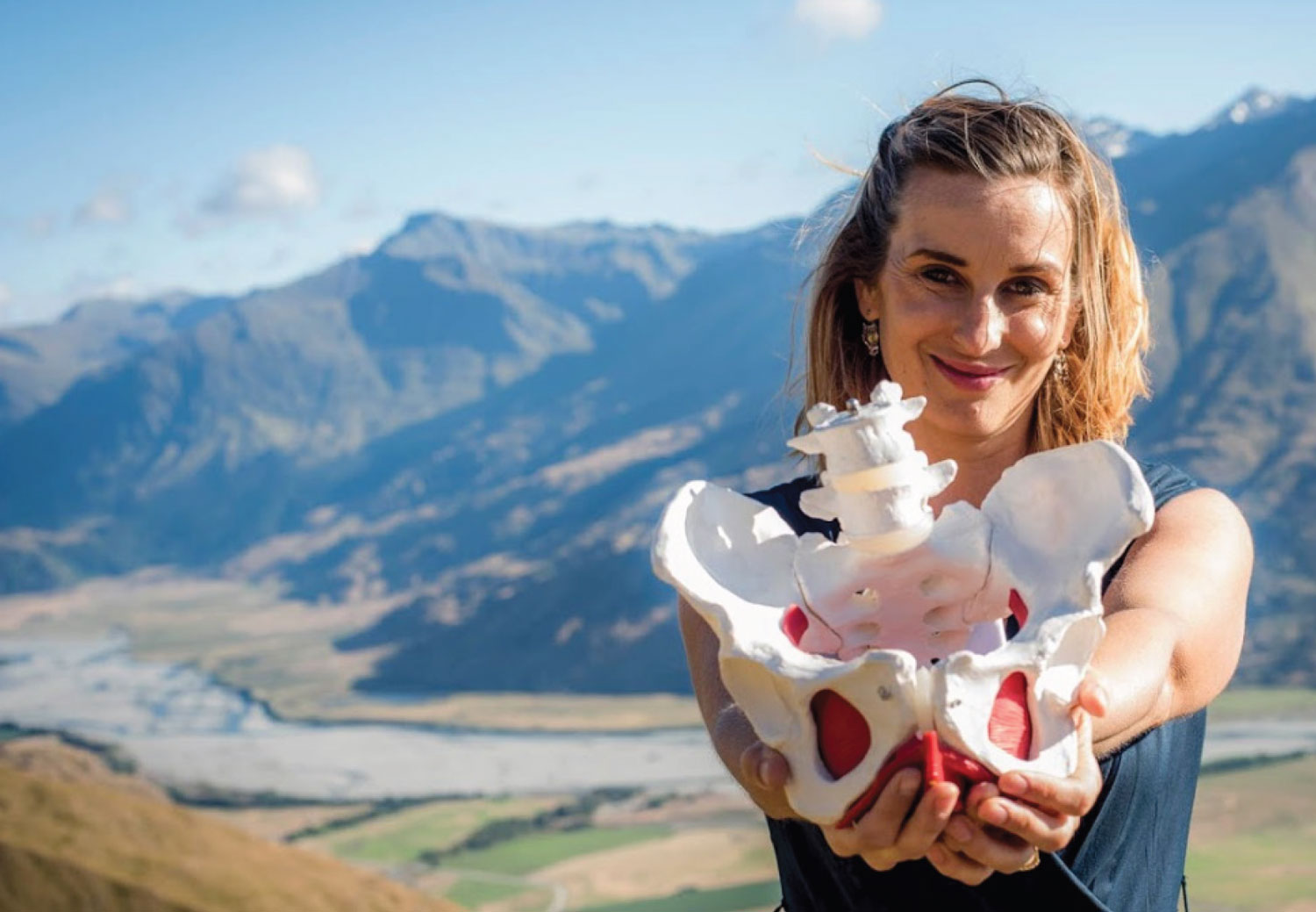 "
"You and your RBP team are my superheroes! Thank you so much for this support. Without it, the picture is grim. Knowing where to focus my efforts and dollar in marketing is going to be so critical to survive now, and thrive past this. I am so incredibly grateful!"
Lisa Carnie, Pelvic Solutions