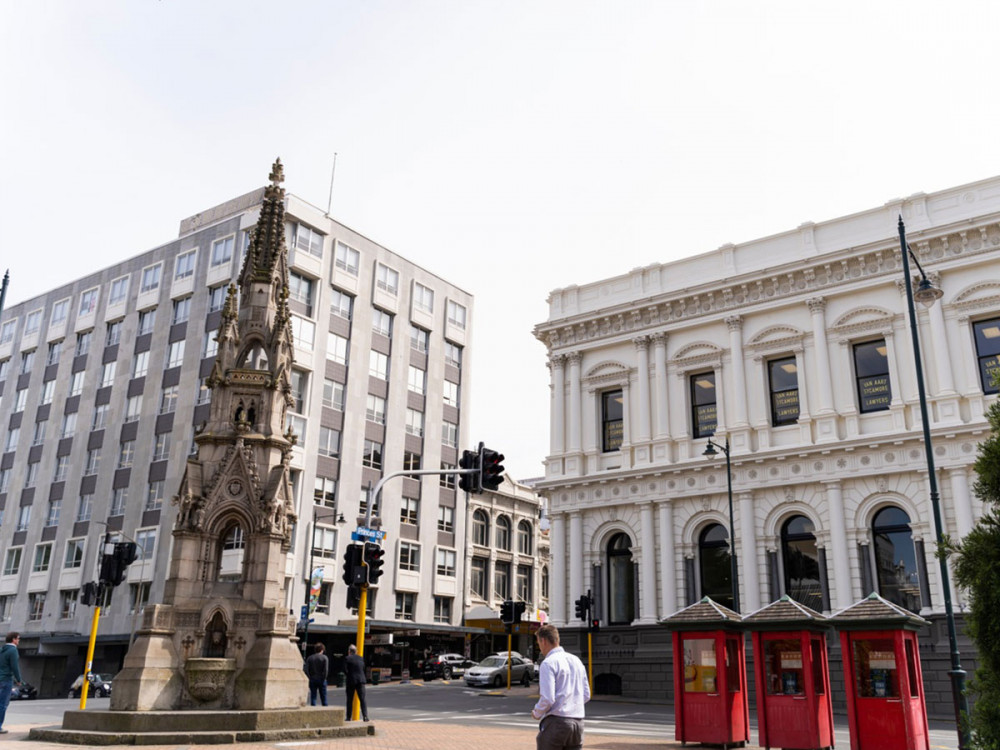 Research and Development
Accelerate innovation and success.
Access a range of supports and grants suitable for all stages of the business lifecycle.
Whether you're an established business or a fresh entrepreneur, this support could help you add scale and depth to get ahead on research and development.
Business South is your first point of contact in Otago to connect with a range of information, services and funding from Callaghan Innovation to support your business innovation journey.
Register with the Regional Business Partner Network to talk with one of our Innovation Specialists.
How We Can Help
---
Research and Development Grants
A range of funding to add scale, depth and return to your planned R&D investment.
Research and Technical Services
Our Research and Development Solutions division employs around 130 of New Zealand's leading scientists and engineers dedicated to solving tough technical problems through R&D and innovation.
Student Experience Grants
R&D Experience Grants give you the opportunity to take on students for a 10-week internship and bring new skills into your business, whether you're looking to explore blue-sky R&D concepts or advance existing projects.
Tax Incentives
The R&D Tax Incentive (RDTI) helps a wide range of businesses to undertake more R&D, which in turn grows New Zealand's knowledge economy.
How to apply
---
If you're already registered with us, book a consultation with one of our Innovation Specialists.