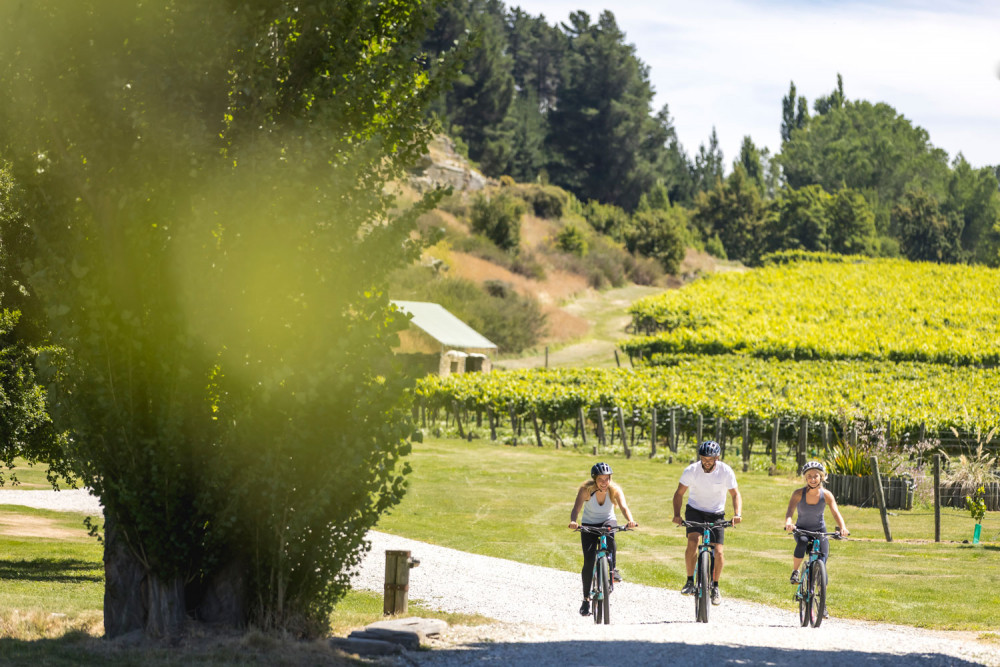 Sustainability
Sustainable business is successful business.
A commitment to sustainability minimises harm to communities and the natural environment – it also increases business resilience and innovation, and can give you a competitive edge.
How We Can Help
---
Training
Need to upskill in an area of sustainability? Check out our training opportunities here.
Learn More
Events
See what's on in sustainability locally and nationally.
Calendar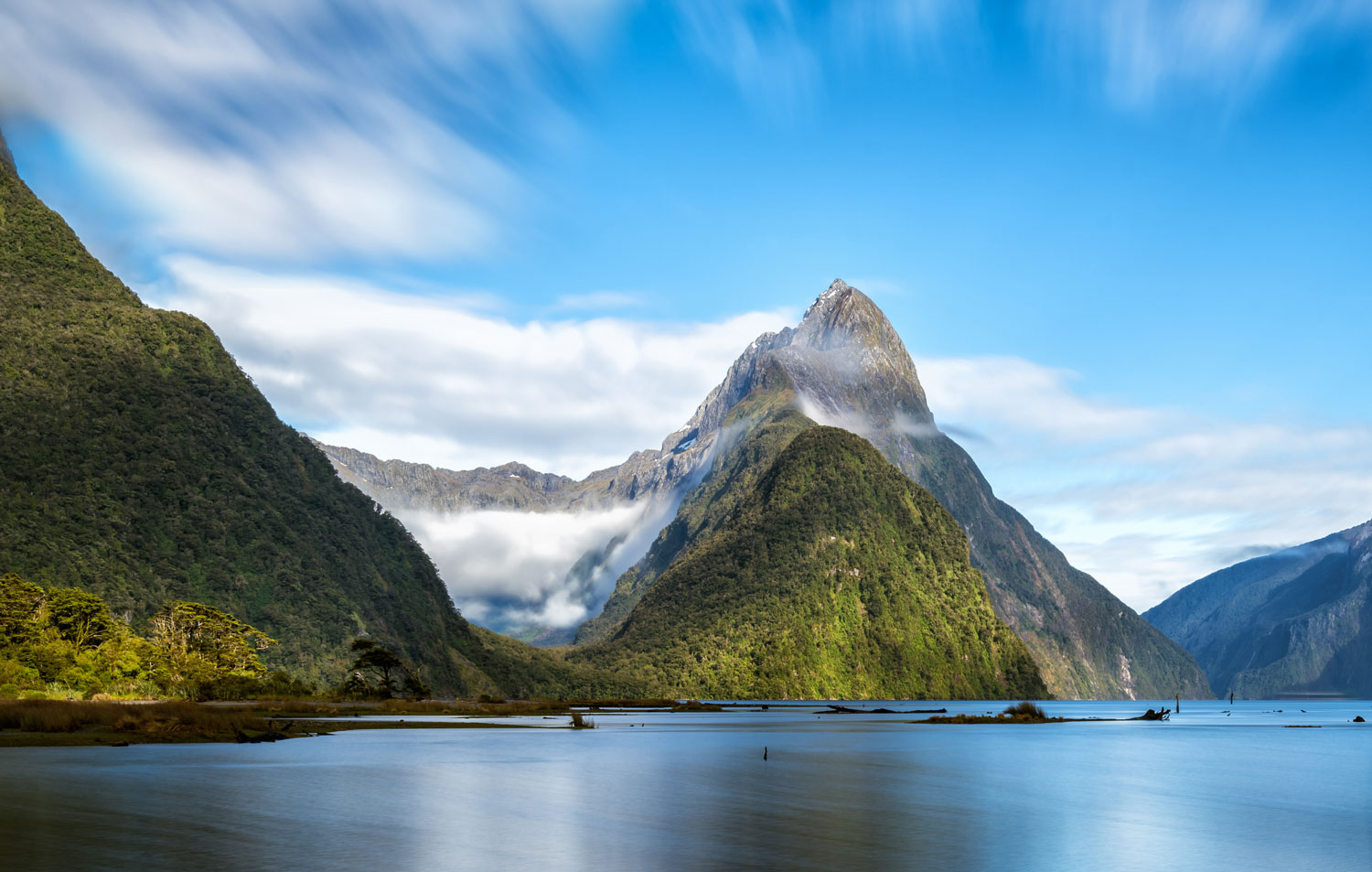 Our Sustainability Journey
Business South is committed to practising sustainably and is working towards achieving carbon positive status. This means we will go beyond achieving net zero carbon emissions by investing in practices that remove additional carbon dioxide from the atmosphere.
It is our aspiration to become an exemplar of a successful sustainable business, walking the talk as we support other businesses to advance their own sustainability goals.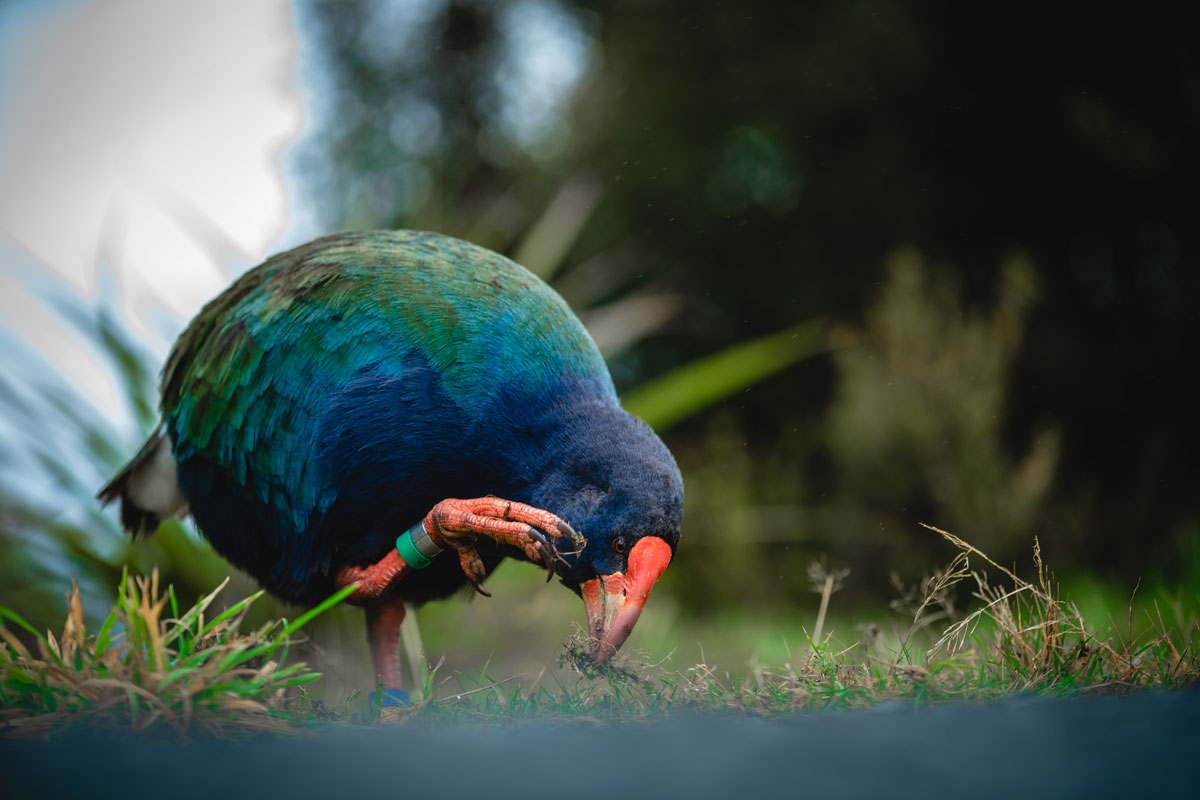 Always here
Supporting You
We're here to guide you on the path to improved sustainability, ensuring your business can make a positive impact as it grows and thrives. Our support includes comprehensive training, mentorship and in-depth resources, drawing on best practice sustainability solutions and the experiences of other local businesses who have made positive and meaningful changes.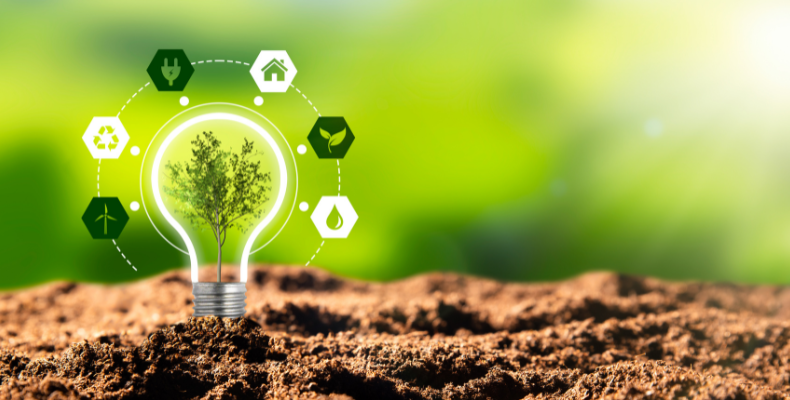 Starting Out On Sustainability: Workshop Series
06 Jul 2022
Get your business started on its sustainability journey with this workshop series led b...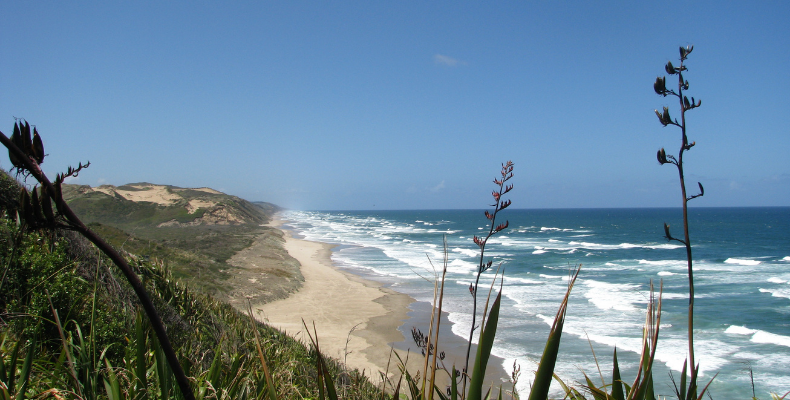 Introducing Sustainability – The What, The Why & The How For Small Businesses
16 Aug 2022
Are you wanting to better understand sustainability, its application in small businesses and why ...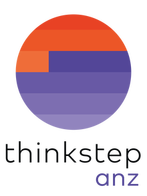 Sustainability - Focusing on What Matters for Your Business
17 Aug 2022
This interactive workshop delivered by thinkstep-anz helps you to identify and understand yo...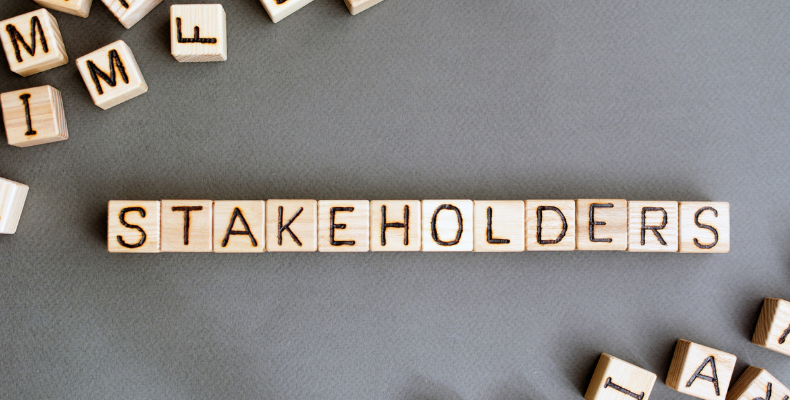 Stakeholder Management
31 Aug 2022
Does it feel like people are disengaged? Does stakeholder management feel confusing and difficul...