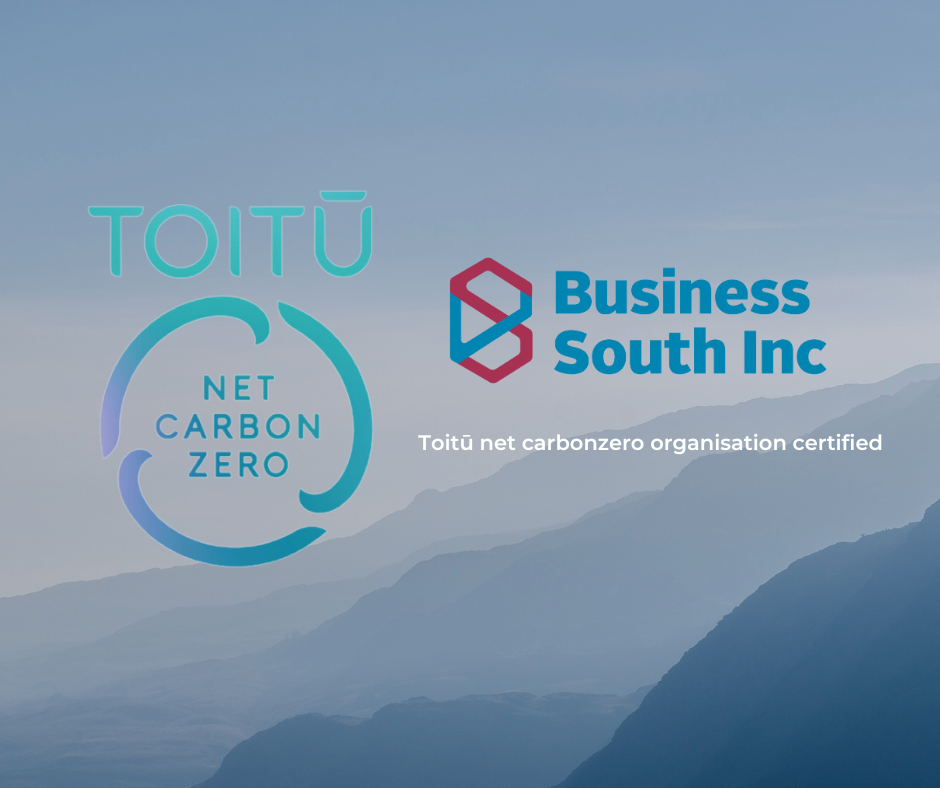 News
We're Toitū Net Carbonzero Organisation Certified
We are delighted to share we're now a Toitū net carbonzero certified organisation.
This means measuring emissions to ISO 14064-1:2018 and Toitū requirements; managing and reducing against Toitū requirements; and compensating remaining emissions following Toitū requirements and covering a minimum of the total Toitū boundary.
We'd like to thank our partners and members for their continual support in our journey towards developing and supporting a sustainable business community.
You can find out more about our Sustainability journey, and how we can support you on your journey here.
You can find out more about net carbonzero certification here.