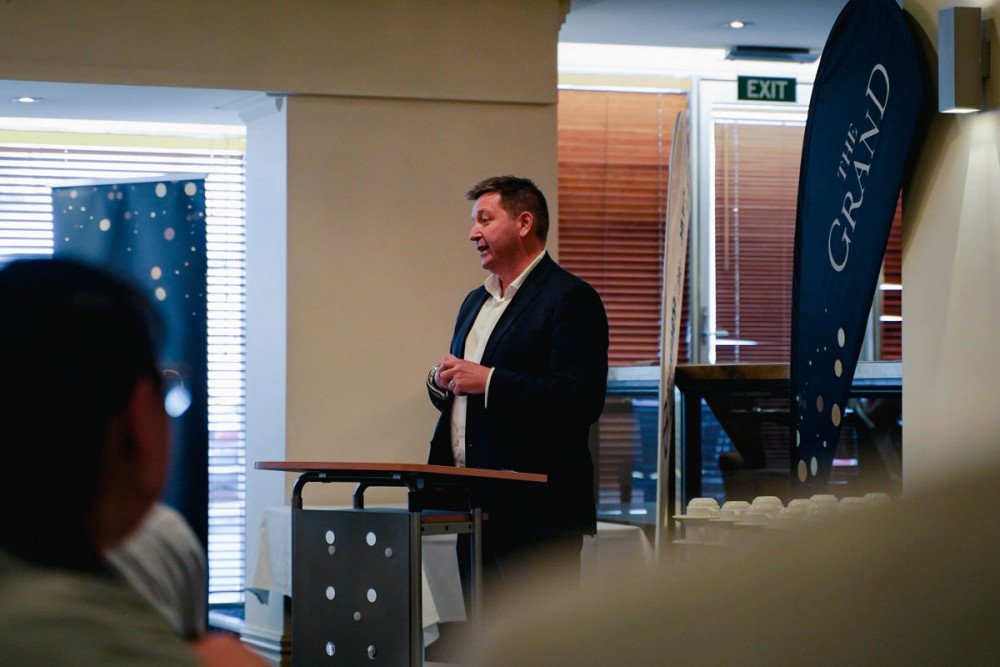 Business Advocacy
A stronger voice – together.
We are proud to be the voice of business in the south and to represent business interests locally, regionally and nationally.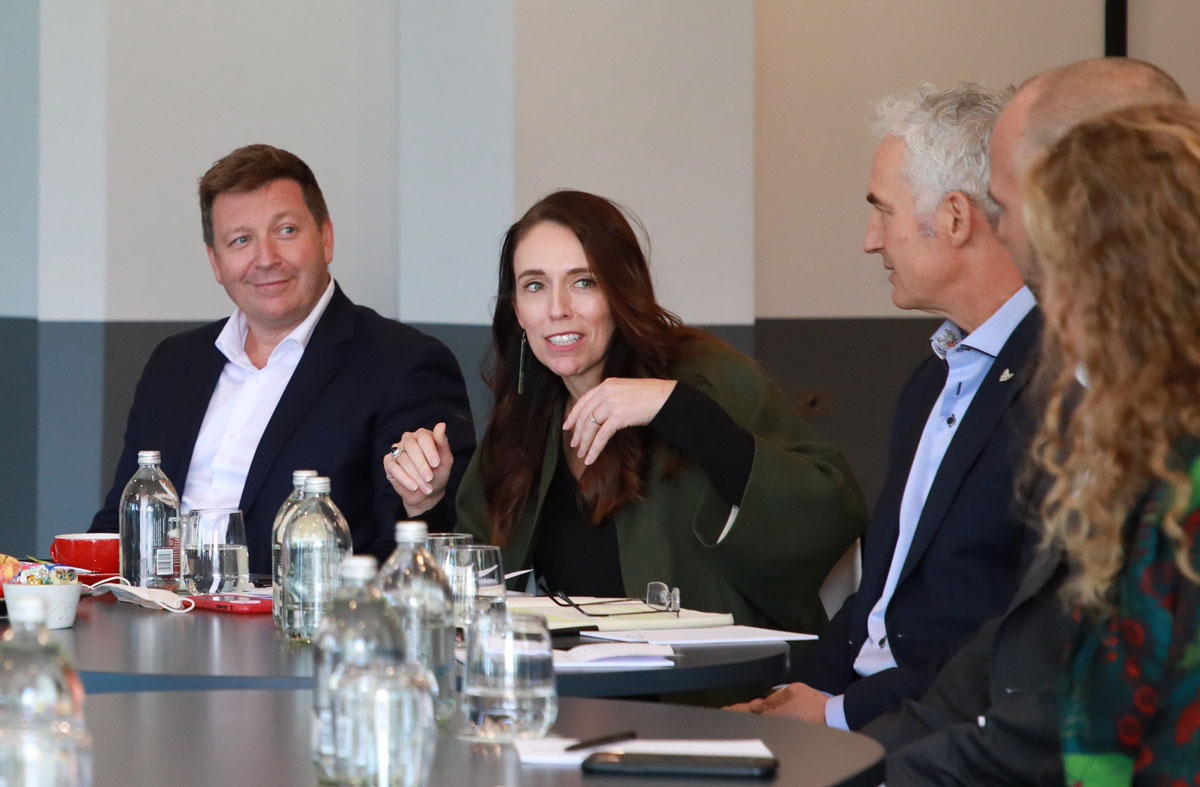 Representing you
We give you a seat at the table.
Our strength lies in our regular engagement with the Prime Minister, Ministers, MPs, Government officials and community groups.
We represent the views of the southern business community, advocating to decisionmakers at all levels and ensuring southern interests are heard throughout the policy-making process.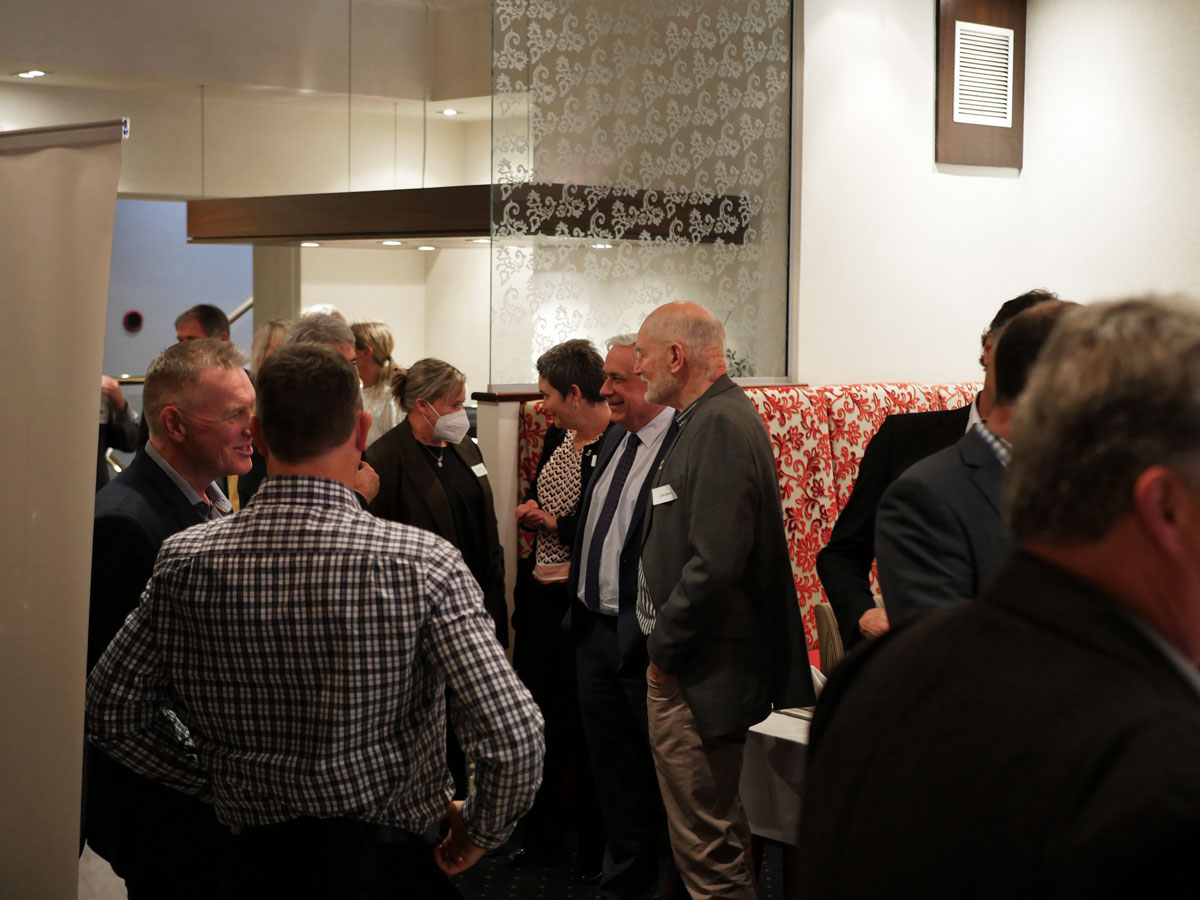 Part of a Network
We are a united voice.
Business South is part of the Business New Zealand and New Zealand Chamber of Commerce networks – the two leading champions for business at a national level.
Together, we are committed to promoting local, regional and national success through free enterprise and sustainable growth, and fostering homegrown innovation for global impact.