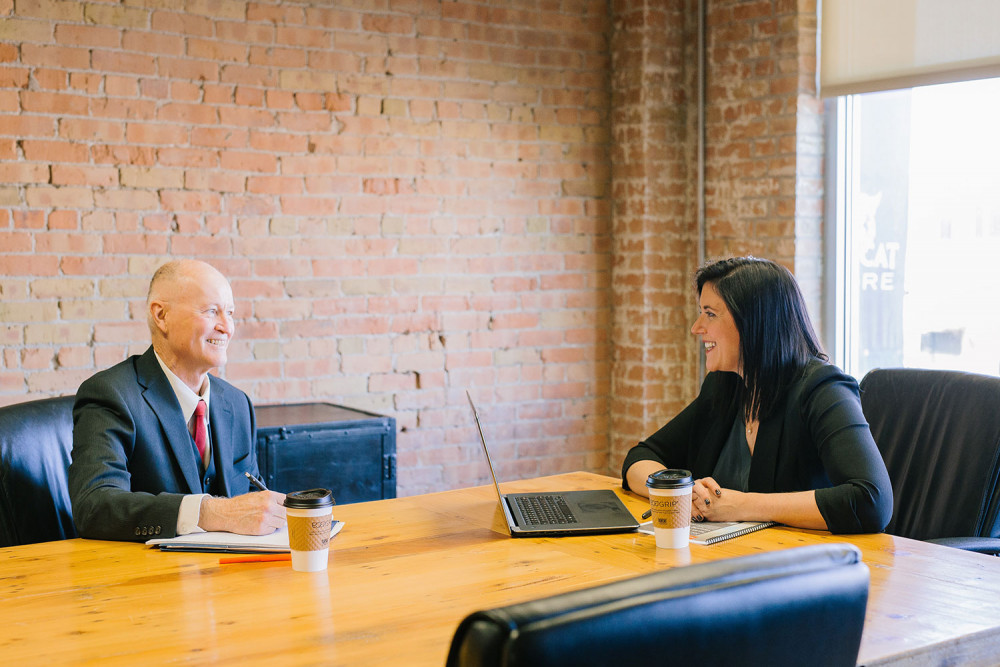 Employment Relations
Seeking counsel?
We provide legal advice on employment-related issues from compliance, restructuring and redundancy to employment relationships, personal grievances and workplace accidents.
Free first consultation for all members.
How We Help
---
Expert Assistance
Business South's team of specialist lawyers can assist you with a full range of employment-related issues.
Our Team
Free First Consultation
Members can receive a free initial consultation, and subsequent action is provided at highly competitive member-only rates.
Book A Lawyer
Sound Advice
Employment law affects most of us at some point in our lives, so it is important to ensure you get good advice.
Meet the team
---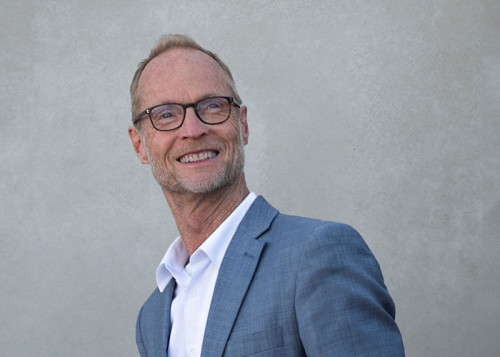 David Browne
General Counsel, Manager Legal & HR Services
Find Out More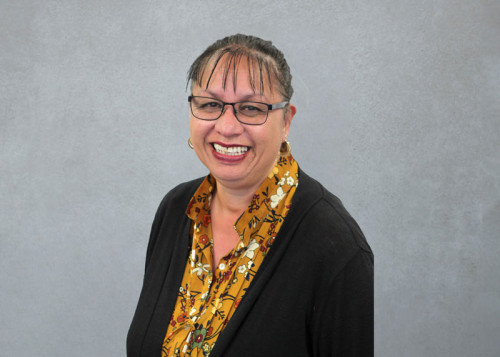 Ronda Tokona
Senior Solicitor
Find Out More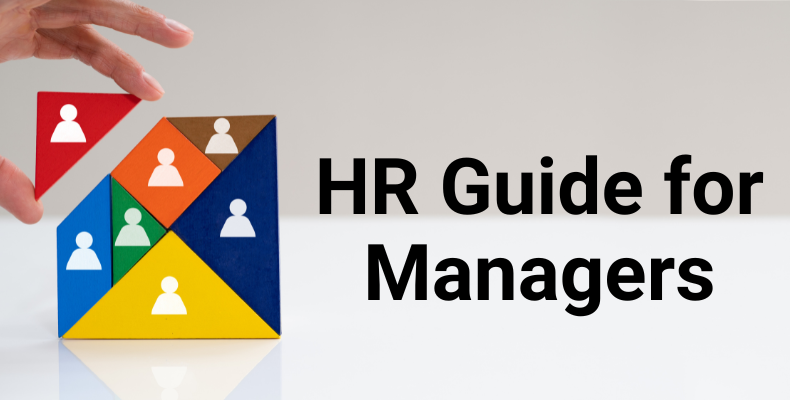 HR Guide for Managers
09 Sep 2022
If you have staff responsibilities, this is your practical guide to Human Resources for managing ...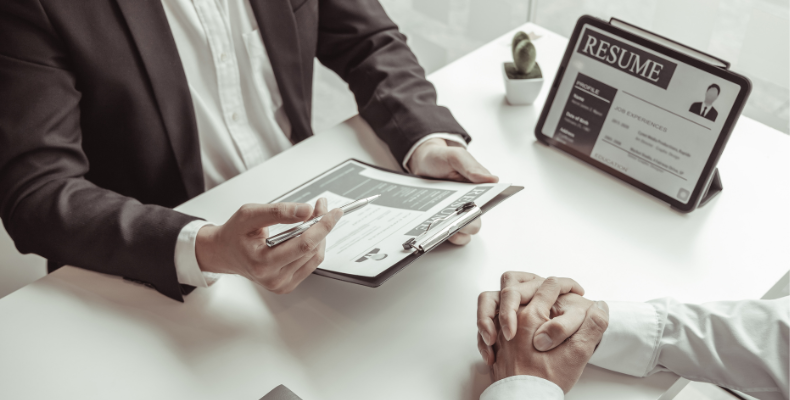 Interviewing Skills for Hiring Talent
09 Sep 2022
Explore how to select the right staff in this HR and manager's guide to hiring interviewing...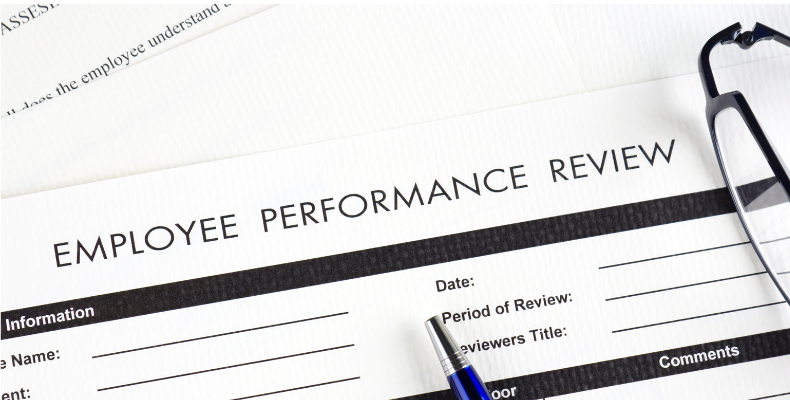 Giving Feedback and Performance Reviews
14 Sep 2022
Giving feedback is essential for developing top performers. This course focuses on how to give ef...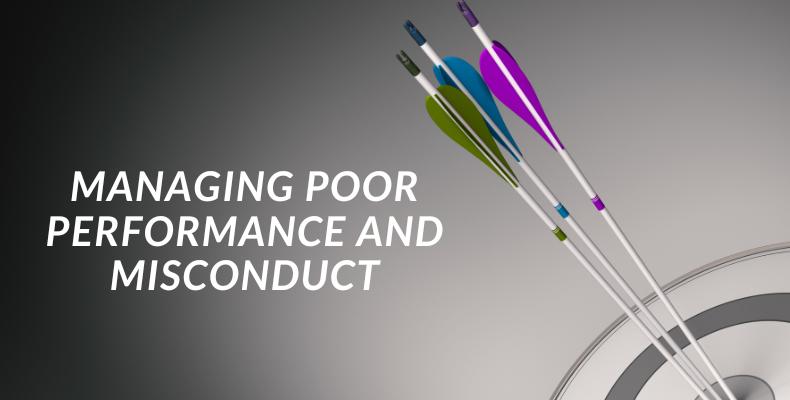 Managing Poor Performance and Misconduct
21 Sep 2022
Do you need a comprehensive guide to managing poor performance and investigating misconduct?&nbsp...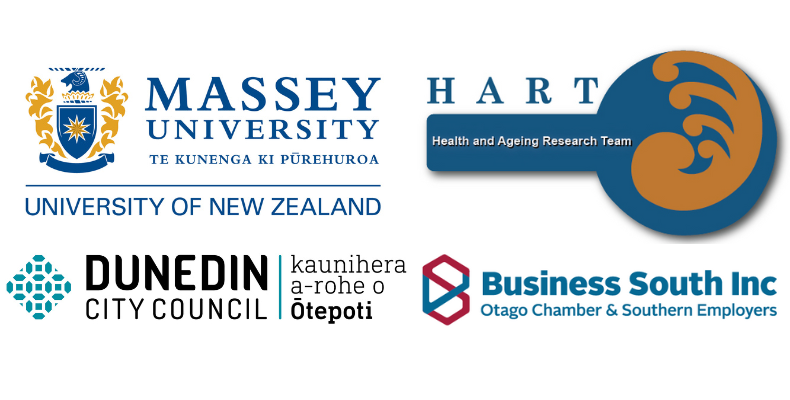 Maximising Older Worker Participation in Aotearoa NZ: Insights & Implications Seminars
29 Sep 2022
The shape of NZ's workforce is changing. Today one in three workers are aged 50 and over. The num...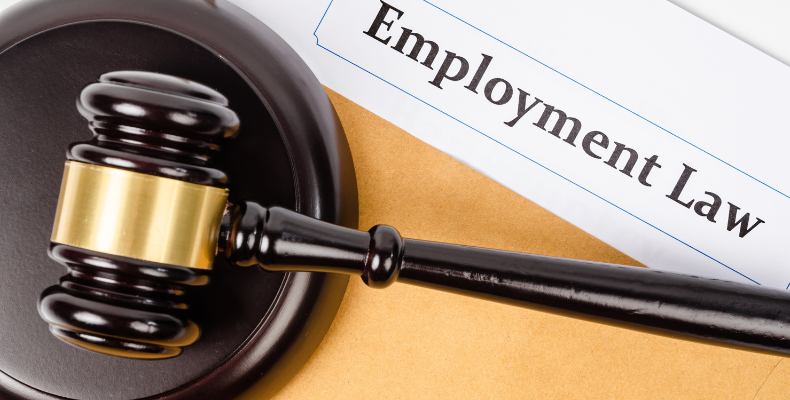 Employment Law 101
06 Oct 2022
Equipping employers to comply with employment legislation in the workplace. Complying with t...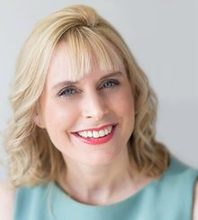 Leader's Guide to Performance Management
02 Nov 2022
Do you want to improve performance in your organisation? This online training course will provide...