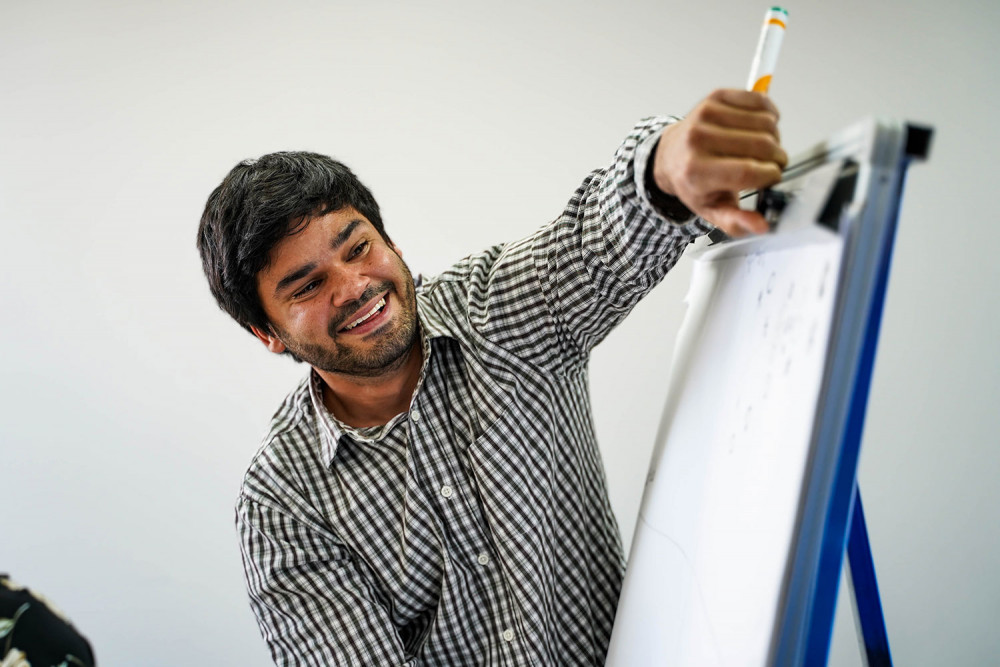 Training
Tailored to you.
We're proud to offer the most comprehensive range of professional development training in the region, customised and delivered in-house.
How This Helps You
---
Cost-effective PD
Effective, high-quality professional development programmes delivered at competitive rates.
On Your Turf
All of our programmes can be delivered in-house to provide exclusive training for your team.
Bespoke and Adaptable
We can create tailored programmes to meet your organisational goals and empower your staff.
On Your Time
We'll fit in with you and your schedule, not the other way around.