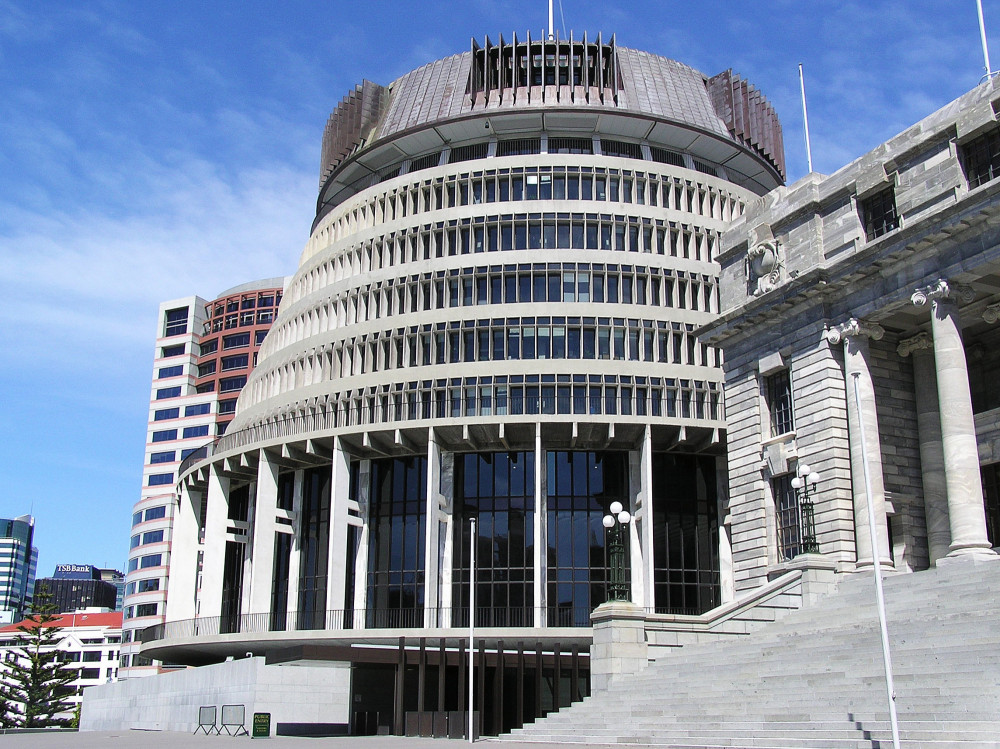 News
New Business Payment Practices disclosure regime
The Government has announced it will introduce a new Business Payment Practices disclosure regime. We asked our Senior Solicitor, Ronda Tokona, to explain what this means for business.
"The problem of 'extended payment terms' imposed by big business on smaller businesses was raised in a discussion document by the Ministry of Business, Innovation, and Employment in 2020," Ronda says.
In practice, this meant that big businesses could impose a 90-day wait period on smaller businesses before paying their bills.
"Smaller businesses had to absorb the wait and the cost (free credit for big business), while big business demanded payment for its own customers (usually the smaller businesses) within 7 days."
This challenging business practice has a potential solution recently announced by the Minister for Small Business, the Honourable Stuart Nash. The Government plans to help small businesses to get their bills paid on time through a Business Payment Practices disclosure regime.
"This will improve information and transparency around business-to-business payment practices across the economy," Ronda says. "Large firms will be required to publish payment practice information on their own websites, and this will enable small businesses to shop around for the right big business to engage with. In turn, it is hoped that big business will be compelled to operate on a fairer basis with their small business counterparts in the market."