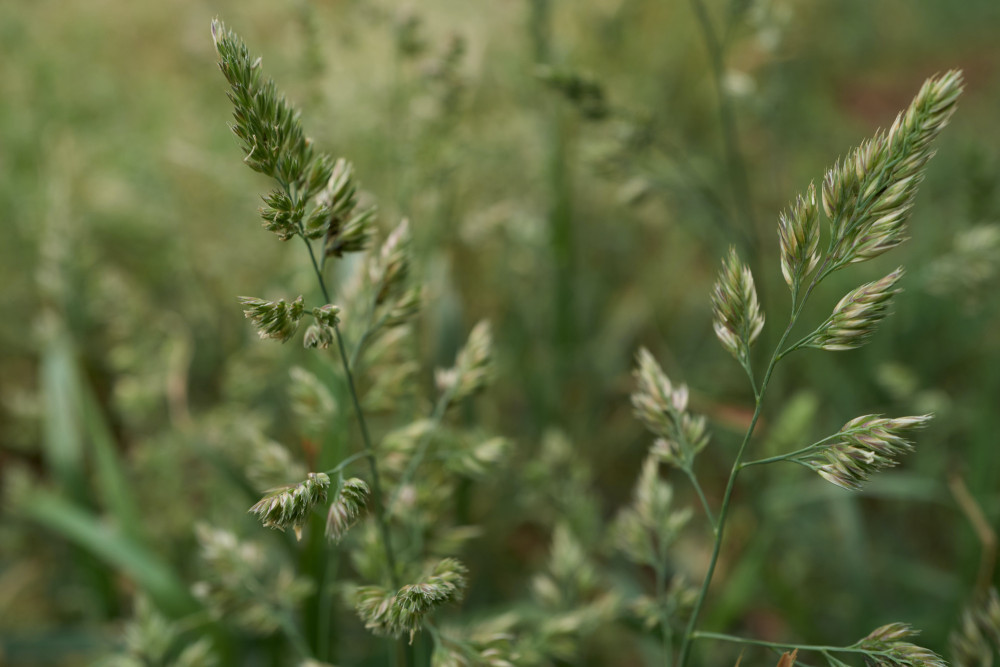 News
Preens Partner with ECCA to Continue to Reduce Emissions
Preens a family-owned company that has been serving the Otago and Southland community for 100 years in 2022, and are a business who have had a long interest in sustainability. Preens was the winner of the 'Business Sustainability and Resilience' Award at the Grand Business South Awards 2022.
Preens have been monitoring its carbon footprint for 10 years and has been benchmarking itself within the Apparelmaster network. After working closely with local company Ahikā Consulting a carbon reduction plan was put in place.
"The plan investigated a number of onsite opportunities ranging from water reuse, additional heat recovery, steam production efficiency and boiler fuel switching. Through this process electrification was selected to be the best fit for this site", says Ahikā Consulting Director Lloyd McGinty.
"Based on the Dunedin factory this new clean technology will replace two existing diesel fired boilers with high temperature heat pumps for all hot water requirements and a 2 megawatt electric boiler to generate steam for equipment. One existing boiler will be kept as a backup."
Preens partnered with EECA (Energy Efficiency and Conservation Authority) who administers the Government Investment in Decarbonising Industry fund (GIDI). The GIDI fund supports energy efficiency, and the switch from fossil fuels to cleaner renewable energy sources across the industrial and commercial sectors.
"With this announcement it means we can now shift the dial and can make a difference to our emissions profile. We are excited EECA are keen to co-fund this project and partner to showcase new technology and what it is capable of doing. This will enable us to bring forward the timeline which will help Preens to contribute to its emission targets faster", says Rick.
Preens are grateful to other industries who have shared their technology with them, and they learnt a lot from a recent field trip to a food business in Christchurch that had recently electrified their operation.
"This system must be reliable and this technology needs to have longevity due to the level of capital investment. This has been a collaborative effort from many project partners and we are very grateful to EECA and energy consultants Ahikā and other local engineers and project managers Feldspar who have been fantastic to work with", says Rick.
"This will reduce our total emissions by approximately 70%. Each year we estimate that we will reduce our carbon footprint by 631 tonnes of carbon. This is the equivalent of removing approximately 200 diesel vehicles off the road. This is another step in our journey to reduce our carbon footprint, and next we want to look at electrifying our fleet of commercial vans which will take several years", says Rick.
Preens believe industry will play a significant role in working together to reduce demand when the network needs power to be saved, and they are working closely with local network provider Aurora who will have a direct signal to let then know when they need to save power.
We are keen to ensure that we do our part. We are fortunate in the lower South Island to be close to many hydro dams which are the powerhouse of NZ renewable electricity which ran at 87.5% in the last year. This percentage is expected to grow as more renewable electricity projects are completed," says Rick.
The new technology is expected to be fully operational at the end of 2024 when the facility will be fully electrified.
More About Preens
Preens is a drycleaner, a commercial laundry supplying linen which services motels, hotels and hospitality clients and a rental textile business providing work wear including cleaning overalls, mats and towels. Preens is also part of the Apparelmaster and Linenmaster network. Find out more about Preens here.
More About the Government Investment Decarbonising Industry (GIDI) Fund
GIDI is part of the government's Climate Emergency Response Fund (CERF) and is funded via proceeds from the Emissions Trading Scheme. A total of $650m ($1b over 7 years) was allocated as part of Budget 2022.
The partnership approach helps by getting decarbonisation projects across the line and happening faster than they otherwise would, delivering larger and earlier emissions reductions. It helps by investing in businesses instead of buying offsets overseas – and by supporting a just transition.
Objectives of the GIDI Fund:
Accelerating business decarbonisation to support the Government's emissions reduction goals.
Optimising energy use by New Zealand's businesses, easing the transition and helping improve productivity.
Helping achieve a just transition.