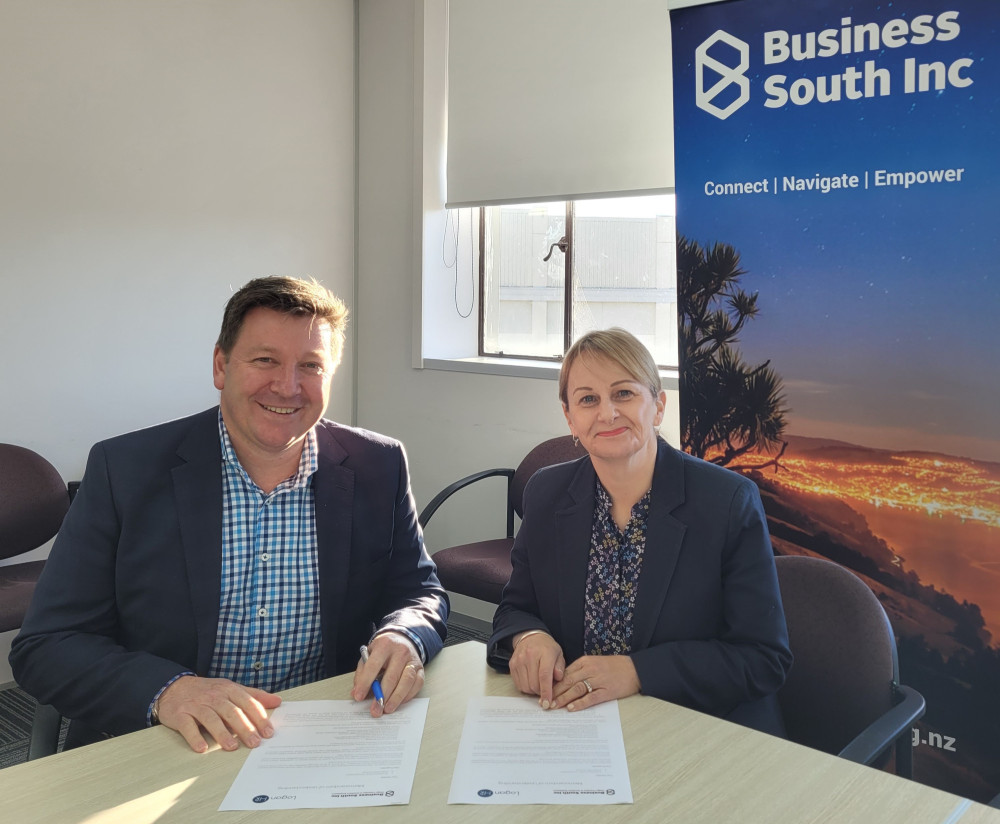 News
New HR Advisory Service Exclusively Available to Members
Business South have announced their newest Accredited Service Delivery (ASD) partner Logan HR – a local team of professional Human Resource Consultants, who offer a pragmatic and commercial approach to their advice ensuring it is clear, concise and solutions-based.
We recognise that your business's people are your greatest asset – and we believe Logan HR are the best team to provide you with the support and expert advice you need to ensure you have all your human resources bases covered.
Services Available:
Developing HR Strategy
HR policies and Procedures review and advice
Ongoing or complex performance management
Disciplinary process assistance
Complex HR investigations (non-legal issues)
Staff surveys and culture development (creating company values)
Staff selection and psychometric testing
Remuneration advice
Career transition/outplacement (post-redundancy)
Membership Benefits:

Members will benefit from a one-time FREE* 60-minute initial consultation, and an ongoing membership benefit discount from Logan HR's standard rate.

You can find out more about Logan HR's services here.
To engage with Logan HR, members just call us on 0508 656 757 and you will we will put you in touch with their team.

Please Note: to be eligible for the free initial consultation and ongoing discounted rate, you need to call the above number to be referred by Business South.
Meet Kate Logan from Logan HR at the Legal Roadshow

The Legal Roadshow is (in partnership with EMA) will visit Dunedin, Queenstown, Cromwell, Oamaru and Invercargill (from August 21 to 23) to provide insights into the key issues affecting businesses in this election year - including the road ahead, and issues we're currently working through on your behalf with Government.
You will also find out the benefits of engaging with AdviceLine - a member-only service that allows unlimited call access to support for a full range of employment-related questions and concerns.
We are thrilled to have Kate as one of our expert speakers at the Roadshow. Kate will be speaking about the advice and support Logan HR can provide and how to access their services. Kate is looking forward to meeting members and answering any topical HR questions they have.
Please click on the link at the bottom of this page for more information on the Legal Roadshow and to register to attend.
Working in Partnership with Business South
If you would like to work in partnership with Business South as an Accredited Service Delivery (ASD) partner, please contact us.