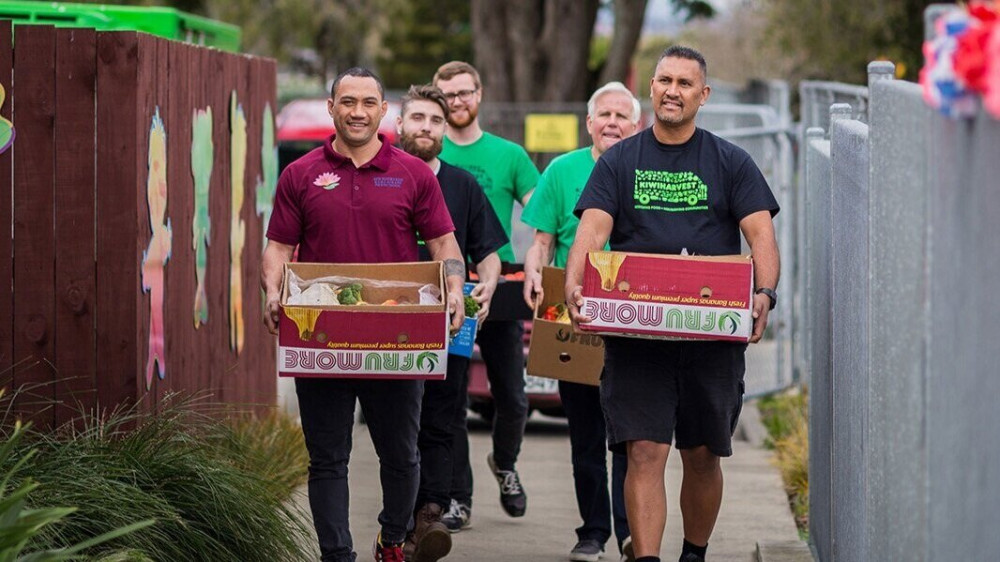 News
Become a Food Rescue Champion
Did you know wasted food is costing your business?
Wasted Food
A third of the food produced globally is wasted from farm to fork. In Aotearoa, the average New Zealand household spends over $650 on wasted food each year.
Wasted Opportunities
Allowing good, nutritious food to go to landfill means we have missed the opportunity to get that food where it's needed and wanted.
To find out more about how your business can become a food rescue champion, please visit the Aotearoa Food Rescue Alliance website here.
Photo: KiwiHarvest