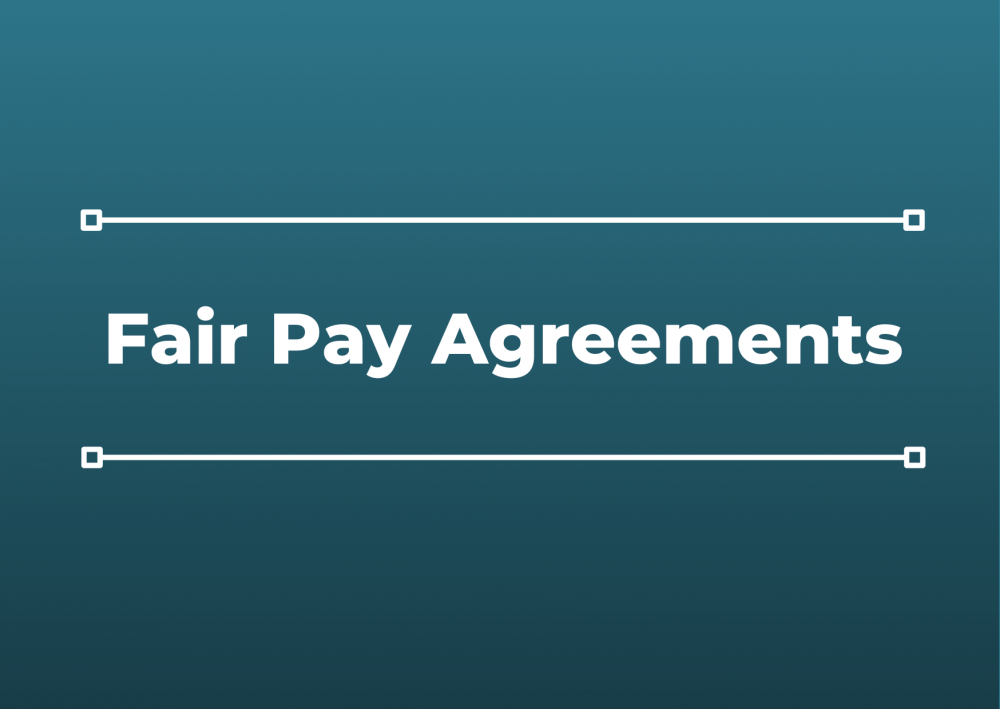 News
Fair Pay Agreements legislation passes
The amended Fair Pay Agreements Bill was passed into legislation last night, despite significant concerns around its impacts on both employers and employees.
The legislation will come into effect on 1 December.
Business South is committed to supporting our members to navigate the scheme as it currently stands, and will be working as part of the BusinessNZ network to test process and requirements of the legislation. We will also continue to actively engage with the Government over emerging issues.


In the meantime:
to help you understand what this will mean for your business, we've prepared some detailed FAQs


you can also read the Government's media release about the passing of the Bill, and read this Newsroom article about the new legislation


we'll keep you updated on any additional information, resources and webinars on the new legislation in the coming weeks


if you have any additional questions, please contact AdviceLine on 0508 656 757. This free member service is available Monday to Friday from 8.30am to 5.00pm.


On behalf of the businesses Business South represents, we're obviously disappointed, but sadly not surprised by the outcome.
We believe the Government has failed to listen to business concerns. As part of the BusinessNZ Network, we will continue to advocate for scrapping this piece of legislation.
The legislation is not compliant with ILO Convention 98, which requires collective bargaining to be voluntary and to respect the autonomy of parties. Government interference by requiring compulsory arbitration or requiring Government approval of the results of collective bargaining are not permissible. The ILO's response to the Government's actions should be expected in due course.