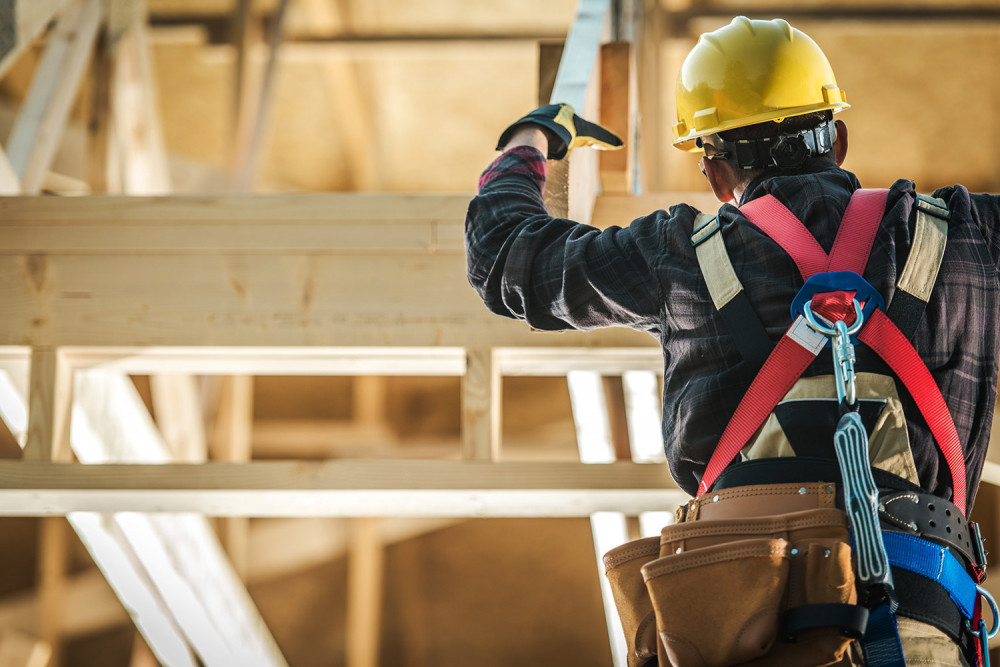 Fair Pay Agreements
Fair Pay Agreements
Fair Pay Agreements aren't all that fair, and will take control away from Kiwi employers and employees.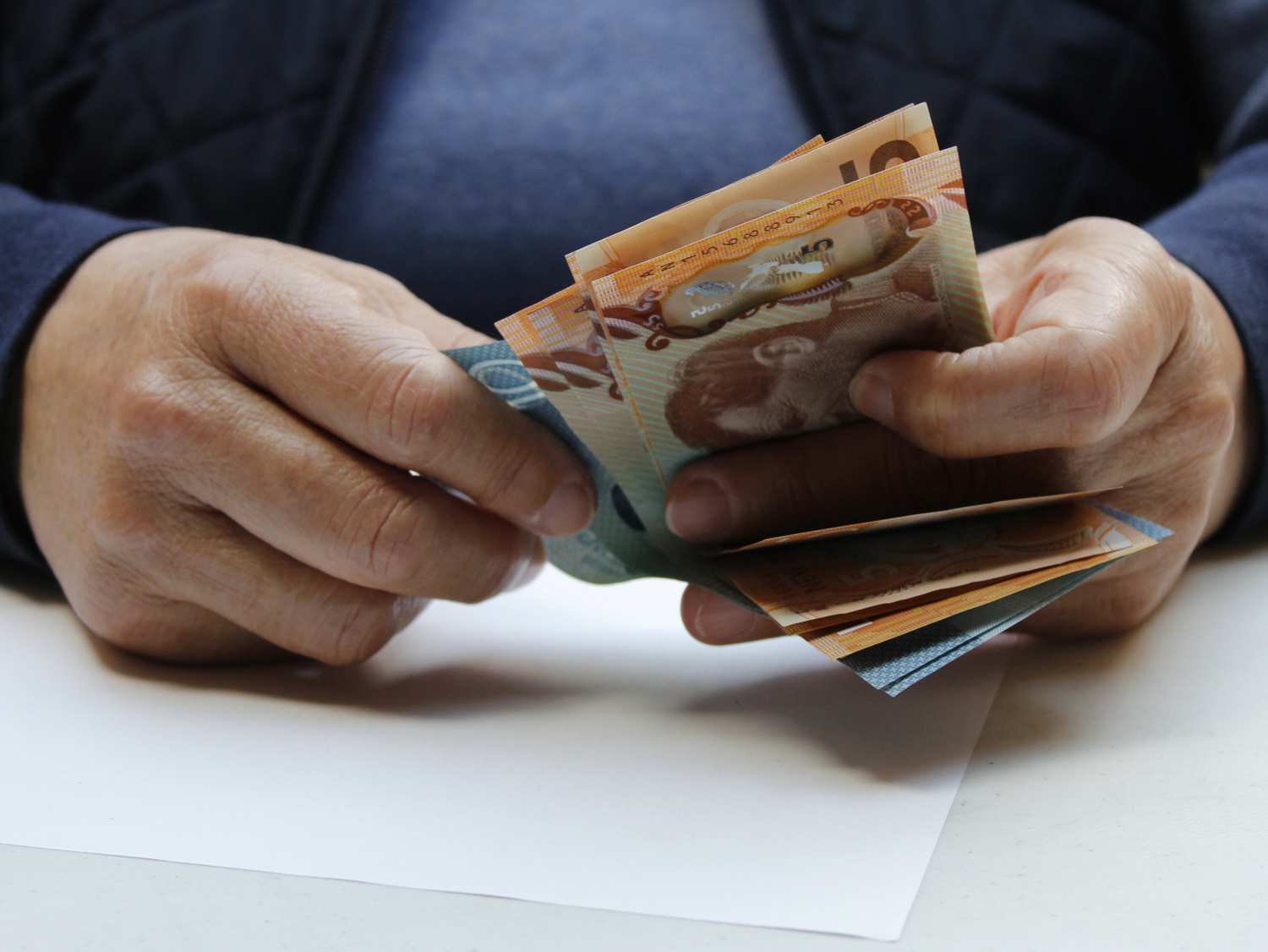 It would prove damaging.
Our submission opposes the proposed Fair Pay Agreements Bill, saying it would prove damaging and should not be introduced at all. Our members feel the Bill establishes a cumbersome and costly system of complexity that completely fails to recognise the fast-moving nature of today's economic environment.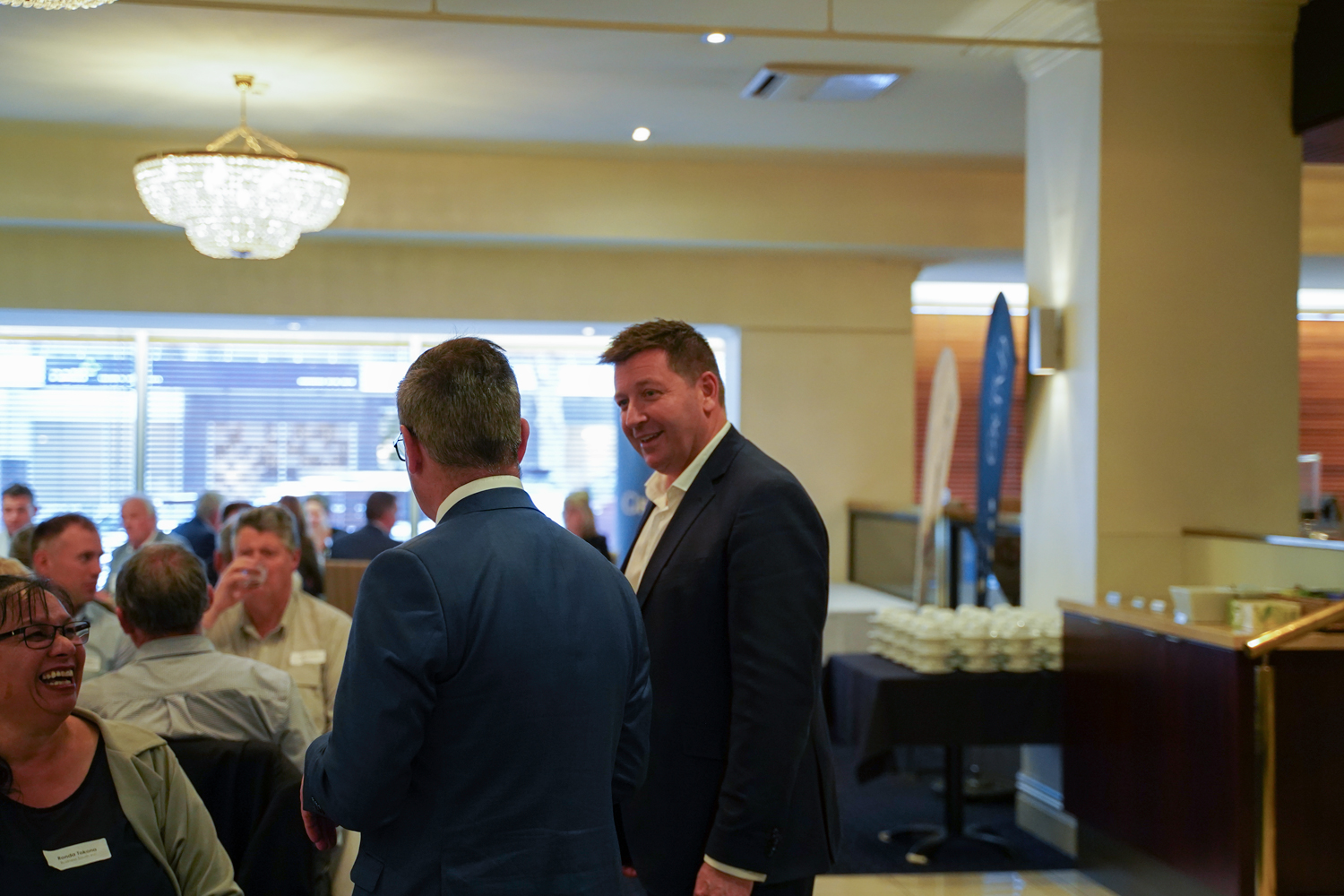 A Stance on FPAs
"One size does not fit all"
"One size does not fit all - a lesson that should have been learned after the failed national occupational award system which was abolished in 1991," says Mike Collins, Business South Chief Executive. "Our members do not believe FPAs will deliver the claimed benefits." Mr Collins says the Bill is unfair to both workers and employers.
"We believe FPAs are unworkable in practice and will lead to a significant increase in disputes and litigation."