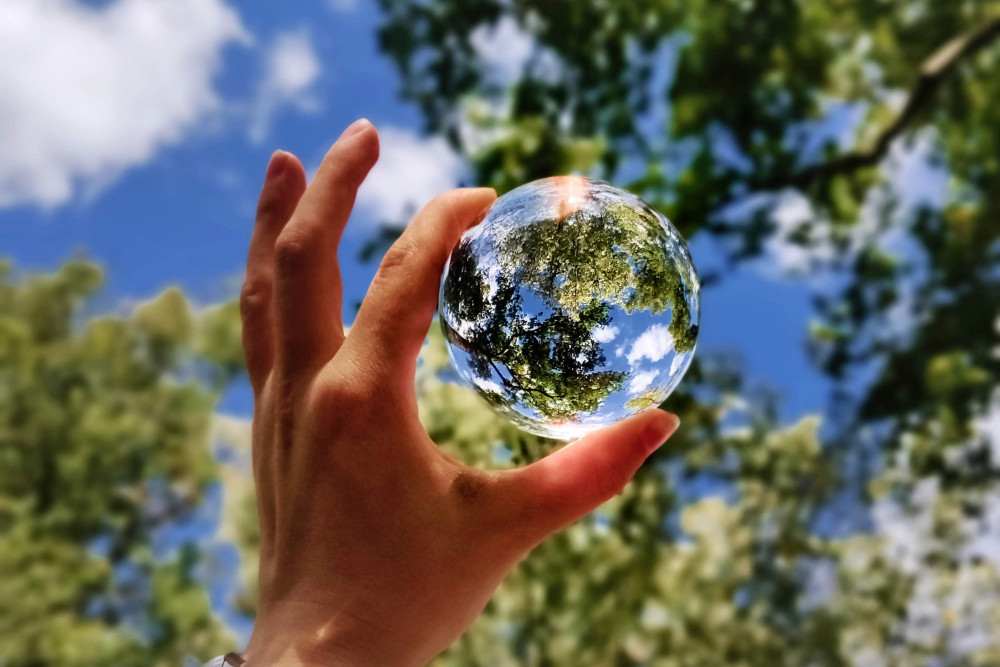 News
Sharing sustainability successes
Some forward-thinking local organisations are sharing the innovative contributions their businesses are making to improve both their competitive advantage and the global environmental crisis.
At our recent Waste Minismisation lunch, co-hosted with the Dunedin City Council, we invited Adam Sudale and Patrick Mahoney from Escea and Bay Road Peanut Butter's Michael Hastie to give us some insight into their sustainable business practices.


Escea
Innovation comes in all shapes and sizes, and Escea has reduced the amount of waste produced in the manufacture of its award-winning fireplaces using clever design and engineering. Implementing some simple changes to the way individual parts are manufactured has seen a reduction in the use of materials. And, by making minor alterations to the design of their firebox, they have also achieved increased heat output.
Escea has also created a new not-for-profit Fire for Life Cooking Stove as a safer, more efficient alternative to open-fire cooking. This was achieved by engaging with interns outside of New Zealand for unique design solutions, and is distributed to vulnerable, hard-to-reach communities via partnerships with humanitarian services. The beauty of this innovation is compounded by Escea's ability to ship as many as 500 units at a time in a flatpack arrangement, rather than only six units per pallet pre-fabricated.


Bay Road Peanut Butter
A builder by trade, Michael Hastie joined us to tell his story of how he and his brother came to be involved in making a peanut butter with a waste-wise advantage. An important part of the mission was to ensure their brand wasn't going to impact on the increasing burden our planet is facing.
Bay Road Peanut Butter is distributed in a reusable glass jar, with a screen-printed label and an eco-friendly seal. This combination is seeing some large national retailers and boutique cafes picking up the brand.
Resourcing the right number of glass jars at an affordable price was an initial challenge. This challenge was met by placing a large order with a distributor in China.


Waste Minimisation funding available
Dunedin City Council waste reduction grants are available to local business, with funding available for small projects, community initiatives and commercial innovation and development.
Currently approximately 75% of waste still goes to landfill – a statistic we all ned to be focused on reducing.
You can find out more about the waste minimisation grants here