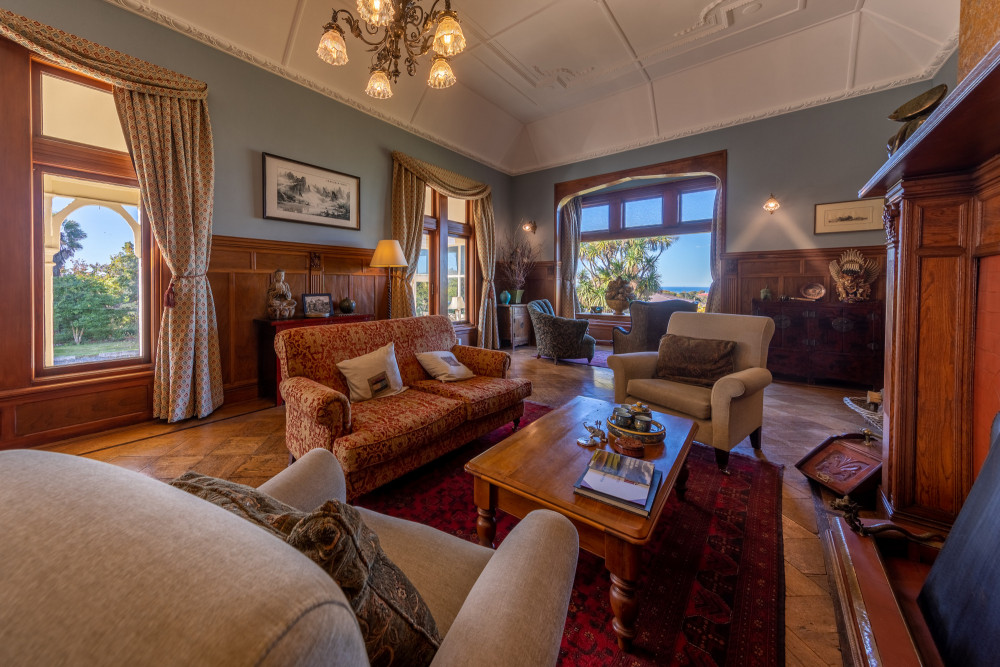 News
Securing success through adversity
When the COVID-19 pandemic hit, the owners of the luxurious historical Pen-y-bryn Lodge in Oamaru adopted a range of strategies that ensured their business would continue to thrive.
American-born James Glucksman and James Boussy – known affectionately as the Jameses – have owned Pen-y-bryn since 2010, after falling in love with Oamaru and the lodge at the top of the hill.
"Pre-Covid, 92% of our guests were from overseas, whereas during COVID we managed to have consistent occupancy levels with almost 100% New Zealand guests – without reducing our net room rates," says James Glucksman.
Since they were getting virtually no agency bookings, they were able to remove the commission portion from their room rates so the net amount they received remained more or less the same.
They also implemented other changes to ensure business success:
They joined a number of Facebook groups set up to help New Zealanders learn more about domestic travel and tourism options.


They held a 'name your own price' promotion immediately post-pandemic, allowing people to travel within their budget and get the word out about Pen-y-bryn. "Of course, we left ourselves the option to tell potential guests that their proposed price was too low, but in the end, we only had to do that twice," says James Boussy.


They organised a Facebook competition and gave away a stay at the lodge to a 'COVID Hero', inviting people to nominate folks they felt deserved a treat. The Jameses then chose a winner and treated them to a complimentary two-night stay with meals included.


They kept their Facebook and Instagram pages current with regularly updated content to increase their reach on the platforms, boosting posts to target specific areas of New Zealand to raise the Lodge's profile.



They participated in the first series of Lap of Luxury, the TVNZ programme about luxury lodges of New Zealand and Australia. "That exposure did wonders for us, and the show has now been picked up overseas, too."

These strategies have continued to provide benefits that are extending long after the country's borders have reopened.
Since the pandemic, the Jameses are focusing on other ways to widen their market, expanding beyond accommodation to include hosting events, AGMs and other corporate gatherings.