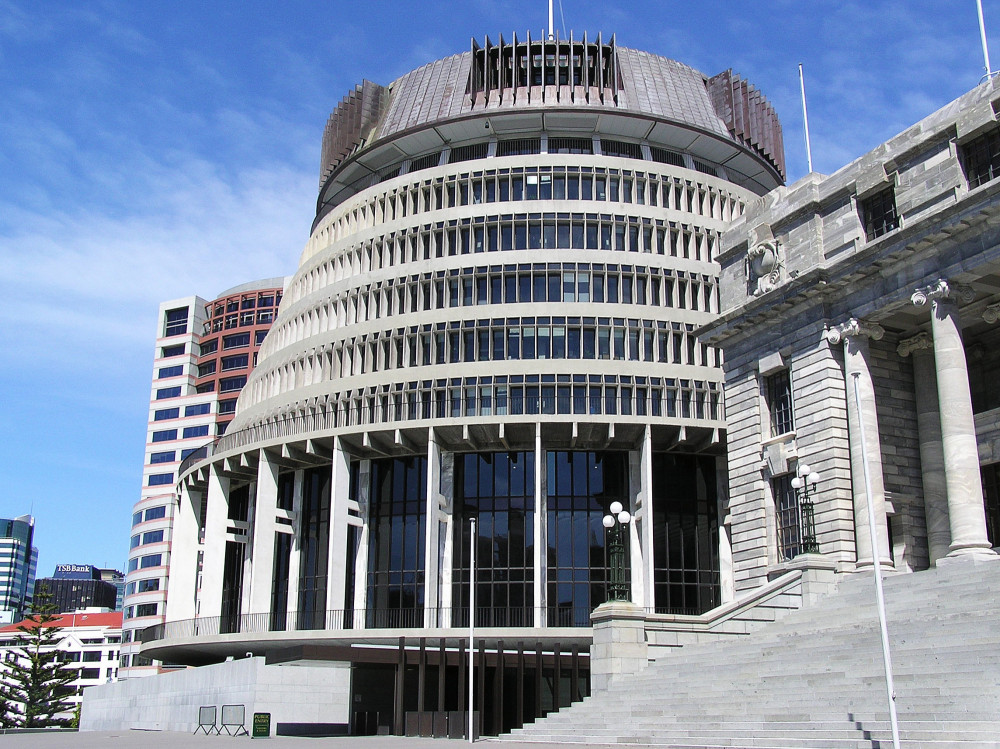 News
Business Payment Practices disclosure scheme update
The Government is seeking public submissions as it confirms the details around its new Business Payment Practices disclosure regime.
Entities with over $33 million in revenue will need to disclose information about their payment practices twice a year. This will be stored on a public register administered by MBIE, and on the entity's website. A Business Payment Practices Registrar will look after the register and ensure compliance with the rules.
The Government says the scheme will benefit small businesses by introducing new measures to help ensure they get paid on time, and improve information and transparency around business-to-business payment practices across the economy.
In the submission process, it wants to hear views on:
payment practices information that would be most useful to businesses when deciding who to do business with
how to make it as easy as possible for reporting entities to disclose their payment information
how disclosure periods for reporting entities should be set by the regime's Registrar
whether any groups of entities should be exempt from the regime.
Submissions close on 26 February 2023.
Read more about the scheme and how to make a submission here.
If you have any concerns or comments, contact us at advocacy@business-south.org.nz