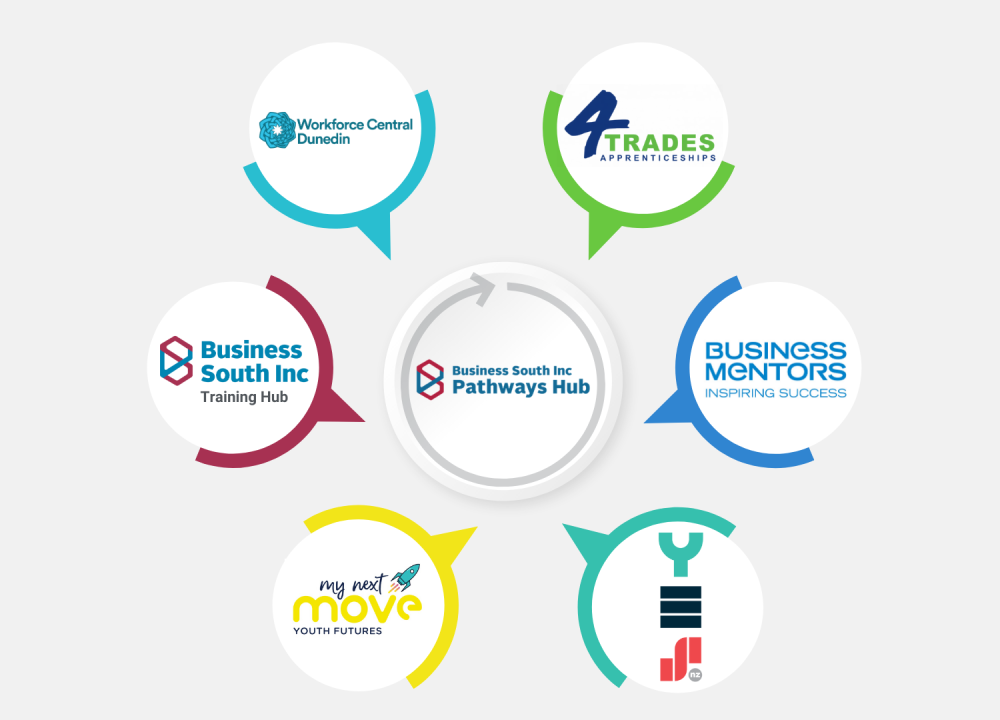 Pathways Hub
Futureproof your workforce.
Attracting and retaining staff is one the biggest challenges facing businesses in our region (and across Aotearoa).
Our Pathways Hub is a one-stop-shop for the services and support you need to grow your workforce.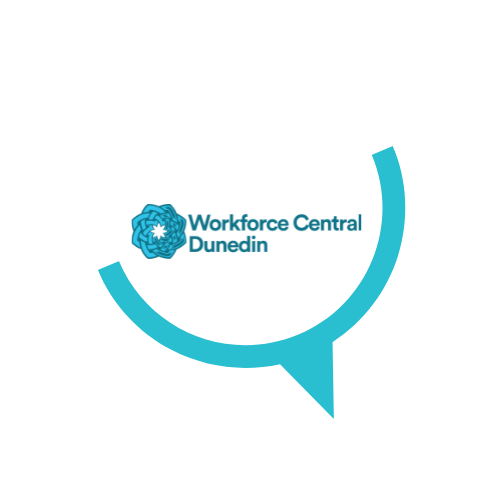 Workforce Central Dunedin
Workforce Central Dunedin is a Job and Skills Hub established to supply workers for construction, infrastructure and trade businesses in the community.
Workforce Central Dunedin are increasing Dunedin's construction workforce by helping people find the careers they love.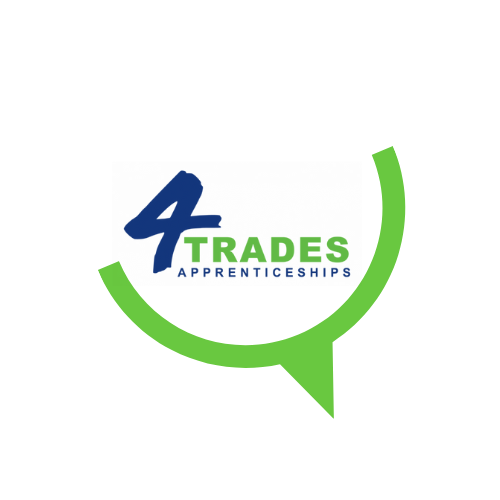 For Trades
For Trades are a nationally-recognised Group Training Scheme provider employing apprentices and trainees and connecting these enthusiastic young people to businesses.
For Trades support young people to pursue their vocational ambitions and providing the business community with the next generation of talent.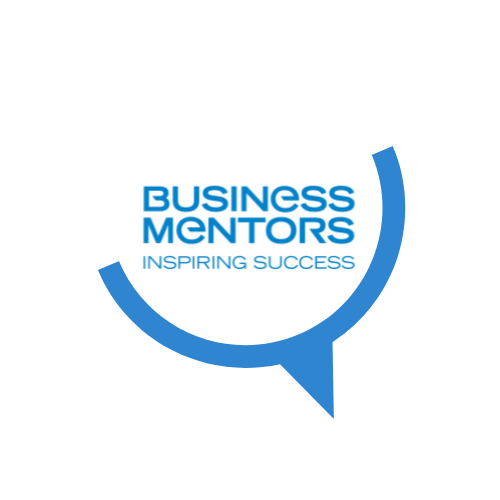 Business Mentors
Prepare for future success with one of our experienced business mentors.
As an agent for Business Mentors New Zealand, we can connect you with a mentor to help you and your small business to build the skills and perspective for future success.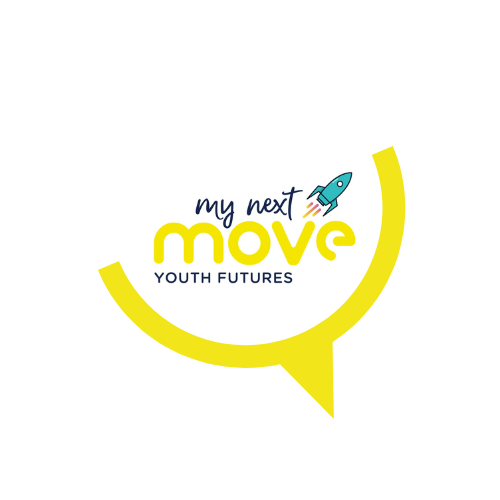 My Next Move
My Next Move connects Otago high schools and businesses, showing rangatahi about the world of work.
Rangatahi are provided with opportunities to gather information about businesses, attend events and learning courses so they can go beyond and look for the things and experiences that excite them.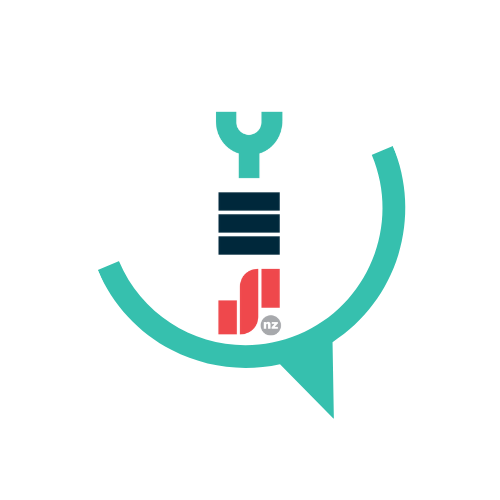 Young Enterprise Scheme
The Young Enterprise Scheme inspires young people to discover their potential in business and in life.
The Young Enterprise Scheme ignites curiosity and provides junior secondary students with a taste for business through facilitated programmes and events that are tailored to suit a variety of themes and industries.