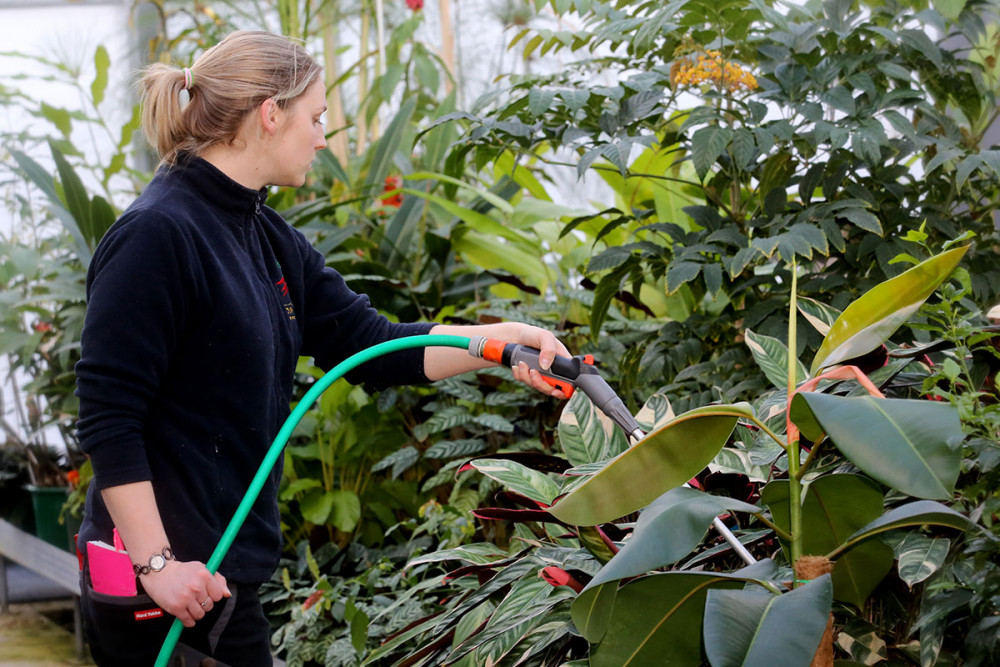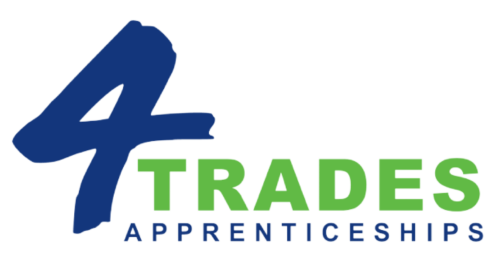 For Trades
For Trades Apprenticeships
Supporting young people to pursue their vocational ambitions and providing the business community with the next generation of talent.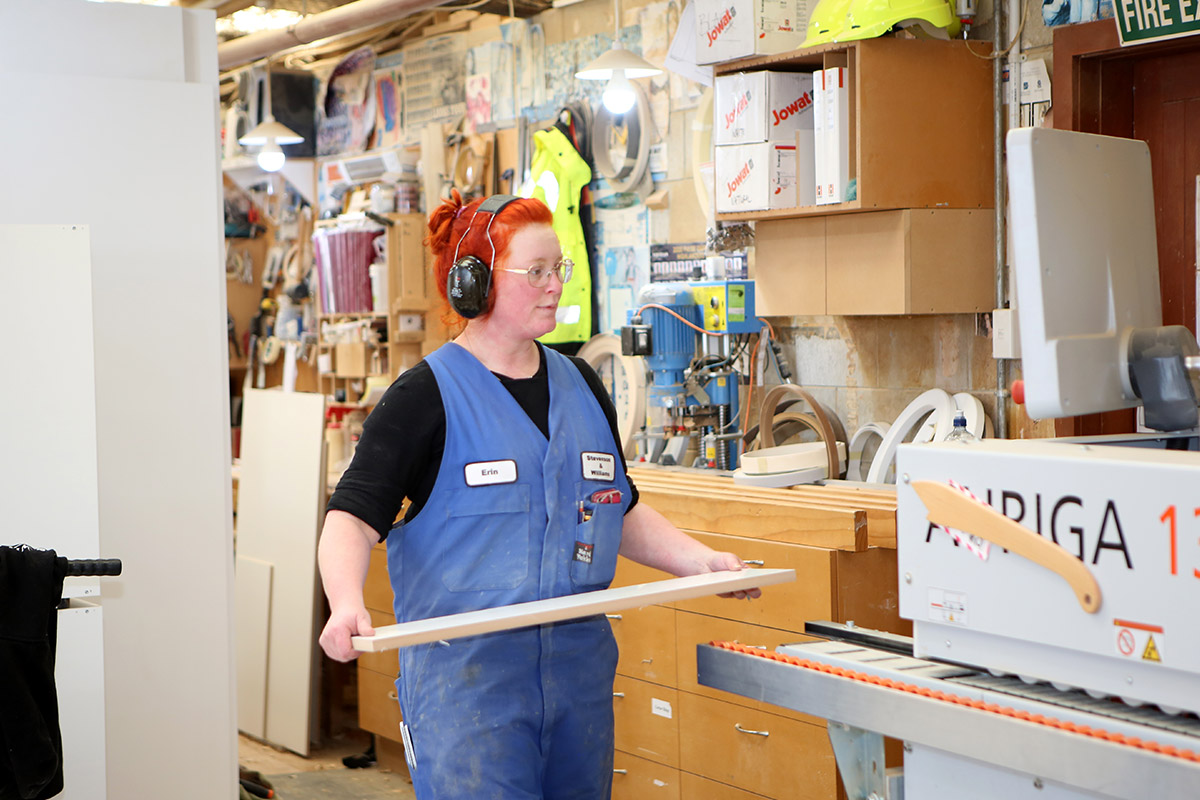 Supporting Youth Into Trades
Our Role...
We are a nationally-recognised Group Training Scheme provider employing apprentices and trainees and connecting these enthusiastic young people to businesses.
As an organisation we:
seek available funding
provide a high level of ongoing employment support
ensure administration, registration and compliance support
provide payroll and leave administration services
provide coaching and pastoral care.
Our Purpose...
To support youth into employment.
Our Vision...
We assist our people to gain vocational skills, creating a better future.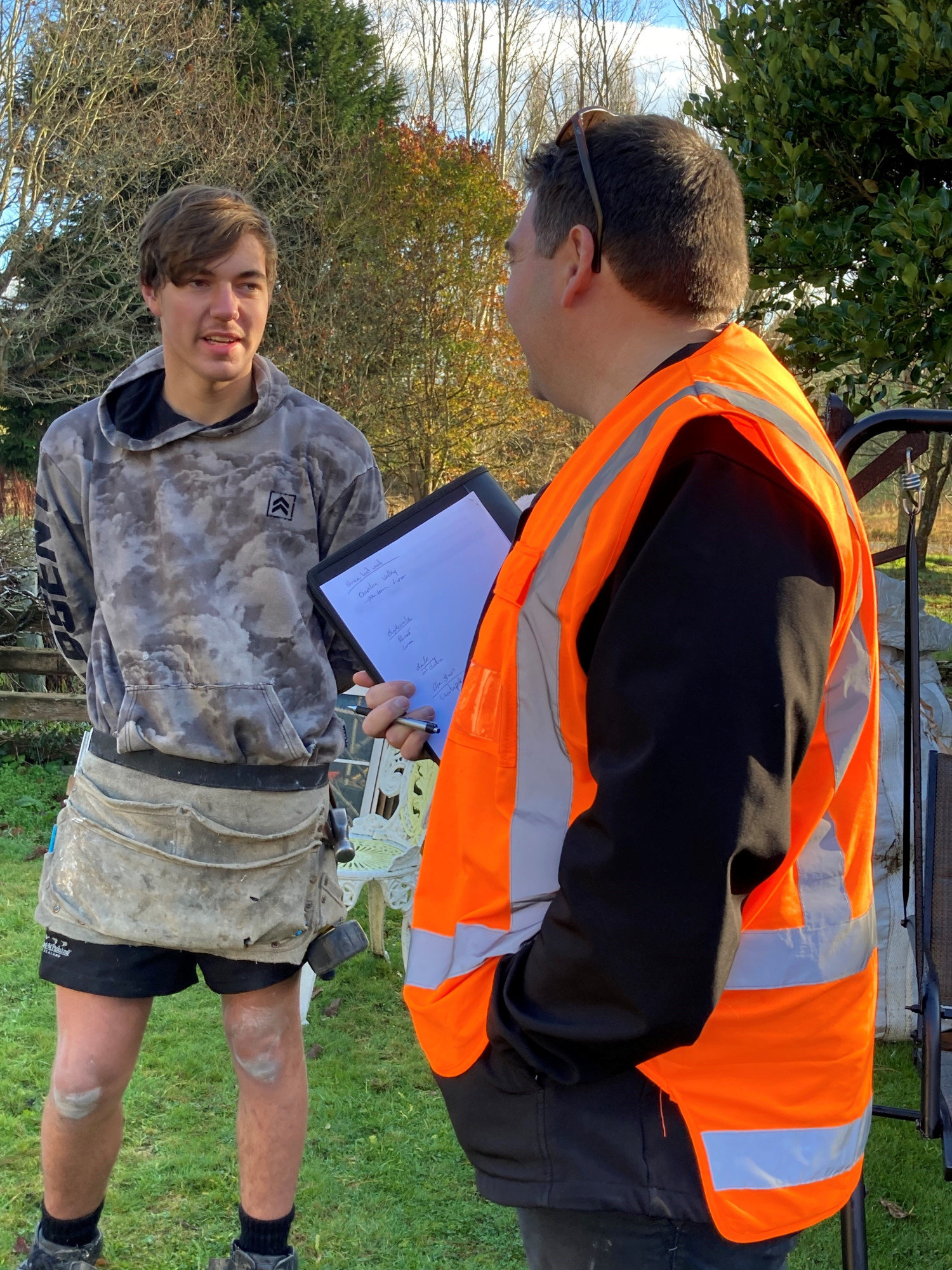 Current Apprenticeship Candidates
We currently have the following people looking for an apprenticeship:

6 x looking for automotive/mechanic apprenticeships
7 x looking for building/carpentry apprenticeships
2 x looking for painting/decorating apprenticeships
6 x looking for electrical apprenticeships
2 x looking for engineering apprenticeships
9 x looking for horticulture apprenticeships
1 x looking for panel beating/painting apprenticeship
2 x looking for plumbing/gas-fitting apprenticeship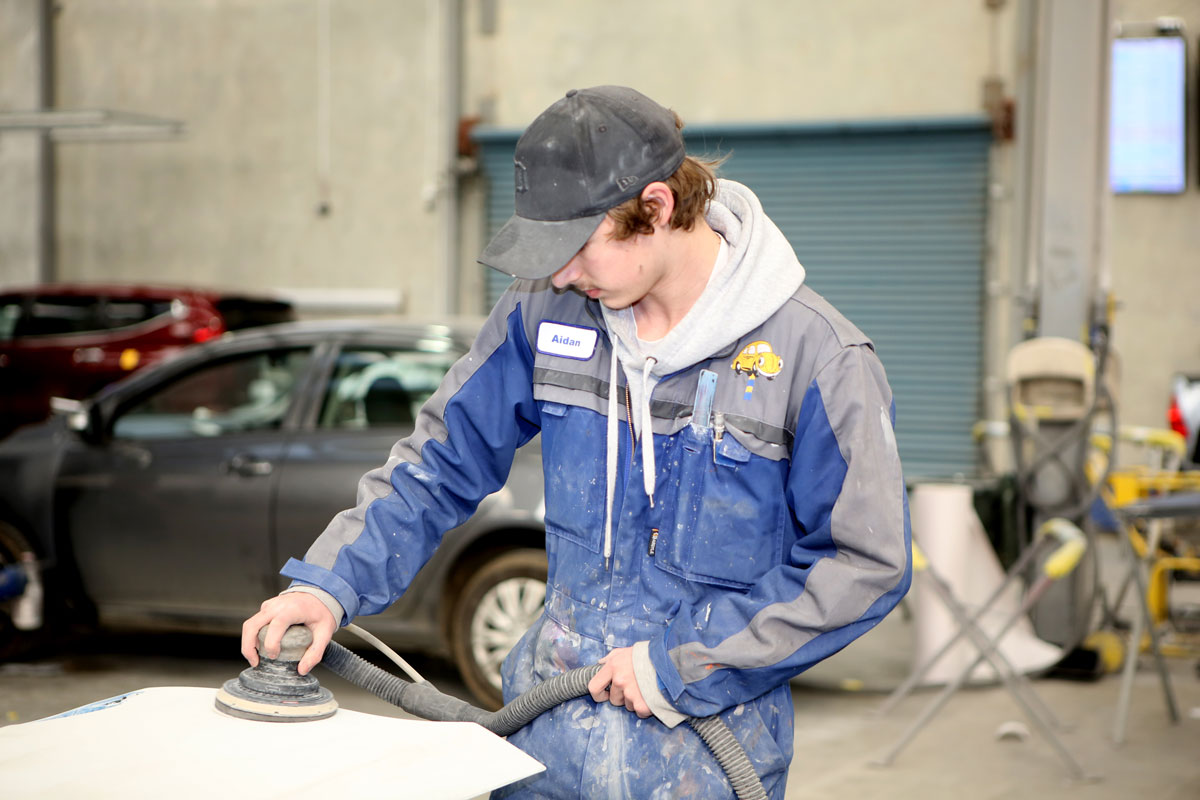 Testimonial
"Being an automotive refinisher most days it doesn't feel like a job as I love doing it. I have a passion for cars and thank For Trades for the opportunity."
Aidan McEwen
Our Team
---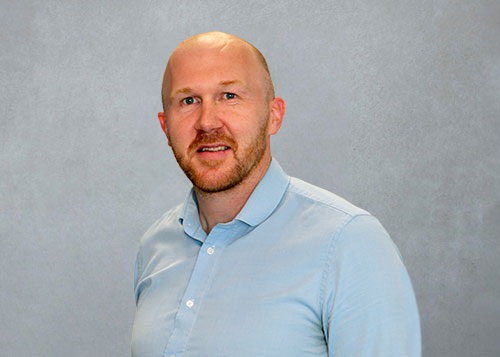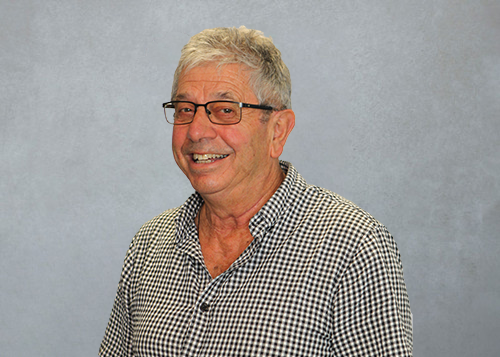 Testimonial
"For Trades have given me a great opportunity to excel in my chosen profession through learning new skills that can one day lead me to own my own business."
Tainui Little
FAQs
---
We'll support you through your learning journey to the successful completion of your trades qualification. Our completion and success rates are industry-leading.
What opportunities are there?
You'd be amazed! Apprenticeships and vocational training opportunities span a range of sectors, including building, electrical, plumbing, painting, horticulture, light engineering, retail and many more.
Where will I work?
We match you with a host business who will support you through your training. Many of our hosts have been with us for years and are well-respected in the region.
How much study is there?
Your learning will be a combination of on-the-job training and theory. You will be supported by a learning coach from an Industry Training Organisation. The pace of learning is designed to be manageable.
How do I earn?
You will earn while you learn as opposed to building up a student debt. You may start with a training wage, and our employers often recognise your learning and contribution to the workplace with wage increases.
How do I find out more?
We suggest we meet with you to discuss your trades career – your whānau are also welcome.
Contact Us
We provide motivated apprentices and take care of the recruitment process, payroll, employment relations and pastoral care needs for you.
Can you help me find apprentices?
Absolutely! We are constantly meeting keen and capable young people in schools and through community organisations, employment events and via our own advertising.
Who employs the apprentice?
This is a managed apprenticeship, so For Trades is the employer. We place our apprentices in host businesses.
What does it mean to be a host business?
As a host business, you have an agreement with For Trades to support and train a young person for the term of the apprenticeship, as if they were a member of your own team.
What are the benefits of being a For Trades host?
There are many advantages that save you time and effort and make business easier for you! We:
manage the recruitment process, all employment agreements and all ongoing employment relations
simplify payroll and financial compliance, taking care of pay, tax, Kiwisaver and ACC levies
work with Industry Training Organisations to ensure the apprentice moves through their learning pathway
invest a lot of time into mentoring and pastoral care.
Is there a cost?
There is a small weekly fee for all services.
What track record do you have?
Some of our hosts have been with us for more than 15 years. We value our relationships with hosts and view these as partnerships.
In addition, we are governed by an independent board of trustees and managed by an experienced team within Business South.
How do I learn more?
We would welcome the opportunity to meet with you and discuss how to help your business.
Contact Us