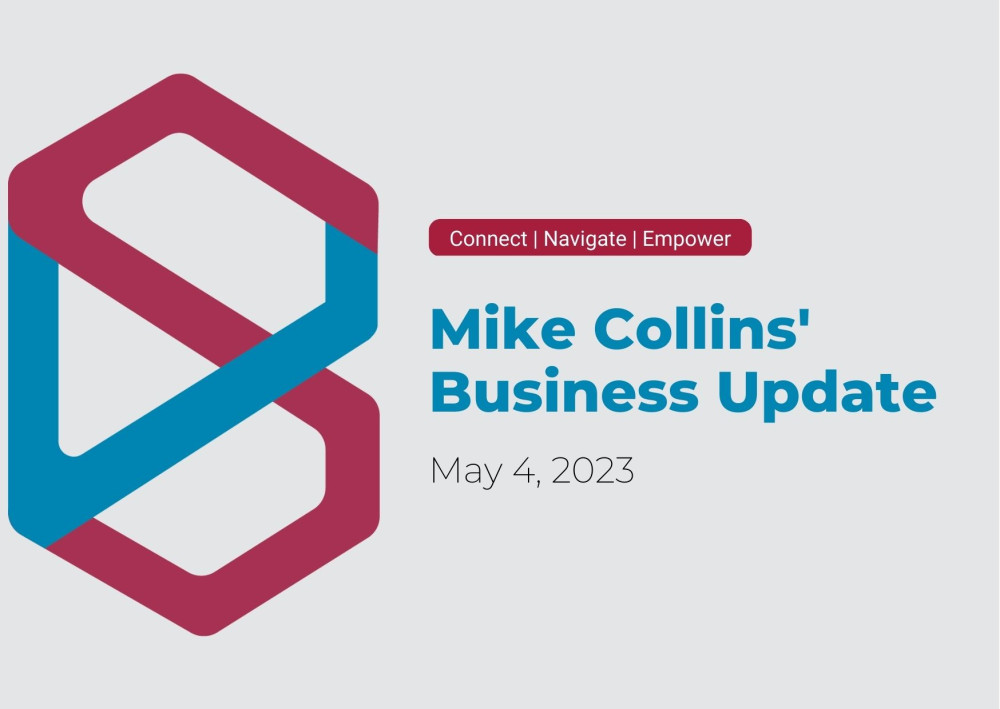 News
Mike Collins' Business Update
Mike Collins was part of the Dunedin City Council's Annual Plan submission process, where he provided a voice for Dunedin's businesses.
Watch Mike's business update video here and hear about the key messages he delivered to Council – including the importance of incorporating businesses in long-term planning, incorporating small businesses in policy decision making and setting, and leveraging opportunities for the sustainable future of the city.
If you have a business issue you would like to share with us, you can find out more about our Advocacy here.