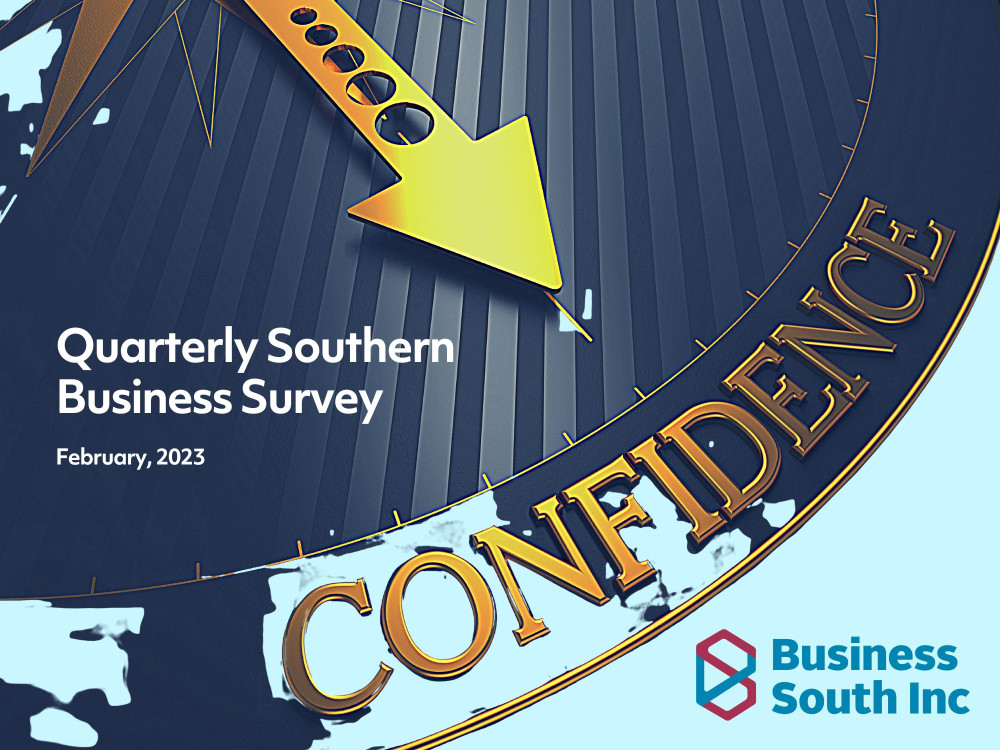 News
Quarterly Southern Business Survey Results: February 2023
The Quarterly Southern Business Survey Results (February, 2023) reveal both strengths and constraints within the Otago and Southern economies, as labour market shortages continue to cause headaches for southern businesses.

The results show the southern economy is performing moderately well in some sectors, with strength in tourism and investment in construction. More than half of respondents – 52% – believed the strength of Southern economy will be the same to substantially better in 12 months' time. In addition, 72% believed their business earnings will be the same to substantially better in the same timeframe, which is reassuring given the conversation at a national level about the potential threat of recession and the difficulties that could cause businesses and communities.

It is pleasing that a significant 72% of respondents indicated they would be investing in their businesses in the next 12 months, specifically in training, people, plant and equipment, and technology. However, 58% were concerned by inflationary pressures, interest rate rises and compliance costs, while two-thirds (66%) reported ongoing difficulties in retaining and attracting workforce to grow productivity, and 64% of these businesses say that acquiring and retaining new staff is even more difficult now than it was 12 months ago.

This result echoes the findings of a recent report, The Future of Workforce Supply, conducted by Sense Partners and commissioned by the BusinessNZ network, which shows the country's gap between workforce supply and demand will only continue to worsen without policy change.
Responses were submitted by senior executives of 104 organisations across Otago and Southland, and respondents represented the full range of business sectors and sizes in the region.

If you have any questions about the results or have feedback for our upcoming surveys, please don't hesitate to contact us: advocacy@business-south.org.nz