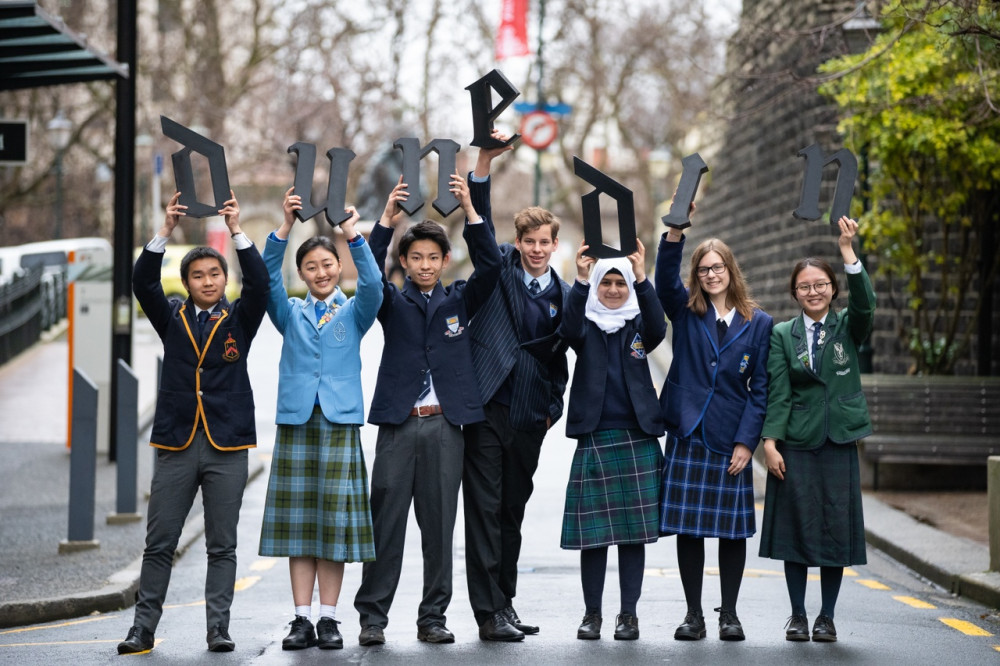 News
Homestay Hosts Needed
Have you ever wanted to learn more about new cultures, lifestyles and food different from your own? Why not give being a homestay host for international students a try?
Study Dunedin is looking for local families who are willing to host an international student in their home and involve them in their family life and the local culture. With New Zealand opening up its borders to the rest of the world, a number of international secondary and tertiary students have expressed interest in studying abroad and moving to New Zealand. To help with this, more homestay hosts are needed in order to match the students to the right families.
The idea is to give these students a warm and enriching experience here in Dunedin and enjoy a comfortable living arrangement with a welcoming family. While homestay hosts are offered remuneration to cover expenses, most host families find being a homestay host enjoyable and rewarding in its own right.
It is a great way for hosts to learn about other cultures and lifestyles while also learning more about their own local area as they show the students around and see what Ōtepoti Dunedin has to offer. The schools and institutions also provide pastoral care for the young people and host families to support their time together.
Photo: DunedinNZ