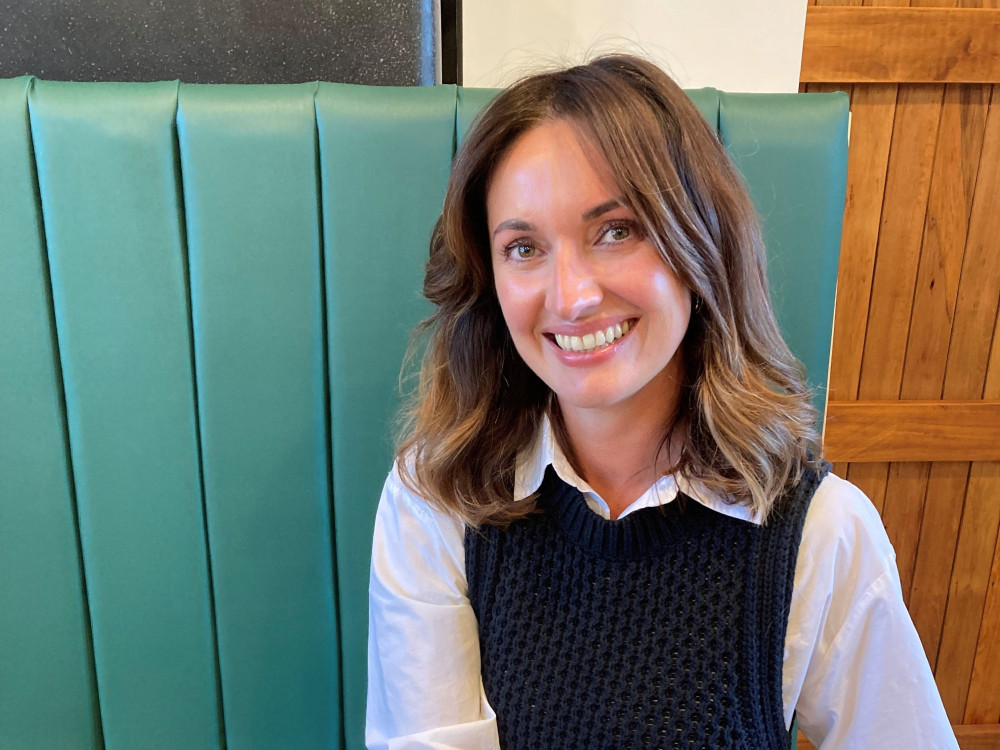 News
New partnership with Waitaki District Council
Business South has partnered with the Waitaki District Council to support the delivery of key elements of the District's Uplifting Waitaki: Hāpaitia te Waitaki Economic Development Strategy.
An agreement between the two organisations contracts Business South's Waitaki Business Navigator, Rebecca Finlay, to the Council for two years in a new role – Business and Enterprise Growth Lead. She begins in the role this week.
This new position will shape and implement transformational initiatives to enhance Waitaki as a great place to live, work, invest and do business. The partnership recognises both the Council and Business South have shared goals for economic development, growth and success in Waitaki, and we will be working closely together to achieve them.
Resources to support the new role and initiatives have been secured through the Council's allocation of the Government's Better Off funding.
A new Economic Development Agency is proposed as a Council Controlled Organisation (CCO) to lead implementation of the strategy, with community consultation to occur in April/May 2023.
"I am excited to help kickstart the implementation of the strategy to benefit Waitaki businesses and the wider community," Rebecca Finlay says. "This is an exciting opportunity to ensure the district is well-positioned for growth and success now and into the future."
She will continue to support members and local businesses with building strong networks and relationships, while providing access to the tools, resources and support they need to thrive.