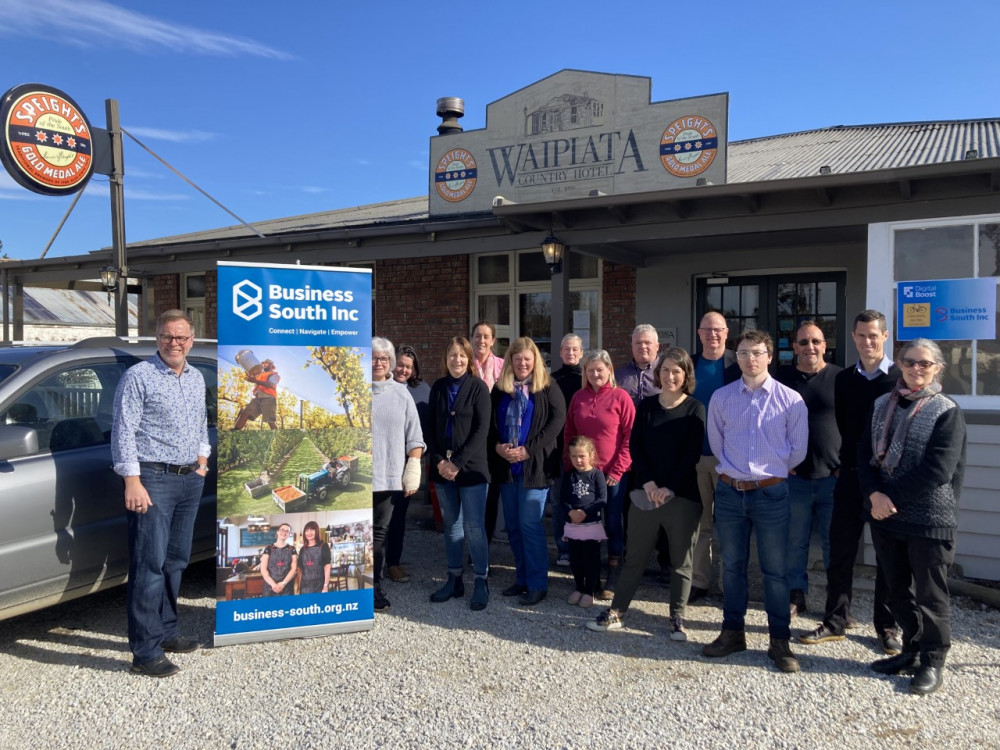 News
Join the Otago Central Rail Trail Network
The Otago Central Rail Trail Business Network supports the growth and development of businesses positioned along the Otago Central Rail Trail between Middlemarch and Clyde – and it is encouraging more prospective members to join and strengthen the collective even further.
Formerly known as Rail Trail Operators Inc, the organisation builds a sense of community and connection amongst businesses along the trail.
Business South is proud to partner with the Network, providing members with operational support and access to business support and advocacy.
Network Chair, Matt Gorman, says the group currently has about 50 member businesses positioned along the 150-kilometre trail, and he is hoping to double that number in the coming weeks.
"We will continue to be the voice of business along the trail and will play an important role lobbying the Government and Tourism Central Otago and advocating for business," he says. "There is strength in numbers, so the more who become part of the Network, the more influential we can be as a collective."
The Network will also support marketing activity to promote businesses along the trail, share best practice from members, tap into local and national funding, and give members access to the support and resources of Business South.
Recently, Business South has been helping to administer the $80,000 funding from the Government's Digital Boost initiative earmarked for Network businesses to improve their digital literacy.
Being part of the Otago Central Rail Trail Business Network also brings advantages through special offers and discounted services from a range of local companies.
"Aotea Electric, Tyreland, Central Interiors and C&R Insurance are already on board, and we expect more to sign up as we become more established," says Matt Gorman. "Members should easily recover their annual membership fee every year."
An annual membership to the Otago Central Rail Trail Business Network costs $150 per business.
To find out more, please contact railtrailoperators@gmail.com