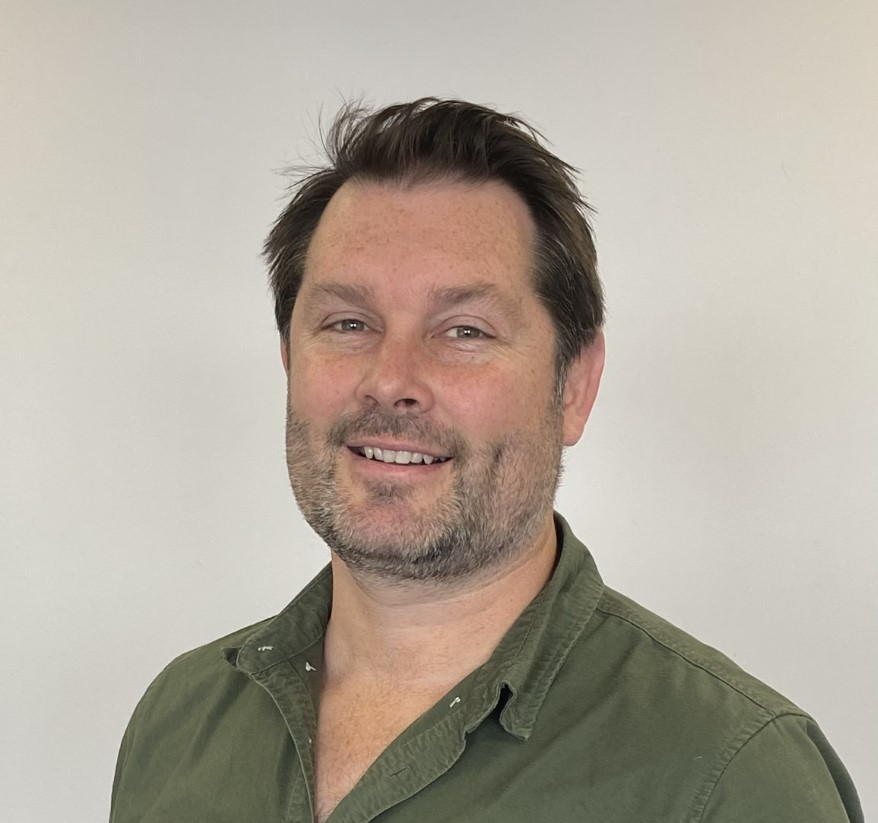 News
Introducing our new Innovation Navigator
We are delighted to welcome Daniel Healy as our Innovation Navigator, a new role supporting innovation in Otago through our new Regional Business Partner contract with MBIE and Callaghan Innovation.
Daniel is working to identify innovative local businesses who wish to invest in research and development, and helping them access Callaghan Innovation funding and assistance to support their business evolution.
Daniel has a strong sales and business development background. He's held roles with local innovative businesses including Bison and Photonic Innovations, and has experience as a digital entrepreneur launching walking trails apps for Dunedin and Wānaka. He has also worked for Mews Systems – a SAAS platform for the hotel sector in Sydney – and comes to us from a role as technical writer for the Australian Nuclear Science and Technology Organisation.
"I'm already seeing the considerable breadth and depth of innovation and talent in the Otago community," he says. "The other day, I spent the morning speaking to local entrepreneur who makes a wonderful range of bike racks for cars, and then in the afternoon, I spoke to a scientist sending a $20 million satellite into space. It's exciting to be in such a varied and interesting role, supporting local innovators to access the support they need to succeed."
Daniel encourages anyone who is interested in progressing their research and development, or in moving into that space, to get in touch to discuss ways in which Business South, Regional Business Partners and Callaghan Innovation can help.
"I'd love to hear from you. We're really keen to maximise Otago's R&D capability and support local innovations to make a commercial impact."
When he isn't at work, Daniel enjoys spending time with his family as well as hiking, surfing and getting outdoors.
"Since arriving back in Dunedin last month, we've been lucky to experience snow as well as plenty of wonderful clear sunny days. It's great to be back."