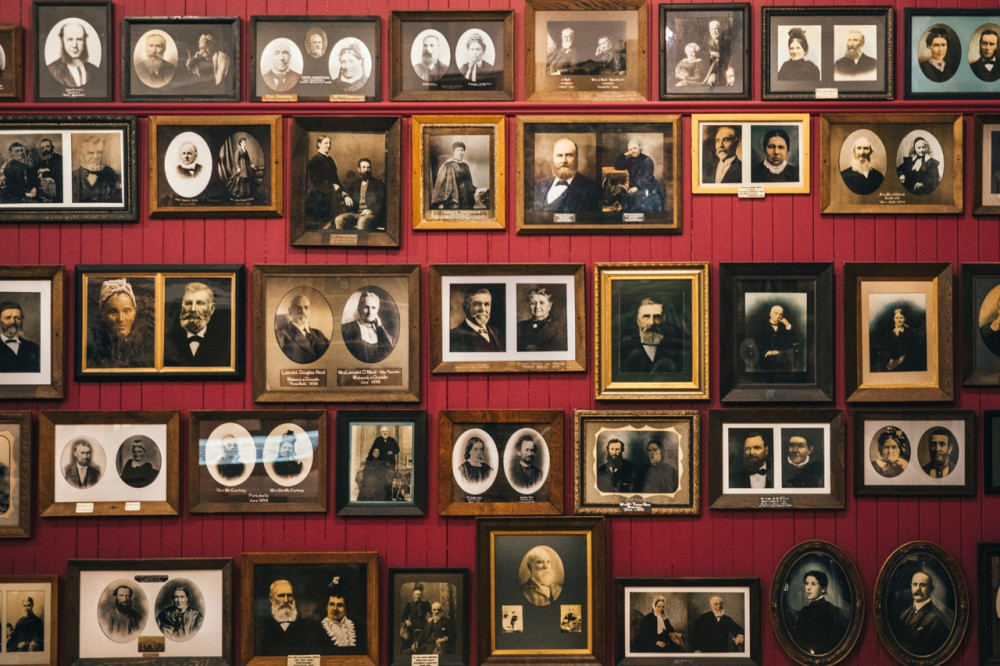 News
A Summary of Some Historical Points in the Chamber History
Celebrating 160 Years
For the last 18 months the Board of the Otago Chamber of Commerce has been considering, negotiating and activating a merger with the Otago Southland Employers' Association. Not the first time this has been attempted but definitely the first time it has been successful. We are now Business South Inc.
To say that the process was complicated would be an understatement. So much so that celebrating the 160th anniversary on 10th August 2021 didn't so much slip off the radar as it was put aside. Given the history of the Otago Chamber of Commerce and the contribution it has made to the province of Otago and to Dunedin in particular, acknowledging and celebrating its 160 years is important which is why we are now doing it.
During the merger process a serious amount of time was spent trying to create a vision of what the new organization would look like. The pillars identified were networking and events, advocacy, training & development, business support, employment relations and workforce development. No surprises.
The old adage of 'always look in the rearview mirror when going forward' confirms that we are on the right track. But understanding where we came from helps us understand where we need to go.
In his excellent 2010 'Tartan Mafia' Clive Copeman weaves the story of the so-called Dunedin tartan mafia. By the end of the book it is pretty clear that many extraordinary people did extraordinary things in the province of Otago. Not everyone engaged with the Chamber of Commerce and the Chamber of Commerce can't claim responsibility for all of the successes – and not many of the failures!
It is certainly worth looking back at the history of the Chamber of Commerce. Please click on the link below to read or download the Celebrating 160 Years: A Summary of Some Historical Points in the Chamber History article.
Tania Dickie and John Guthrie
Board members of the last Otago Chamber of Commerce Board