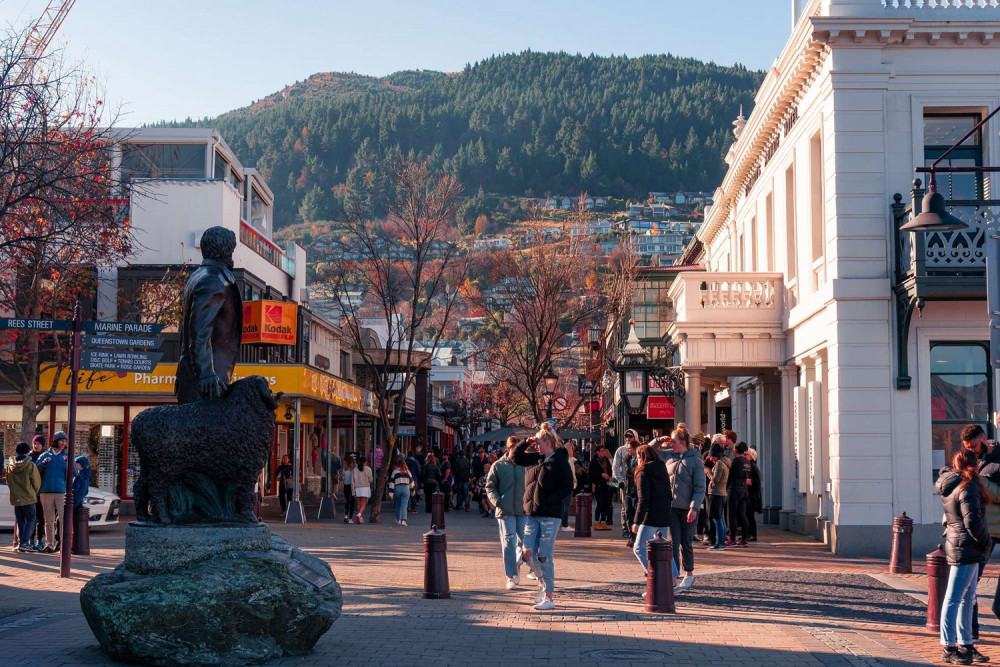 At Business South, we are challenging ourselves to be the best we can be.
The development and launch of our Strategy is testament to our commitment to strive for continuous improvement, innovation and business development, and to maintain a strong financial position to ensure exceptional quality of service.
Our purpose
Our values
Sustainable
Innovative
Trusted
Supportive
Inclusive
Sustainable practice
We advocate for sustainability as a core measure of business success, and provide guidance for members who want to make positive changes to benefit their businesses, their communities and the environment.
As we support other businesses to become more sustainable, we, too, are committed to reducing our footprint. Business South is working towards achieving carbon positive status, which means we will go beyond achieving net zero carbon emissions by investing in practices that remove additional carbon dioxide from the atmosphere. We look forward to sharing more with you as we progress on this journey.
Expertise
Our people are experts in their fields, with the resources and experience to meet the needs of our local workforce. They are agile and responsive, and provide personalised value, services and experiences to our members.
As always, please do not hesitate to contact us – we are always keen to hear more about you and your business, and to provide you with any support you need.