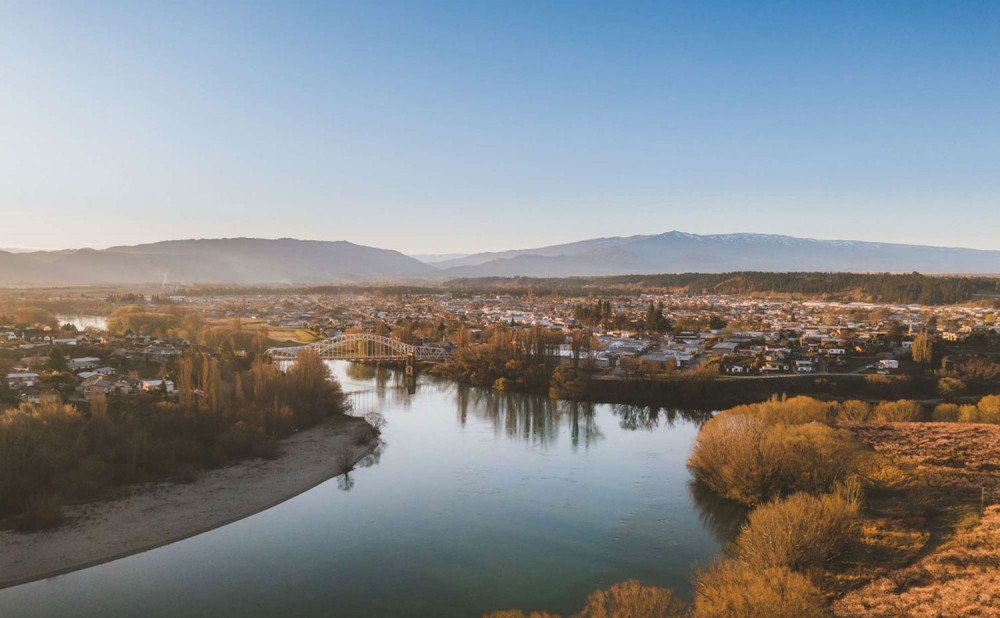 Success looks different for every business – we are here to offer the support you need to achieve your specific goals and milestones, to grow capability and connections, and to achieve your business aspirations.

AdviceLine – help is just a phone call away
We are excited to launch AdviceLine, a free, member-only service providing legal and professional advice across all areas and stages of business.
AdviceLine's business and legal experts understand employers' needs, and can talk you through your questions and concerns and provide individualised support to help you through.
You'll receive clear advice and best practice guidance to keep you on the right side of the law, and we can also help you access resources and training to enhance your employment relations knowledge.
Call AdviceLine on 0508 656 757 anytime during business hours – Monday to Friday, 8.30am to 5.00pm.

In-house Legal Team
Our highly experienced and award-winning Legal Team have a strong track record assisting our members to navigate employment relations matters, which can be some of the most challenging experiences in business.
Our legal services are strongly relationship-based – we welcome your call, we are invested in your story and we are dedicated to providing you with the very best bespoke legal advice and support. And, our initial consultations are free – you can book a chat with us here


Regional Business Partners
As your Otago Regional Business Partners, we see ourselves as navigators who ensure small to medium enterprises in Otago have access to the support they require to survive, revive and thrive.
Our 11 Growth Advisors have a strong understanding of the business support eco-system and the ability to connect businesses to support and mentorship, funding and research and development opportunities. We administer funding from the Government and Callaghan Innovation to enable businesses to grow, innovate and succeed.
Our advisors are empathetic and proactive specialists with a commitment to continual improvement and responding to the needs of the Otago region, backed by more than a decade of delivery and experience.


Sustainability support
Sustainable practice increases business resilience and innovation, and can give you a competitive edge.
Canterbury Spinners is an Oamaru-based woollen yarn supplier that has made a commitment to increasing sustainability throughout its business. The company manufactures an end-to-end process, from scoured wool yarn to ready-to-make top quality wool carpets. It is currently in the middle of its sustainability journey, with multiple projects on the go. It has adopted a range of initiatives to monitor and reduce waste and power use, and to replace its coal-fire boiler with a more sustainable alternative. You can read more about their experience here

Training
Futureproof your business and upskill yourself and your staff with our useful online and offline training programmes and events that build local knowledge and expertise.
We have an extensive catalogue of relevant, high quality training to meet business and industry need, including in leadership, sustainability, HR, payroll and staff wellbeing. If you can't find what you're looking for, we can create a programme tailored to your requirements. We offer flexible delivery options to suit your needs, and we can come to you to provide your training in-house.