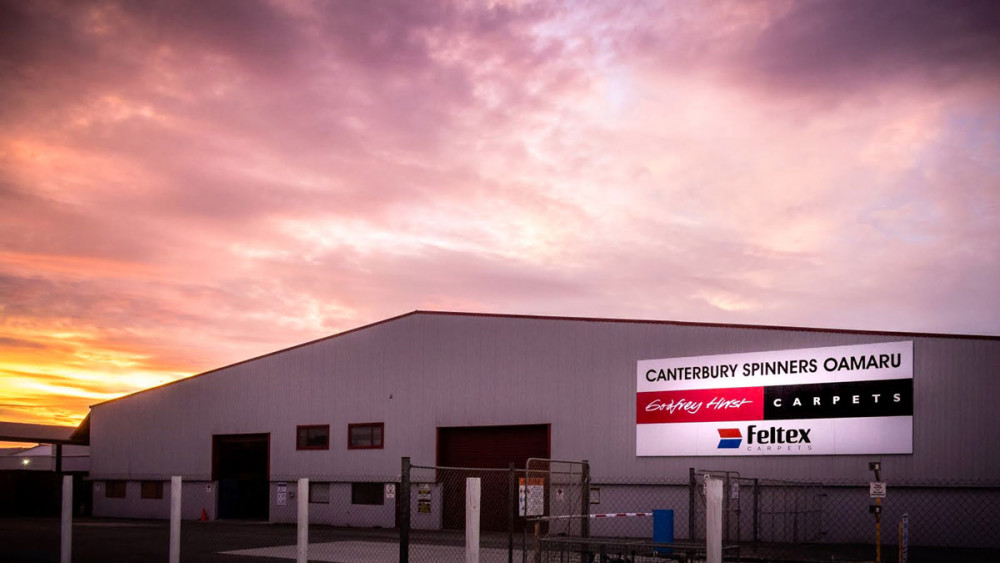 News
A Sustainability Yarn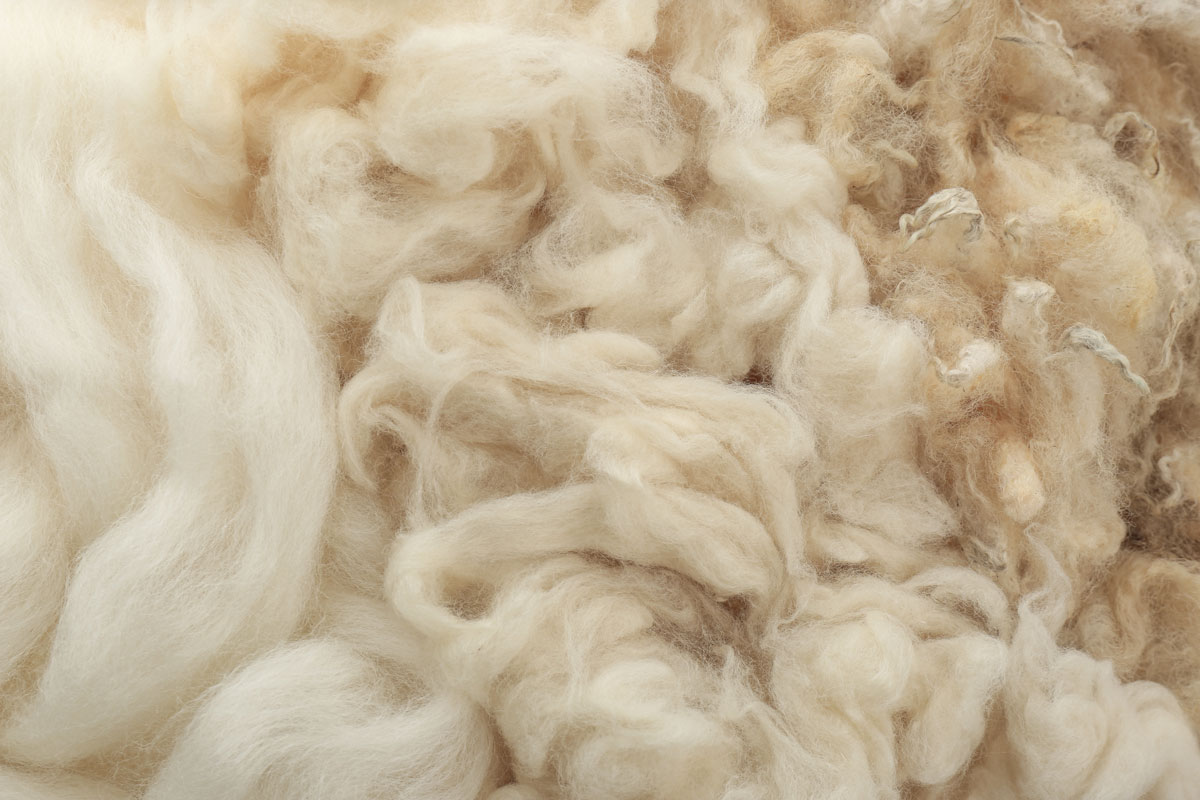 Canterbury Spinners, Oamaru
Canterbury Spinners is an Oamaru-based woollen yarn supplier that has made a commitment to increasing sustainability throughout its business.
The company manufactures wool carpet yarn from scoured wool using a variety of batch processes. This yarn is ready-to-make into top quality wool carpets in New Zealand, Australia and the USA. It is currently in the middle of its sustainability journey, with multiple projects on the go.
"
You can't improve what you can't measure.
Principle followed by Karl Rendel, Canterbury Spinners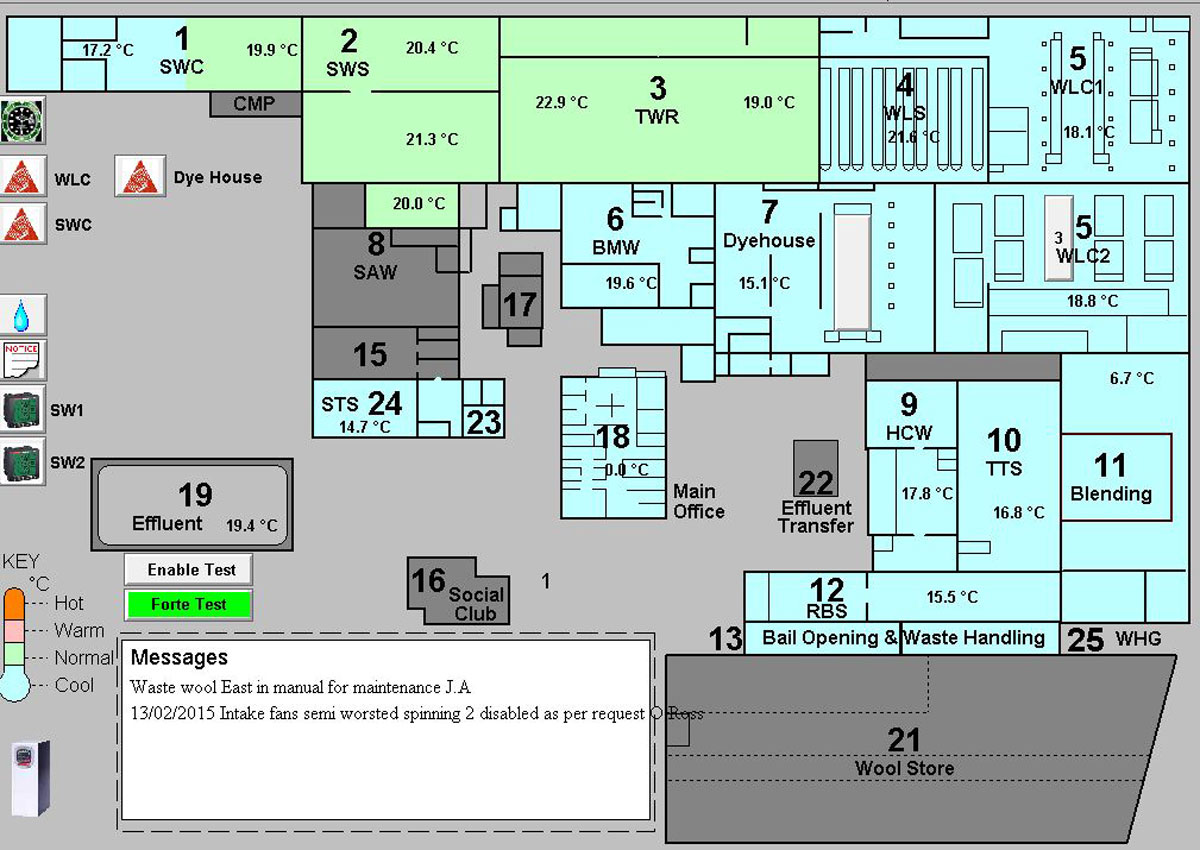 Here are some of the key practices Canterbury Spinners has adopted:
Each year, the company sets sustainability targets, (i.e. replacement of existing lighting with energy-efficient LED options. So far, 60% of all lights have been replaced.)
Waste minimisation is becoming a key focus, with waste starting to be extensively monitored and reduced where possible
Energy use is monitored closely on site through the 109 power meters and mag flow\vortex meters on all steam and water pipes. It is policy that anything not in use is turned off.
A project is underway to fit lagging to all pipes to reduce heat loss.
Water monitoring is in operation to detect any water leaks.
The extensive compressed air system is monitored for leaks.
All heaters are steam heaters, and controls fixed to the doors and windows so that when they open, the heating shuts off.
A project is underway to replace its coal-fire boiler with a more sustainable alternative.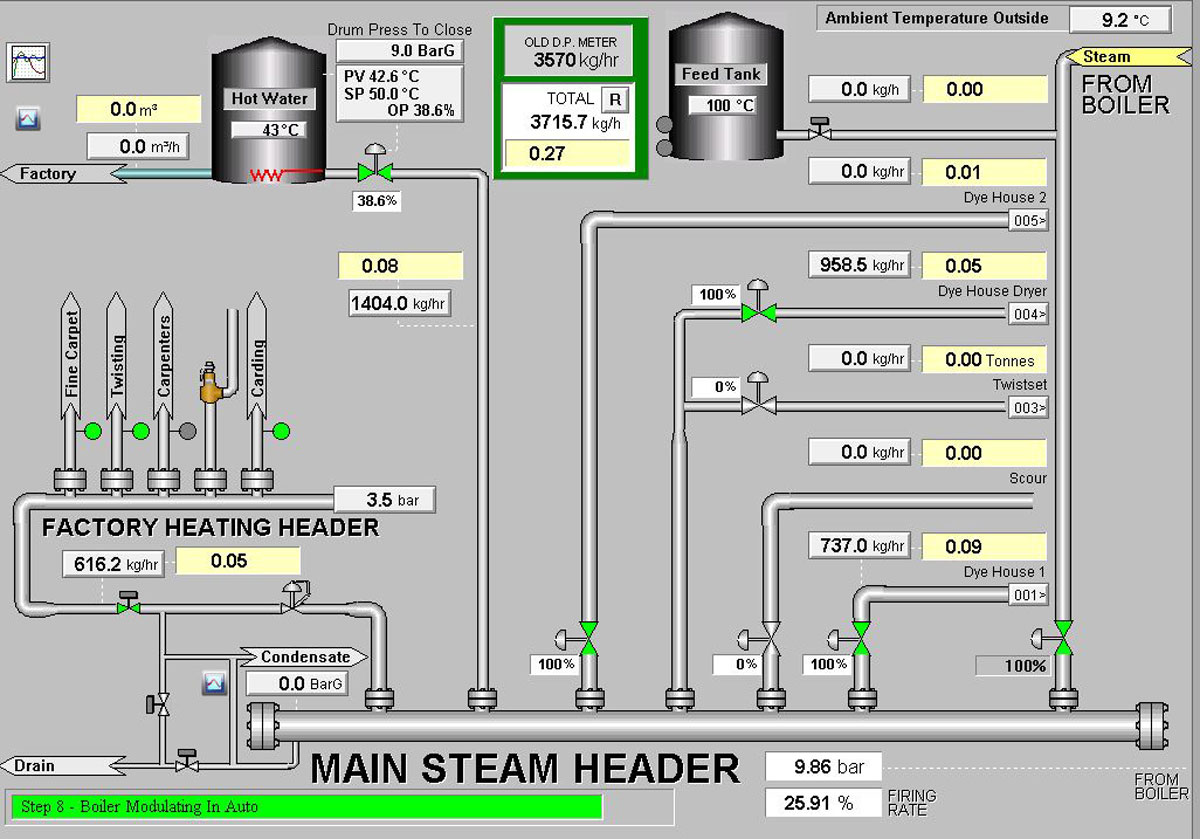 The biggest challenge Canterbury Spinners has encountered on its sustainability journey has been staying up to date with the newest and most effective technologies.
They have found that gathering extensive data makes the decision-making process much easier. As a large-scale manufacturer, Canterbury Spinners is thinking about and looking at energy use all the time, and monitoring and increased efficiency initiatives are built into their business model.
This makes adapting to sustainability challenges a natural course of business.