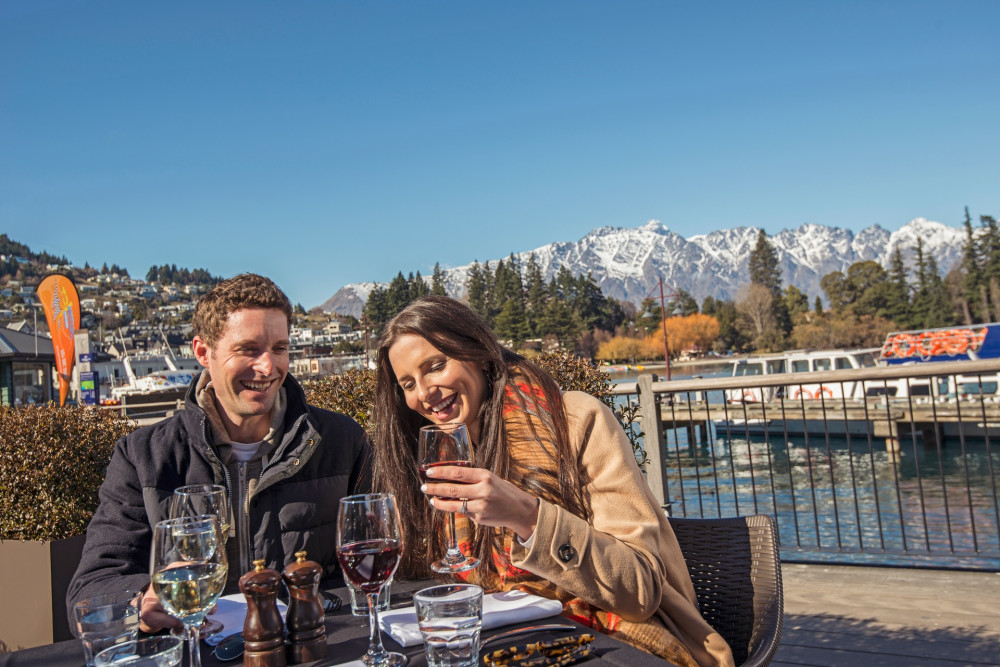 News
Tourism funding support for Queenstown
A total of 985 Queenstown businesses benefitted from more than $23 million in funding from the Government's Tourism Communities: Support, Recovery and Re-set Plan.
When international borders closed as part of New Zealand's COVID-19 response, the Plan was established to support five New Zealand communities that relied on international tourism – including Queenstown.
Of the funds allocated, approximately $4.5 million was for business advisory support, $4.6 million was for implementing that advice, and $13.9 million was delivered through the Tourism Kick-start Fund to support businesses to scale up ahead of the borders reopening.
In a huge effort, our highly-skilled Otago Regional Business Partners team worked in partnership with the Queenstown Lakes District Council to administer these funds for Queenstown.