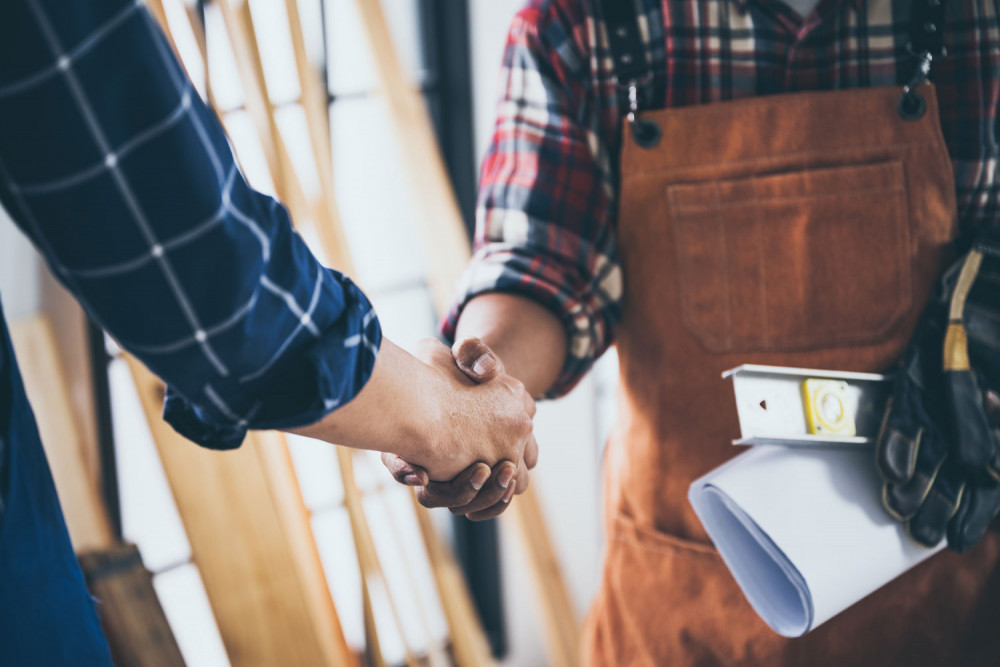 News
Member to member discounts
Business South members can access a range of discounts and savings thanks to special offers from their fellow members.
To check out all that our members have to offer, visit our Membership page and click on the 2022 Discounts and Savings button. To redeem an offer, simply quote your Business South membership discount at point of sale and enjoy.
If you or your business would like to offer a member-to-member discount, click the Contact Us button and we'll get you added to the list!
The image below shows you the section you'll find on our Membership page.