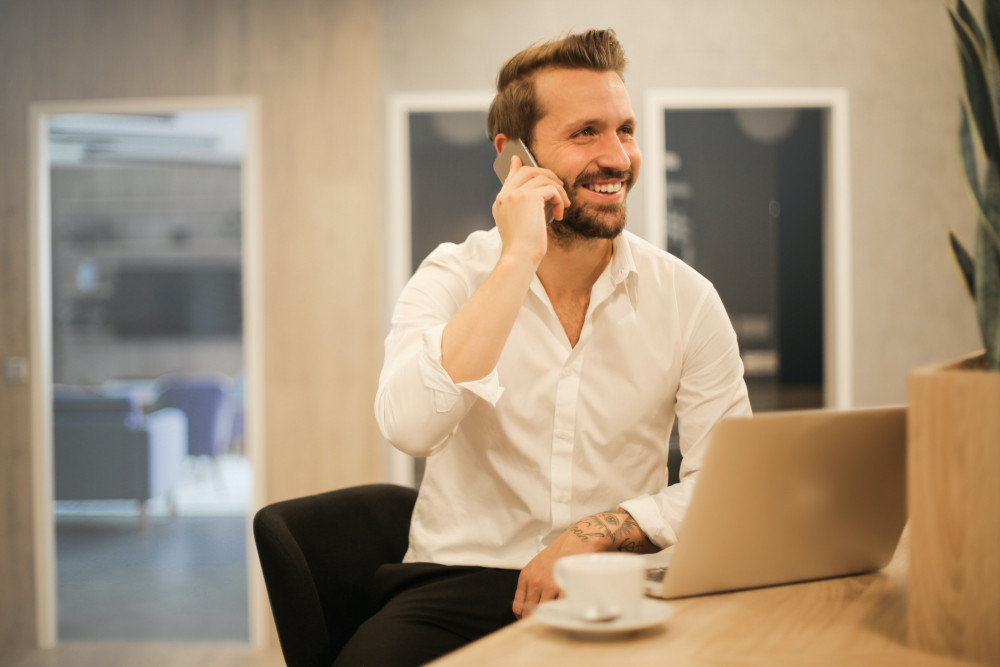 News
Expert advice a phone call away
AdviceLine is a free and exclusive member-only service offering unlimited calls to support you with all of your business, legal and human resources queries and concerns.
As well as expert advice over the phone, our AdviceLine advisors can also supply you with helpful support resources, including over 120 templates, documents and guides.
When you call, we'll take your name and organisation details, and put you through to one of our advisors for immediate answers and solutions. If your issue or query is particularly complex, you will be referred directly to our Legal Team.
For anyone with any employment relations, legal or human resources queries, AdviceLine is your first port of call. It's free, easy and offers comprehensive solutions for fac issues – and a pathway to dedicated legal support if needed.
Read more about AdviceLine or call AdviceLine now on 0508 656 757