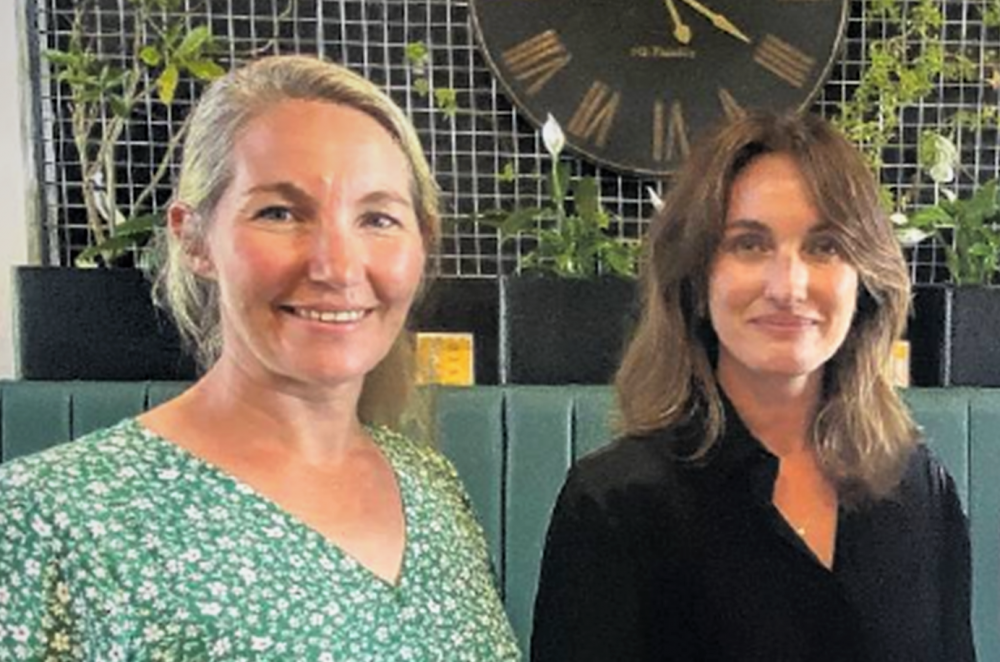 News
Maximise your membership
Are you getting the most out of your Business South membership?
Our Membership Experience Manager, Kate Cooper, and Waitaki Business Navigator, Rebecca Finlay, are focused on ensuring that you are. Their roles are dedicated to member care and supporting you to extract the most value out of your membership.
"We help navigate businesses to the Business South services that would benefit them – sometimes members may not be aware of these or how to access them," Rebecca says. "By connecting with as many members as possible, we gain an understanding of their current and future needs – and those of the region – to ensure Business South is well-placed to meet them."
Kate says there are many ways that Business South can assist members and support their businesses, with a view to strengthening the Southern business community and fostering our growth as a region.
One core focus is fostering member-to-member connection and collaboration.
"There are opportunities for Southern businesses to support and learn from one another, and to collaborate in certain areas – we are keen to help facilitate those relationships," Kate says. "We can also make inter-regional connections which are great because there can be fewer competitive concerns."
Capability building is another way to improve business success. We have the expertise to help members create an individual plan for staff development, and the facilitators who can support them to implement it.
One of Business South's most critical roles is to provide advocacy for Southern businesses so they can influence the policy and legislative issues that affect them.
"To ensure we are as effective and proactive as possible, we want to connect with our members to understand their challenges, concerns and successes in order to champion their interests to decision-makers," Kate says. "This work benefits the whole business community."
The idea is to provide wrap-around value for members, she says.
"Another example could be steering members to expert business advice or employment relations guidance through AdviceLine, which is a free service for members, or to more intensive support from Business South's dedicated in-house Legal Team."
We'd love to hear from you and learn more about your business – contact Kate or Rebecca to organise a chat or a visit.
All businesses: kate.cooper@business-south.org.nz
Waitaki businesses: rebecca.finlay@business-south.org.nz
PHOTO: Oamaru Mail