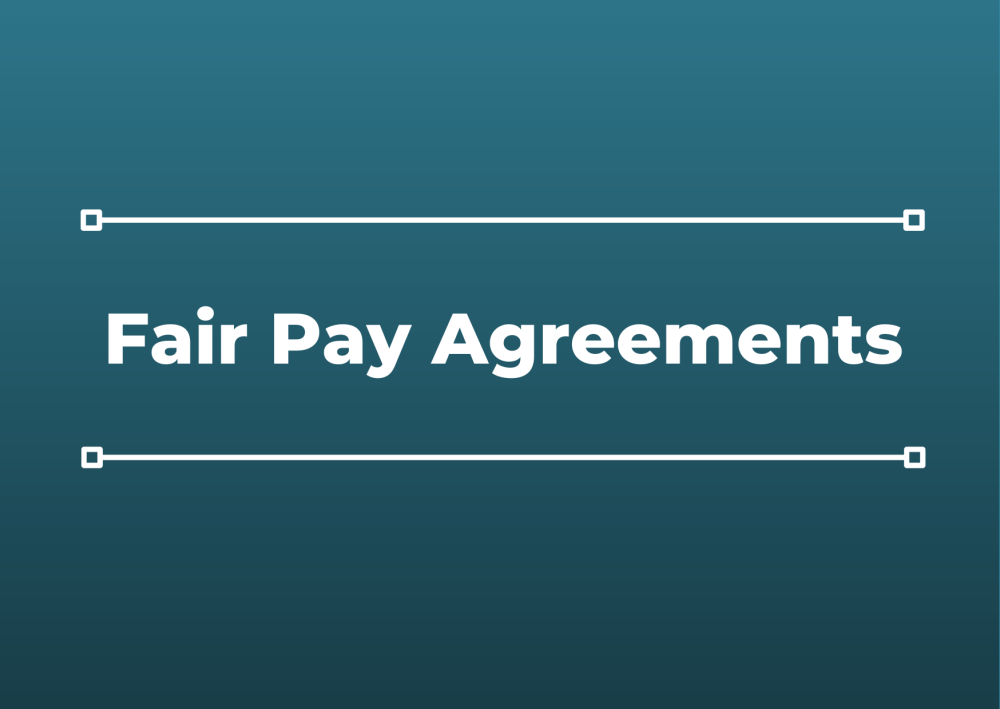 News
Fair Pay Agreements come into effect
On the 1 December 2022, the Fair Pay Agreements came into effect, this means eligible unions can start the process to initiate a Fair Pay Agreement by applying to the Chief Executive of MBIE for approval to begin bargaining.
Key, updated information for potential bargaining parties and potentially affected employers and employees is available on the Employment New Zealand website. This also includes:
Two downloadable 'quick guides' for employers and employees
A detailed technical guide for use, primarily by bargaining parties
The application form for use by initiating unions
Your networks will also be able to check the status of a proposed Fair Pay Agreement and see who the employer and employee parties are, via the Fair Pay Agreement dashboard on the MBIE website. This information includes who to contact, on both the employee and employer bargaining sides, for information and support during the bargaining process.
Employment New Zealand have prepared some updated messaging (see attached) to support your members with any FPA customer enquiries or questions. There are also some more detailed Q+A's coming up, which Employment New Zealand will make available to you once they are ready.
All Fair Pay Agreements guidelines and information are live on the Employment New Zealand website .