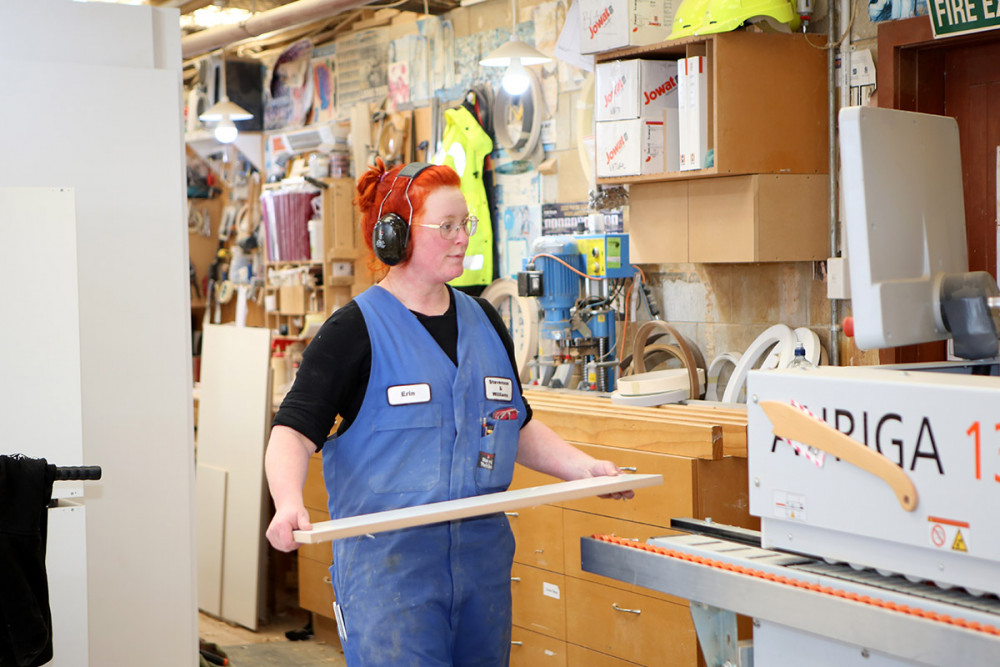 News
Apprentices available now!
Are you keen to take on an apprentice, but you're not sure where to begin or you can't find the right candidate?
For Trades has a steady stream of apprentices looking for work across all of the traditional trades, as well as other areas such as cheffing, retail and horticulture.
"We are experts at recruitment, keeping in close contact with schools and careers advisors to find keen and reliable apprentices across a range of sectors," says Matthew Hogan, For Trades Manager.
"Because we have those networks and relationships in place, we have a great pipeline of people ready to start now."
If you're interested in finding out more, please contact matthew.hogan@business-south.org.nz