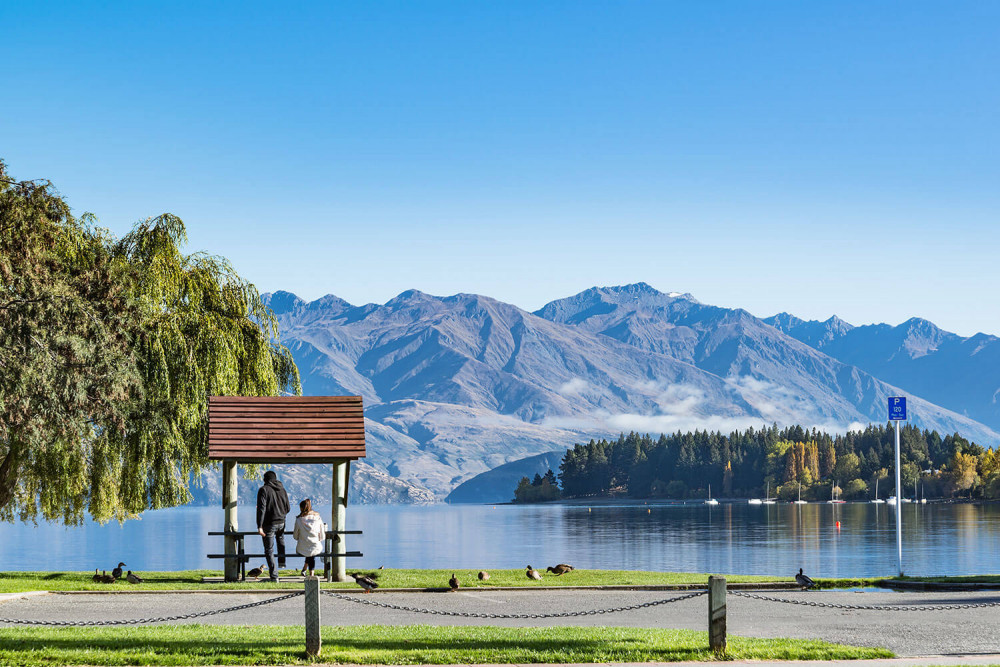 Our Services
Our business is your business.
Representing, supporting and empowering the Southern business community.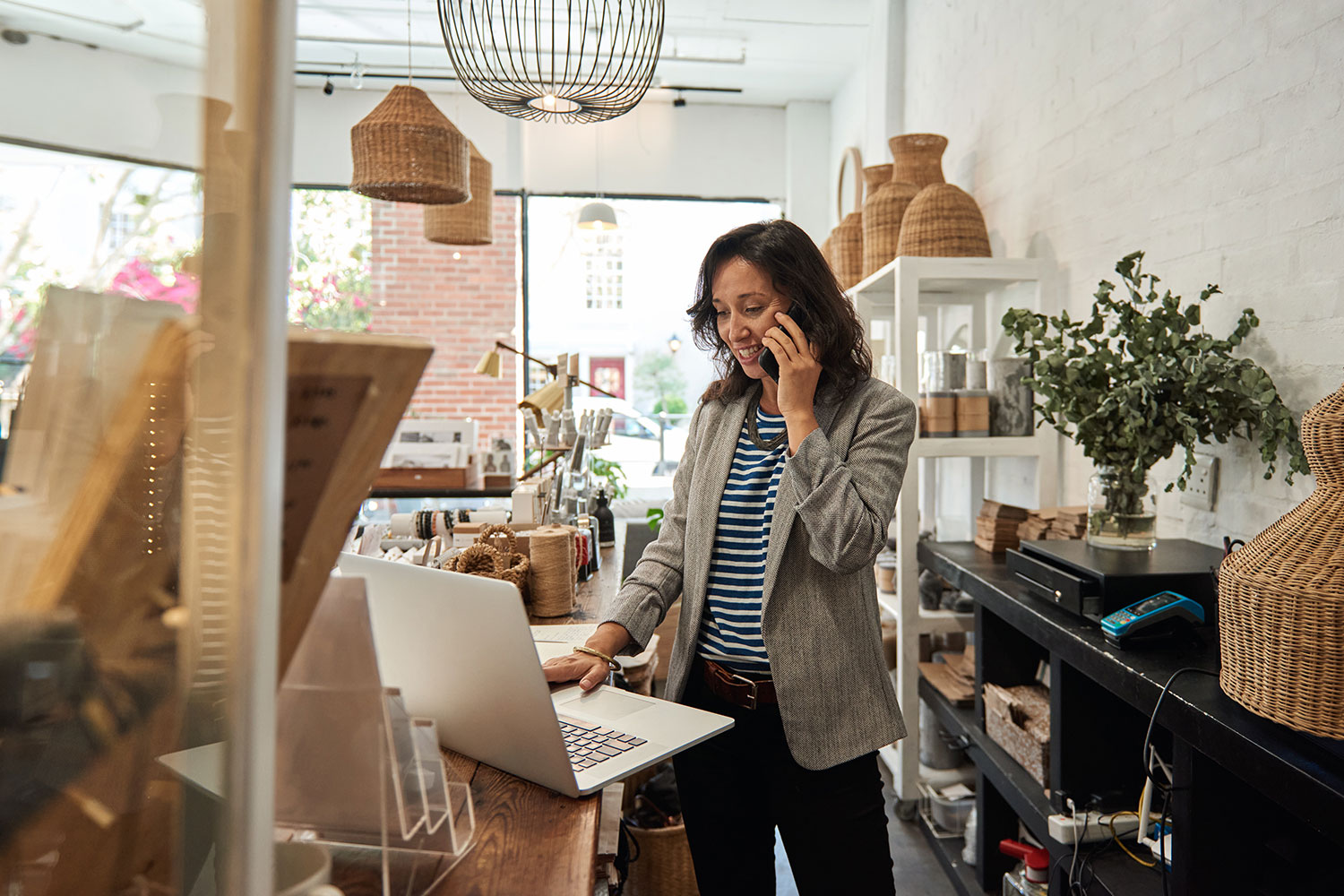 We Provide
Business Support
Providing access to legal advice, funding and grants, mentorships and workforce development.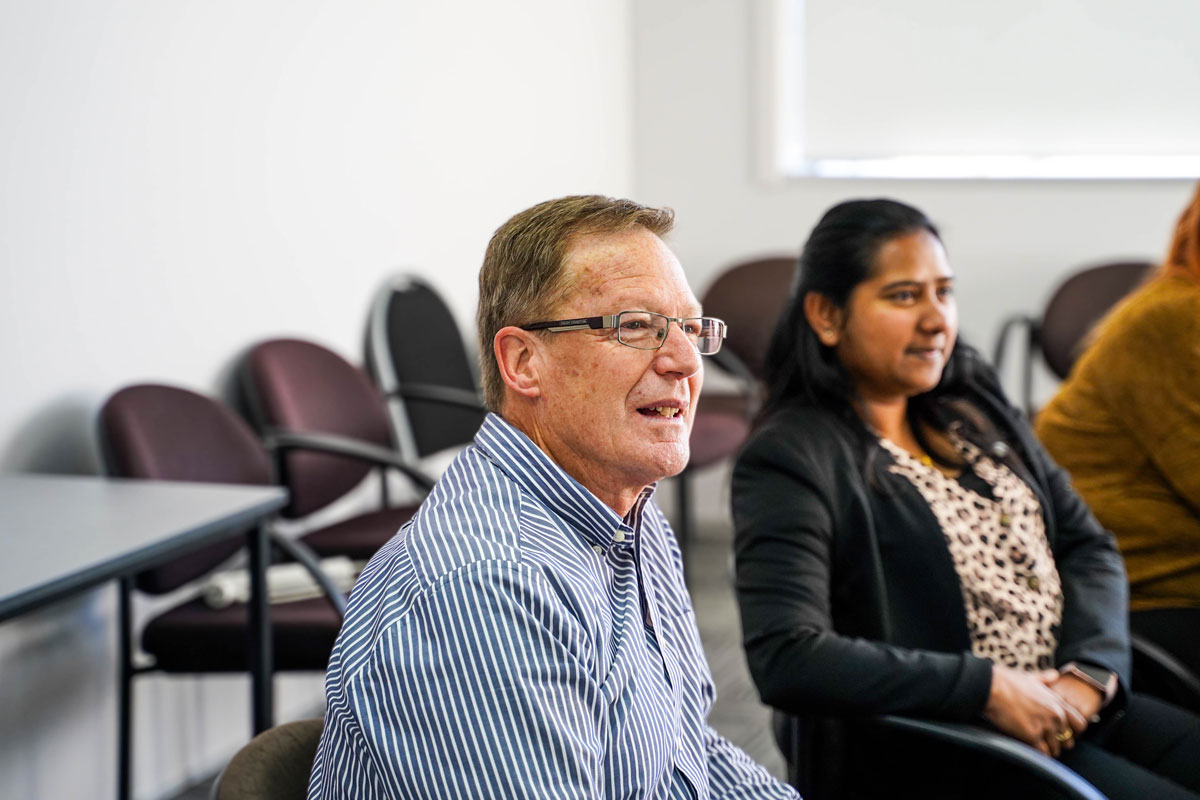 We Provide
Advocacy
Engaging regularly with decision-makers to represent the interests of business in the South.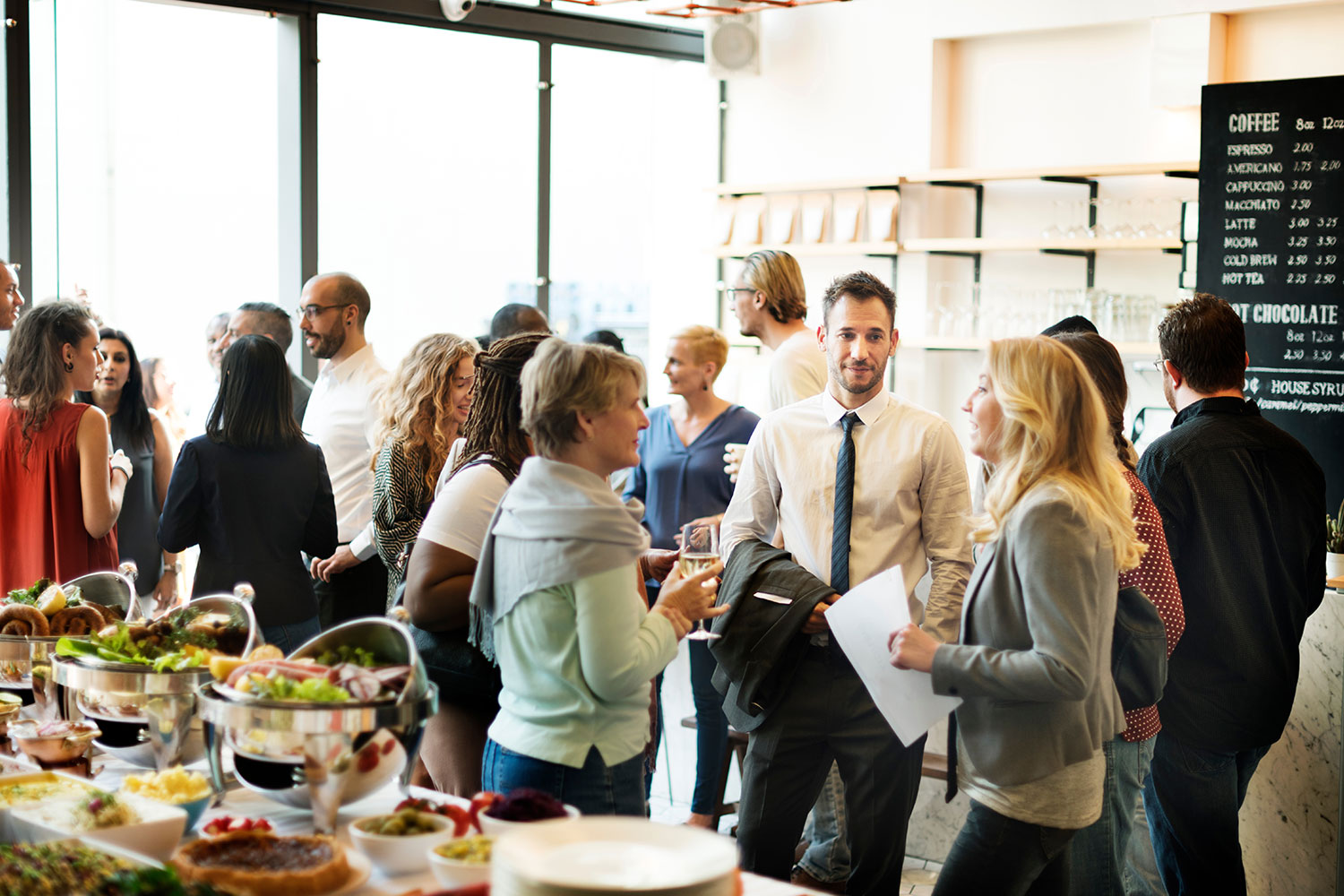 We Enable
Events
Facilitating meaningful social and business connections and promoting southern business success.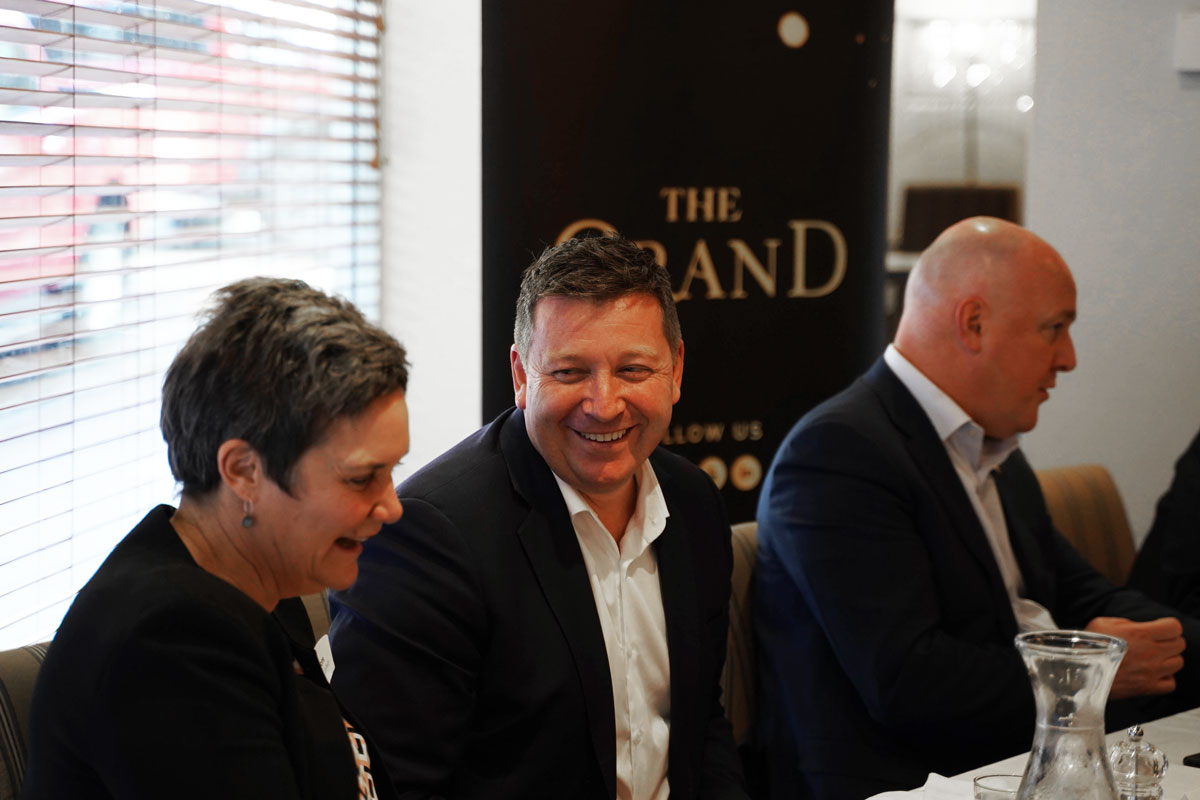 We Are Stronger With
Partnerships
Belonging and contributing to New Zealand's largest and most influential business networks.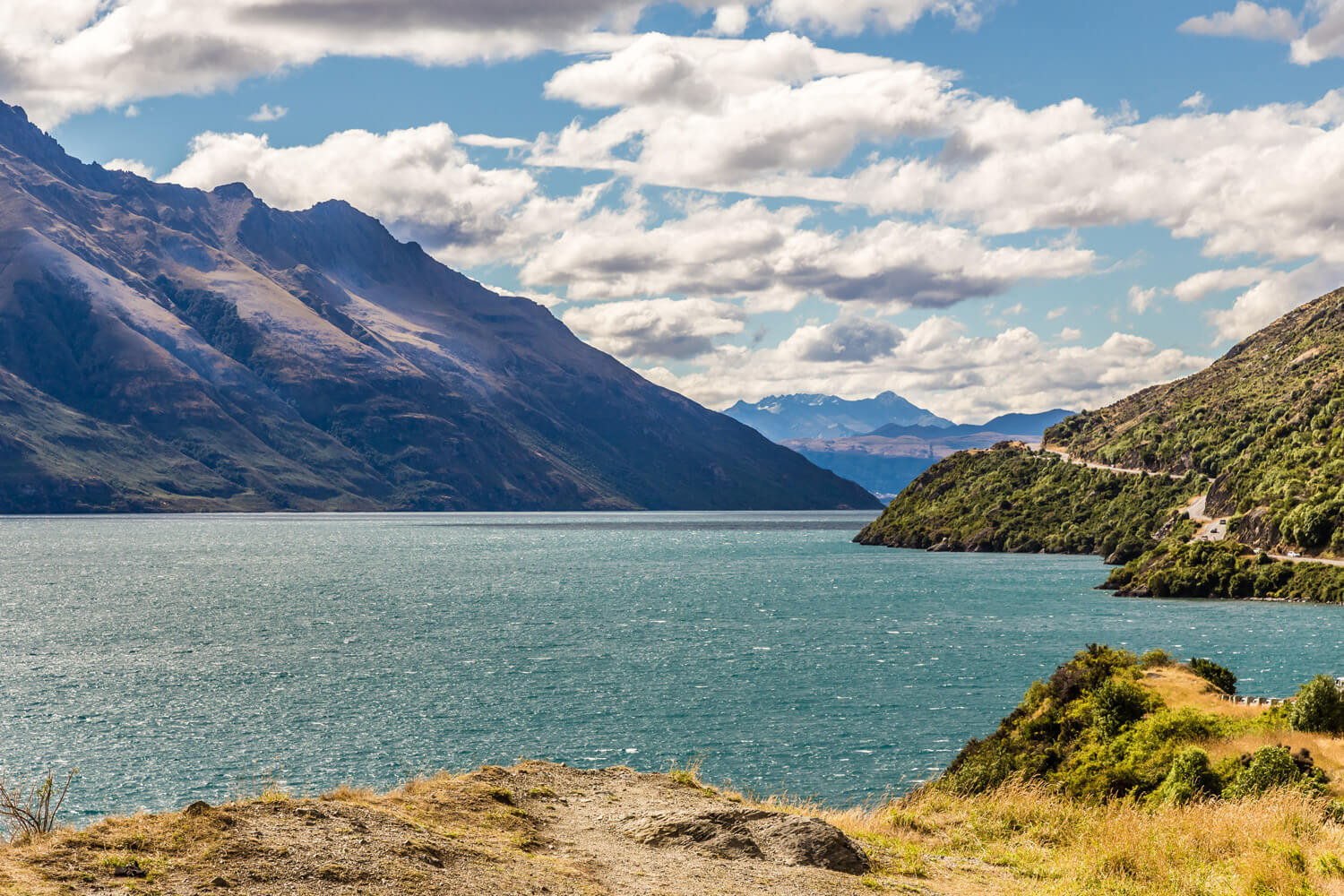 We Foster
Sustainability
Fostering and modelling environmentally, commercially and socially sustainable business.