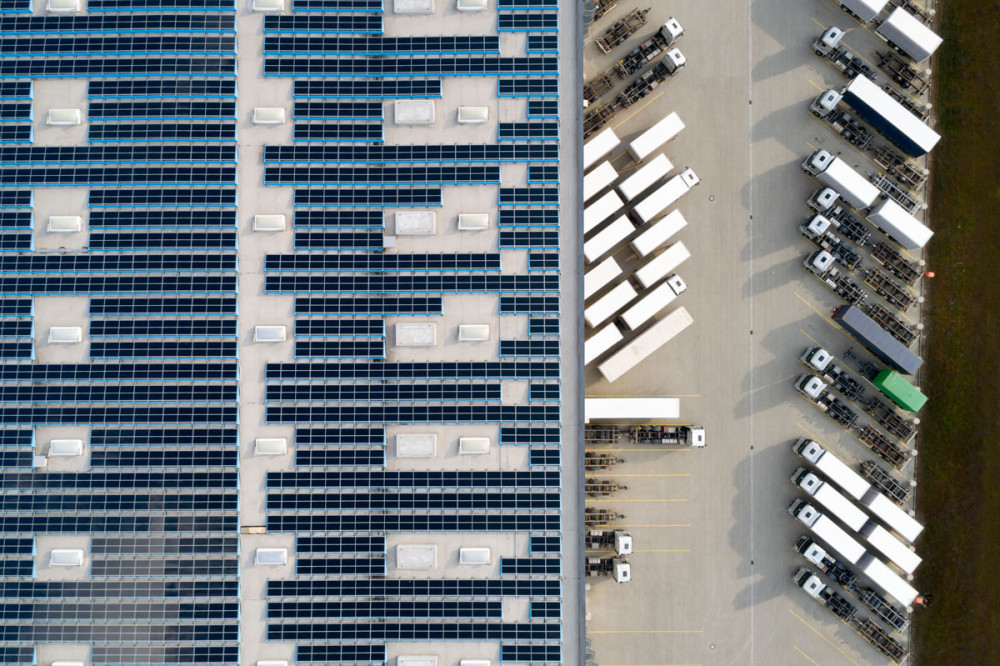 Exportation Support
Trade you can trust.
Export documentation can be complex – but we'll help you simplify it.
The Otago Chamber of Commerce is an affiliated member of the International Chamber of Commerce Certificate of Origin Accreditation Chain.
We supply Chamber-certified Certificates of Origin which provide import authorities and buyers with trusted assurance of origin.
Get in touch to learn more about how we can help you with your export needs.
How We Can Help
---
Export Essentials
Certificates of Origin are an essential component of your business's international trade, and may be requested by importing countries' Customs Departments, importers, freight forwarders or banks.
Confirm Origin
Confirm goods have been wholly obtained, produced, manufactured or processed in a particular country.
Attain Access
Certificates of Origin also determine access for goods into a market and the right for importers to claim tax relief by way of reduced – or waived – duties under Free Trade Agreements (FTAs).
Preferential Rates
They may also help you take advantage of preferential tariffs for exports to China and ASEAN and Australia.
Otago Chamber of Commerce Electronic Certifying Service
---
Apply for Certificates of Origin online
Print Certificates of Origin right at your desk
Eliminate courier fees or trips to the Chamber
Save money, save time, eliminate complexity