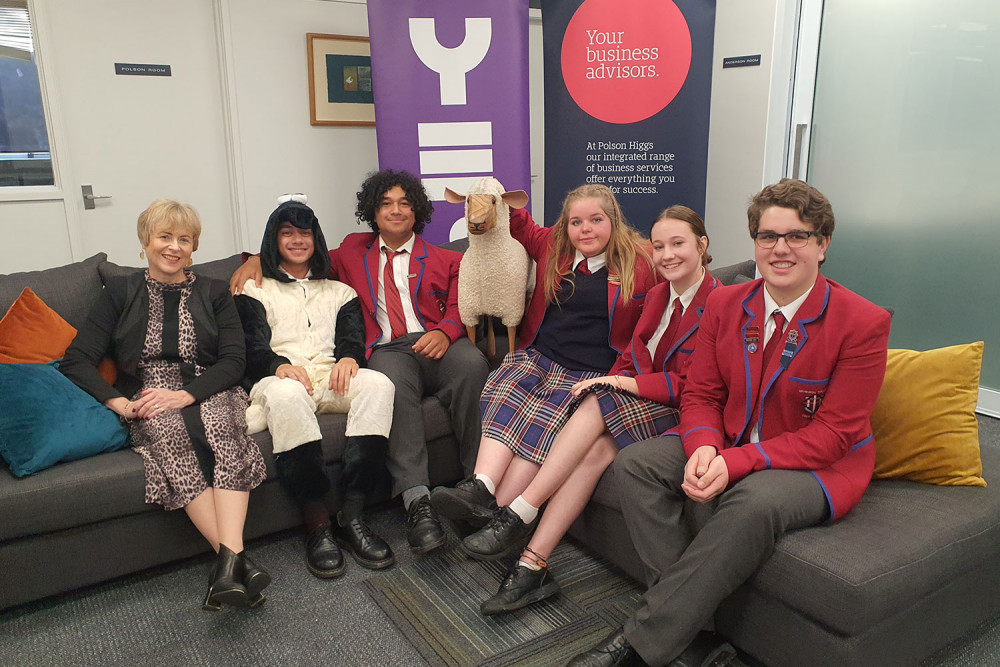 Youth Opportunities
Oh, the places you'll go!
Explore career opportunities and gain the experience and information you need to make decisions about your future, whether in employment or training.
Dunedin BA5 Hosted By: Southern Youth Development (Formerly, Malcam Charitable Trust)
27 Apr 2023
The April BA5 is hosted by the Southern Youth Development team, formerly the Malcam Charitable Tr...