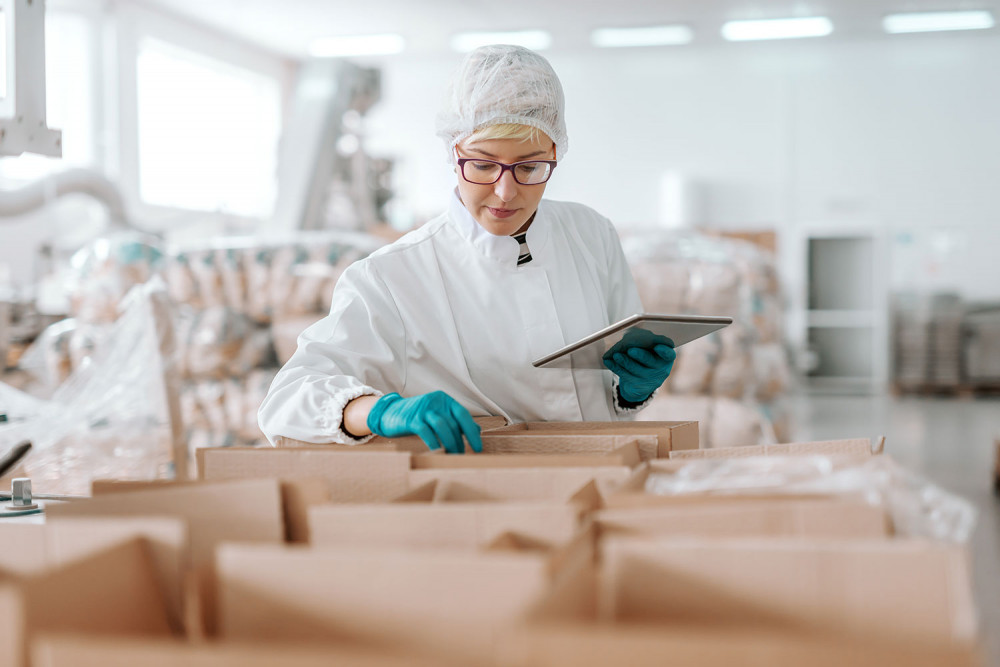 Large Business
Considering the bigger picture.
Large corporations are major employers and contribute significantly to local and national economies. They thrive through investing in people, innovation, assets and growth opportunities.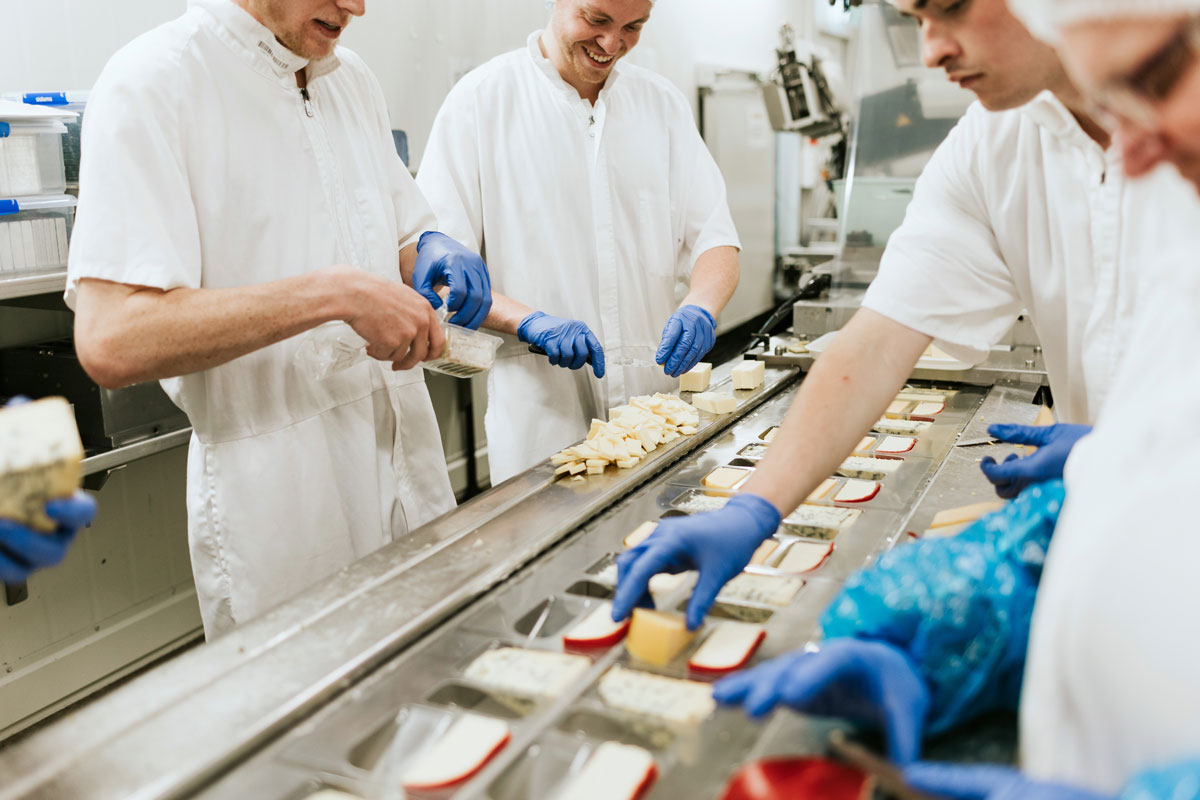 "
We're proud to partner with Business South! They lead the charge in business advocacy and provide great support to local businesses.
Whitestone Cheese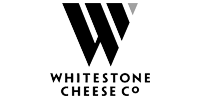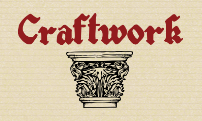 Waitaki Beer N Yarn: Craftwork Brewery
04 Jul 2022
Come along to the July Beer 'n' Yarn hosted at Oamaru's latest craft brewery, Craftwork Brewery&n...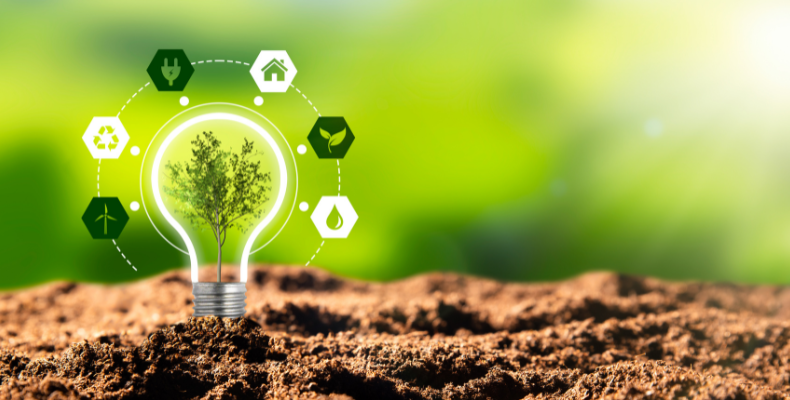 Starting Out On Sustainability: Workshop Series
06 Jul 2022
Get your business started on its sustainability journey with this workshop series led b...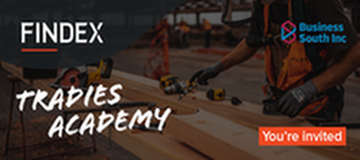 Tradies Academy
06 Jul 2022
We fully get that at the best of times, being a tradie business owner is tough and with the addit...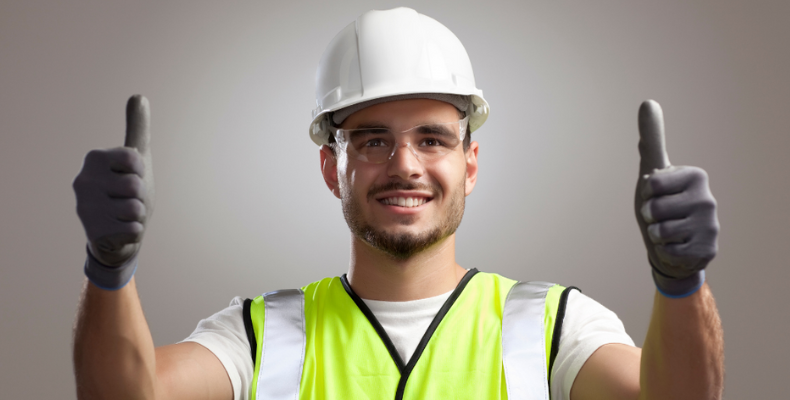 Health and Safety Representative Training (Stage 1) - Dunedin
07 Jul 2022
Ensuring you and your colleagues remain free from injury at work takes not only care, but specifi...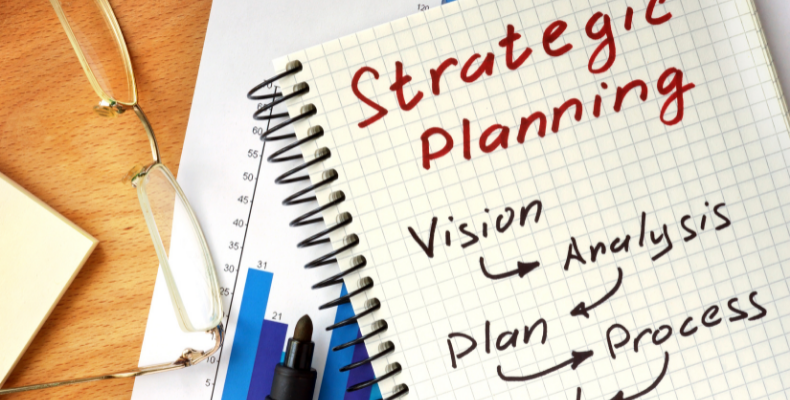 Not-For-Profit: Strategic Planning
11 Jul 2022
You will focus on developing strategic plans for your organisation, where planning fits into orga...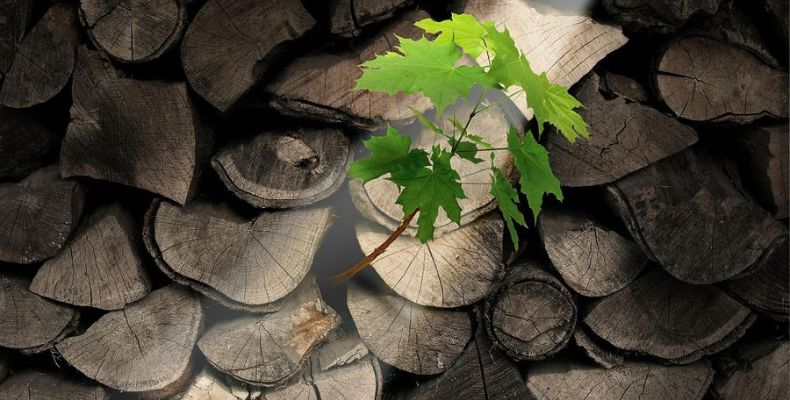 Thriving in a World of Relentless Demands
13 Jul 2022
It seems like the world is getting busier than ever. But where does all that busy-ness get you? A...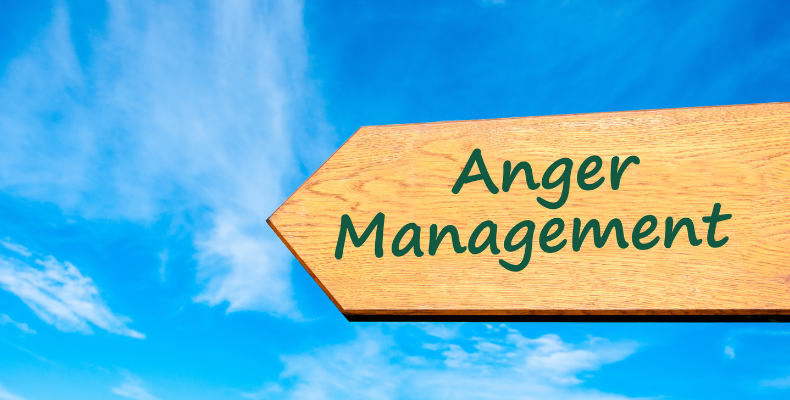 Not-for-Profit: Anger Management
13 Jul 2022
What is anger? Learn the biology of anger and how to manage and control tempers with both interna...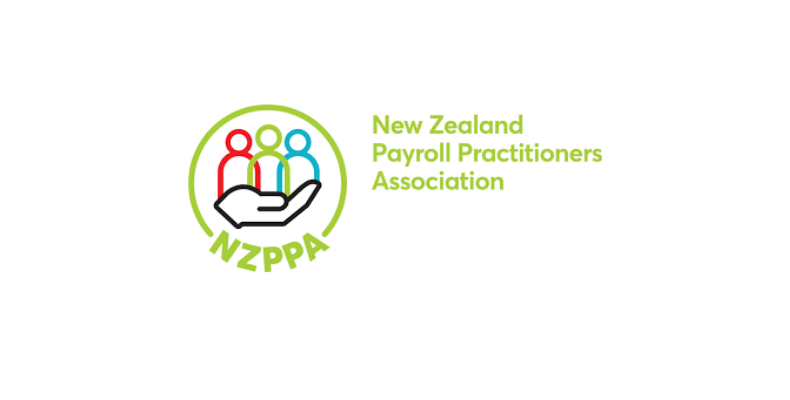 Payroll Calculations (Level 5)
14 Jul 2022
Identify risk areas in payroll calculations and conduct checks of payroll data to ensure complian...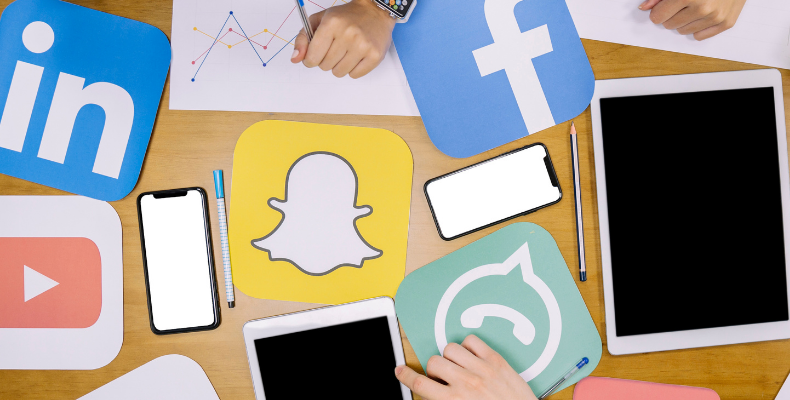 Not-For-Profit: Social Media (Part 1 of 2)
15 Jul 2022
Gain the knowledge and tools you need to build and use social media effectively, and create a per...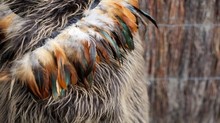 Introduction to Te Reo Māori
19 Jul 2022
Familiarize ourselves to some of the fundamentals of Te Reo Māori for those starting their reo jo...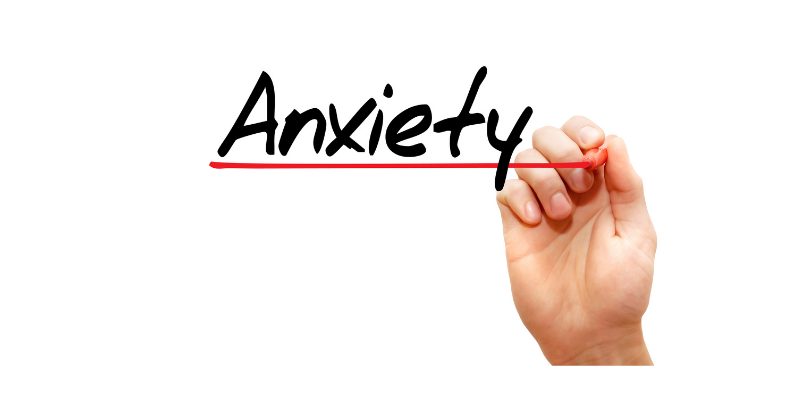 Not-For-Profit: Anxiety Management
20 Jul 2022
Gain an understanding of anxiety and its mental, physical and behavioural affects and learn how t...
Bridge
21 Jul 2022
Few of us skated through our adolescence unscathed. And this generation of young people is no dif...