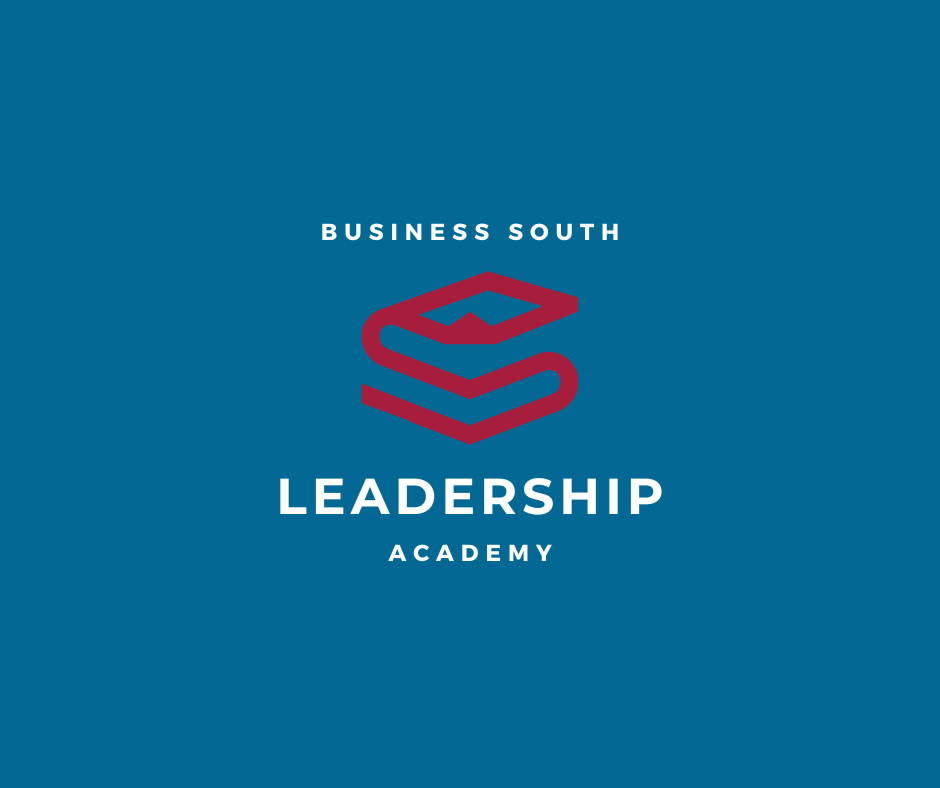 Leadership Academy
Leadership Academy
The Leadership Academy develops future Otago business leaders to be better equipped for leadership within their organisation, workplace or business.
This inspirational programme is the catalyst that ignites relationship building with like-minded professional peers, fosters inspiration to take your leadership career to the next level and provides outstanding opportunities to learn from prominent Otago leaders.
This programme is led by a significant Otago-based businesses (or organisations), and you will benefit from the opportunity to interact with the presenters and build an ongoing connection with them.
Active engagement in dialogue is expected. Groups are limited to a maximum of 12 participants
Who is the Leadership Academy For?
The Leadership Academy is for those looking at developing their existing leadership experience and who have the potential for holding senior positions and governance roles.
At the completion of the experiential and reflective learning sessions, you will be equipped with a good understanding of what is required to be a significant leader in your own organisation and in the wider business community.
Find out More
You can find out more information about our Leadership Academies - including profiles of all the leaders, by downloading one of our brochures below.
Download the Dunedin Leadership Academy here.
Download the Waitaki Leadership Academy brochure here.
Download the Central Otago Leadership Academy Brochure here.
You can also see the list of leaders, their topics, the Academy dates and register below.
Dunedin Leadership Academy
---
| | | | |
| --- | --- | --- | --- |
| Date | Presenter | Position | Topic |
| 12 May | Mike Collins | Business South | People Culture |
| 19 May | Dominique Dowding | Grand Casino | Leadership Cycle |
| 26 May | Cheryl Adams | Animation Research Limited | I Don't See Why Not: Lessons For Those Moments When You Don't Know What To Do |
| 2 June | Dean Delaney | Platinum Recruitment | Your People and Culture |
| 9 June | Kim Conroy | Richard Joseph & Associates | The Self Aware Leader |
| 16 June | Kelly Macknight | MR EMG | Leading Multicultural Teams |
| 23 June | Jason Tibble | Gallaway Cook Allan | Strategic Leadership - Practical Survival Skills |
| 30 June | Fi McKay | Consultant | Leadership That Impacts on Holding Staff Retention |
Waitaki Leadership Academy
---
| | | | |
| --- | --- | --- | --- |
| Date | Presenter | Position | Topic |
| 13 June | Amanda Fleming | Presenter at Large Ltd | Enlightened Leadership - What Is It and Why Is It Relevant? |
| 20 June | Richard Roberts | Dunedin Airport (Former) | Values-Based Leadership |
| 27 June | Dean Delaney | Platinum Recruitment | Your People and Culture |
| 4 July | Fi McKay | Consultant | Leadership That Impacts on Holding Staff Retention |
| 11 July | Dominique Dowding | Grand Casino | Leadership Cycle |
| 18 July | Kate Keddell | FairWay Resolution | Dispute Resolution |
| 25 July | Kim Conroy | Richard Joseph & Associates | The Self Aware Leader |
| 1 August | Mike Collins | Business South | People Culture |
Central Otago Leadership Academy
---
| | | | |
| --- | --- | --- | --- |
| Date | Presenter | Position | Topic |
| 7 November | Mike Collins | Business South | People Culture |
| 7 November | Dominique Dowding | Grand Casino | Leadership Cycle |
| 14 November | Josie Spillane | Highlands - Experience the Exceptional | Leadership From the Front |
| 14 November | Sanchia Jacobs | Central Otago District Council | Juggling Hot Coals - Leading through Major Sector Reform at a Time of Pandemic |
| 21 November | Kim Conroy | Richard Joseph & Associates | The Self Aware Leader |
| 21 November | Tim Brown | Delta | Governance Engagement Leadership |
| 28 November | Fi McKay | Consultant | Modern Leadership = Stable Workforce |
| 28 November | Frank Gibbons | Air New Zealand | Company Profile – The Customers' Perspective |