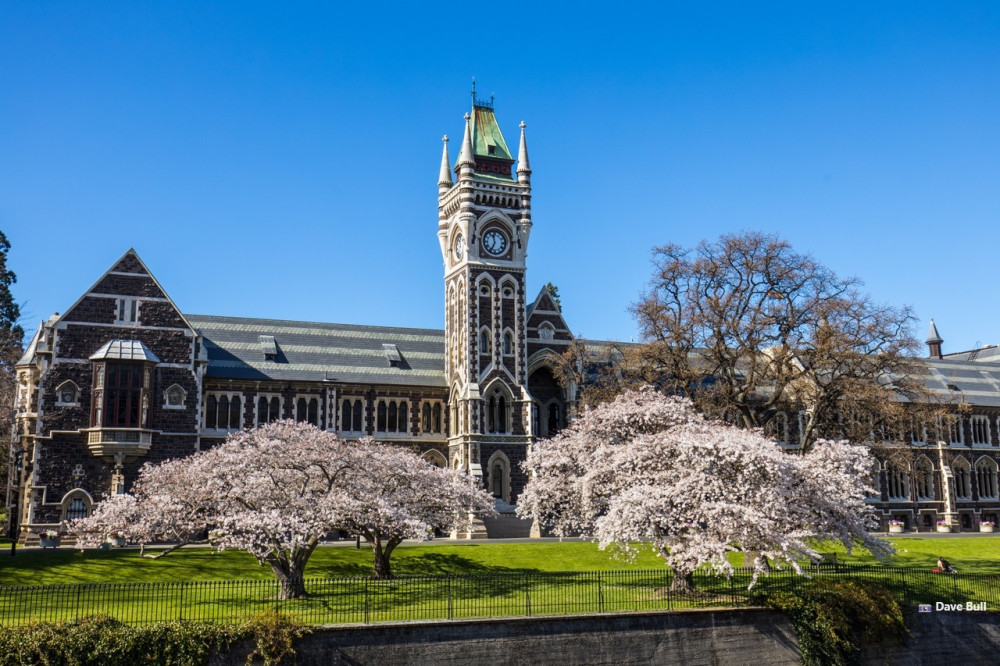 News
Spring '23: Regional HR Update
Welcome to Logan HR's first blog in partnership with Business South, aimed to provide an insight into the HR landscape of our region. We are currently seeing a recent uptick in the following areas:
Structure Reviews: As businesses strive for long-term sustainability, we help assess your structures, resource levels, and future needs. It's about ensuring you have the right skills and resources to remain profitable and competitive. If redundancies are on the horizon, we can guide you through the fair and legal process.
Employment Investigations: Handling formal complaints, including harassment and leadership issues, can be costly and disruptive. Early intervention can often prevent the need for formal investigations. Be proactive in addressing concerns promptly.
Ineffective Recruitment: Sometimes poor performance stems from unclear expectations or hiring the wrong fit. Thoroughly assess candidates to avoid these pitfalls. Pay close attention to fundamental behaviors such as communication, reliability, teamwork, and commitment during the reference-checking process.
Culture Development: Creating engaging work environments and defining values are increasingly important, even for smaller businesses. This is essential not only for attracting new talent but also for retaining it, especially in the context of evolving expectations from the younger workforce.
Lastly, we'd like to touch on an often overlooked but fundamental aspect of your business and employee lifecycle: Succession Planning. Take a moment to consider your key roles and the individuals who fill them. Ask yourself what would happen if they were to leave, retire, or face an unexpected challenge. Do you have internal candidates ready to step up, or will you need to invest in training someone? Will you need to recruit externally? These are crucial questions, especially for family-owned businesses.
Business South has a suite of support options available for anything you may be experiencing in your business- if you would like to learn more simply call 0508 656 757 and they will be happy to direct your call.