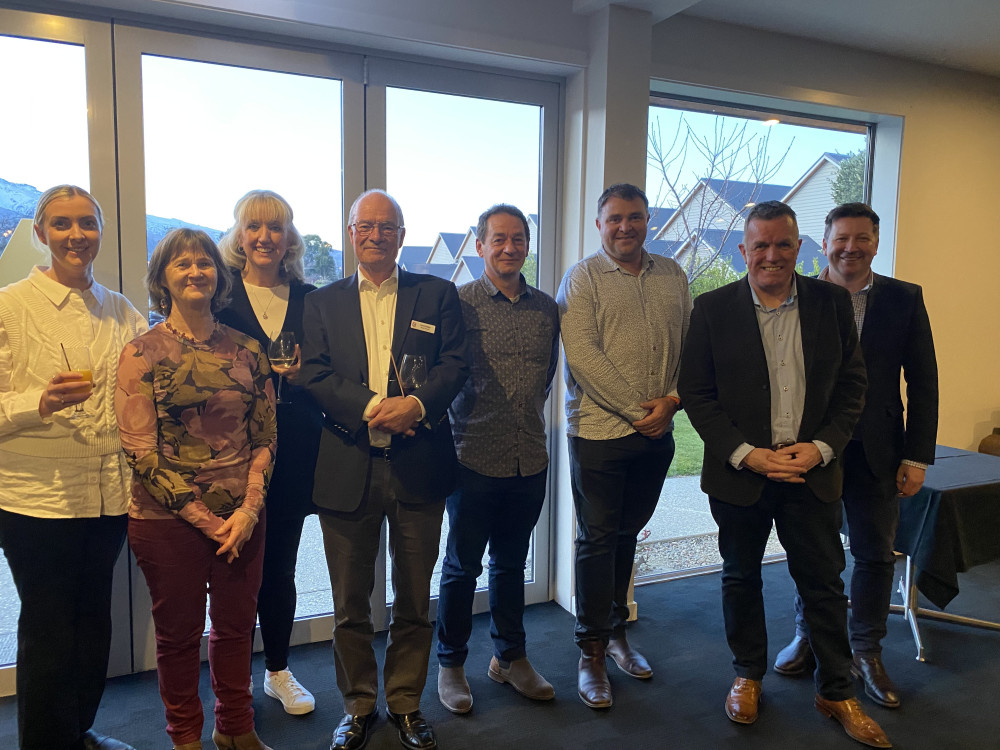 News
Call for Nominations: Business South Board 2023
Nominations are now open for two places on the Board of Business South Incorporated.
Business South is going from strength to strength, and we are now embarking on a growth phase for our organisation. We are taking a skills-based approach to the board appointment process. Our strategy has been refreshed, we have completed a 360-degree review of the governance skills required and we have also determined the attributes required from board members whose terms have ended.
This process has identified the following skills and characteristics as being required for those applying for nomination to the board.
The nominations committee would encourage applicants with the following characteristics:
Legal and compliance skills

Financial acumen

Regional representation, outside of Dunedin City

Cultural competency experience
Eligibility
To apply, you must be a current member of Business South Inc. Previous governance experience is preferred.
Expectations
In undertaking nomination to the board of directors of Business South, a candidate is expected to commit to the following:
A three year term on Business South Board of Directors
Regular support and attendance at events and functions organised by Business South;
To participate on sub-committees of Business South;
To represent the general membership or a sector of membership of Business South;
To attend board meetings;
To be non political and un-conflicted in decision making on behalf of membership of Business South;
This is a voluntary board position.
How to apply
Please complete the nomination form found down below.
Dates
Nominations close at 5.00pm on Wednesday, 25 October 2023.
Voting opens on Wednesday 1 November 2023
Voting closes at 12.00pm on Wednesday 15 November 2023.
Contact us
Please get in touch if you have any queries about the Business South Board election process.