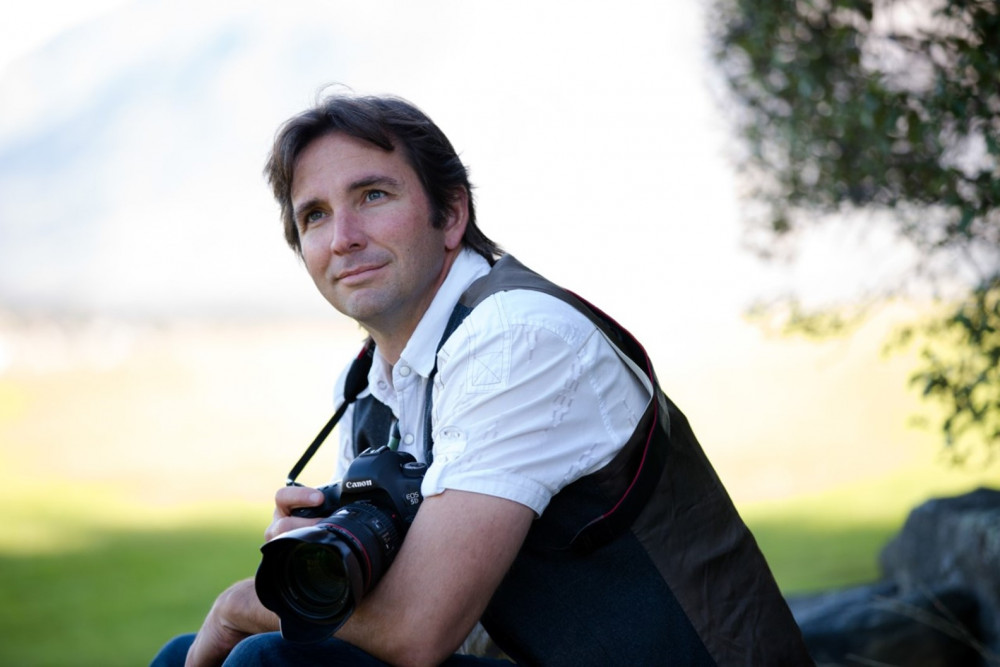 News
Regional Business Case Study: 222 Photographic Studios
Business: 222 Photographic Studios – Tourism | Photography
Client Name: Dan Childs
Location: Queenstown, Queenstown Lakes District
Opportunity: Digital Presence
"It's no secret that the events market has been one of the hardest hit during Covid times. Constant booking, postponement/cancellations for two years and counting."
222 Photographic Studios is a Queenstown-based Photography Business, specialising in capturing engagement, elopement, wedding, and family moments. With more than 15 years of experience, Dan's mission "is always on delivering the best possible product and service".
Using the Tourism Communities funding, Dan was able to work with his Growth Advisor Amanda to access support around website improvements and digital presence to elevate their visual delivery of offerings.
"We live in a fast-paced world and the internet doesn't stop and go into lockdown like the rest of us".