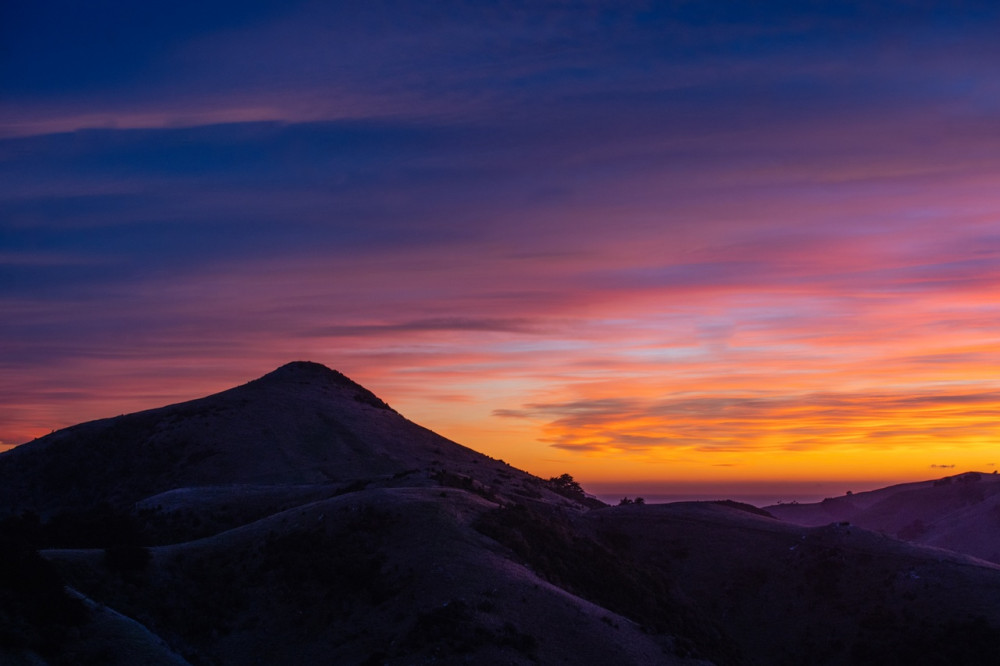 News
Call For Nominations – Business South Inc. Board 2022/2023
An exciting opportunity to represent business in Otago and Southland
Nominations are now open for three places on the Board of Business South Incorporated.
We're seeking applications from across the region, encouraging a diverse group of dynamic, high-calibre candidates to represent the southern business community, and to help chart a path for Business South that is future-focused, sustainable and aspirational in line with our strategic pillars;
Giving the region an influential voice on important issues
Helping businesses achieve their vision of success throughout the business lifecycle
Facilitating meaningful connections, partnerships and collaborations
We are an exemplar of a high performing business
More information on our strategy can be found here.
This is an excellent opportunity to make a significant contribution to our region, which stretches from the south of the Waitaki River to Rakiura/Stewart Island, and to our 1,400 members.
Join us and make a difference to business in the south.
Eligibility
To apply, you must be a current member of Business South Inc. Previous governance experience is required.
How to apply
Please complete both the nomination form and prospective director profile form found below:
Dates
Nominations close at 5.00pm on Wednesday 26 October 2022.
Voting opens on Wednesday 2 November 2022
Voting closes at 12.00pm on Wednesday 16 November 2022.
Contact us
Please get in touch if you have any queries about the Business South Board election process. Email: CEO@business-south.org.nz