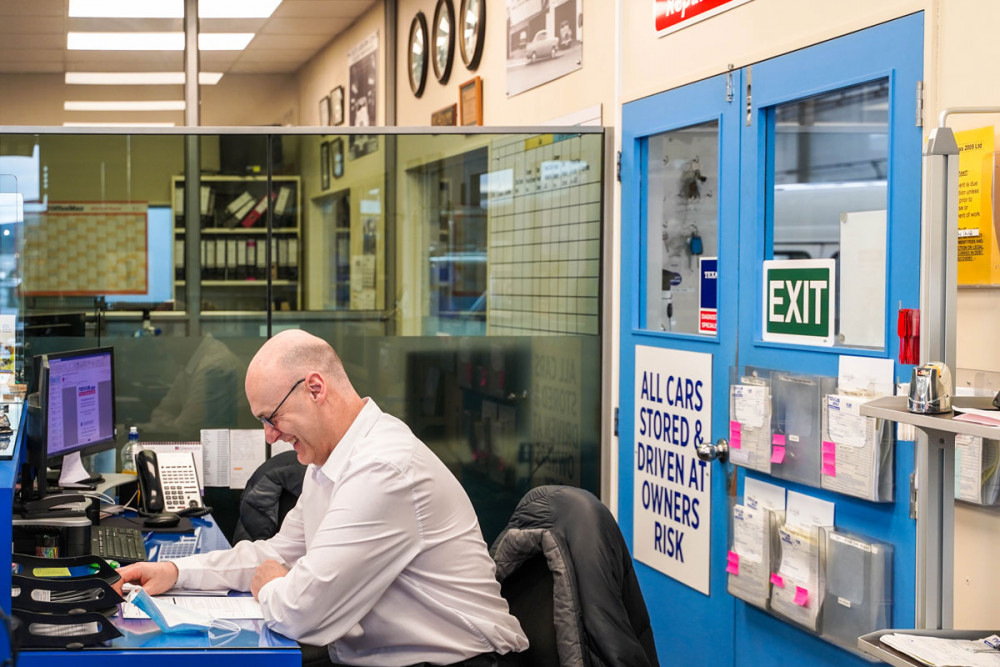 Medium Business
Strength and stay.
Mid-sized businesses are renowned for longevity, stability and strong growth performance, making a considerable contribution to the local, regional and national economies.
How We Can Help
---
AdviceLine
Free for members, AdviceLine gives you access to knowledgeable business and legal experts to help with any business query.
Learn More
Advocacy
Secure your seat at the table – we'll represent your views and interests at every level of decision-making.
Learn More
Employment Relations
Our in-house legal team can provide all the assistance you need to address any employment-related issues.
Learn More
Sustainability Support
Receive guidance and advice on implementing meaningful sustainability initiatives to reduce the carbon footprint of your business.
Learn More
Training
Access professional development programmes to take your business to the next level, including custom, in-house courses to meet your needs.
Learn More
Networking
Enjoy a wide range of business and social events and establish relationships with other local employers.
Learn More
Community
Join the conversation on our Trybz community platform to connect with others in the Southern business community.
Business Support
Access grants and funding to accelerate growth and development, receive legal and employment relations advice, business mentoring and much more
Learn More
Workforce Development
Take the easy way to source the workers and apprentices you need to help your business thrive.
Learn More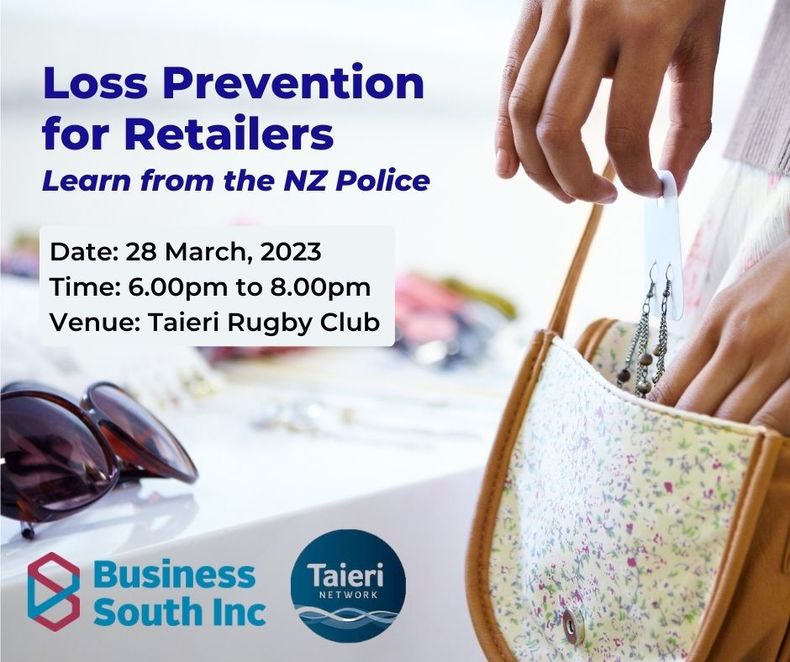 Loss Prevention For Retailers: Learn from the NZ Police
28 Mar 2023
Is shoplifting an issue for you? ... Then we strongly encourage you to attend this retailers' eve...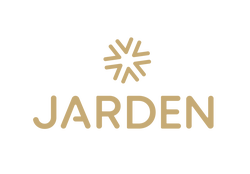 Dunedin BA5: Hosted by Jarden, Dunedin
30 Mar 2023
March BA5 is hosted by the Jarden Dunedin team who are NZ's leading investment and advisory group...
Dunedin BA5 Hosted By: Southern Youth Development (Formerly, Malcam Charitable Trust)
27 Apr 2023
The April BA5 is hosted by the Southern Youth Development team, formerly the Malcam Charitable Tr...