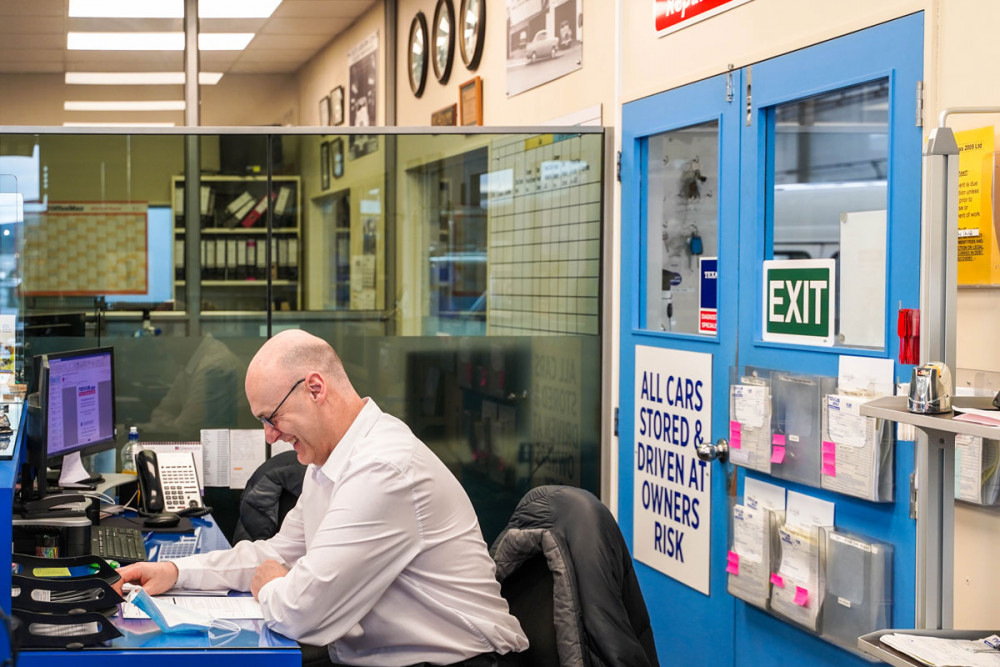 Medium Business
Strength and stay.
Mid-sized businesses are renowned for longevity, stability and strong growth performance, making a considerable contribution to the local, regional and national economies.
How We Can Help
---
AdviceLine
Free for members, AdviceLine gives you access to knowledgeable business and legal experts to help with any business query.
Learn More
Advocacy
Secure your seat at the table – we'll represent your views and interests at every level of decision-making.
Learn More
Employment Relations
Our in-house legal team can provide all the assistance you need to address any employment-related issues.
Learn More
Sustainability Support
Receive guidance and advice on implementing meaningful sustainability initiatives to reduce the carbon footprint of your business.
Learn More
Training
Access professional development programmes to take your business to the next level, including custom, in-house courses to meet your needs.
Learn More
Networking
Enjoy a wide range of business and social events and establish relationships with other local employers.
Learn More
Community
Join the conversation on our Trybz community platform to connect with others in the Southern business community.
Business Support
Access grants and funding to accelerate growth and development, receive legal and employment relations advice, business mentoring and much more
Learn More
Workforce Development
Take the easy way to source the workers and apprentices you need to help your business thrive.
Learn More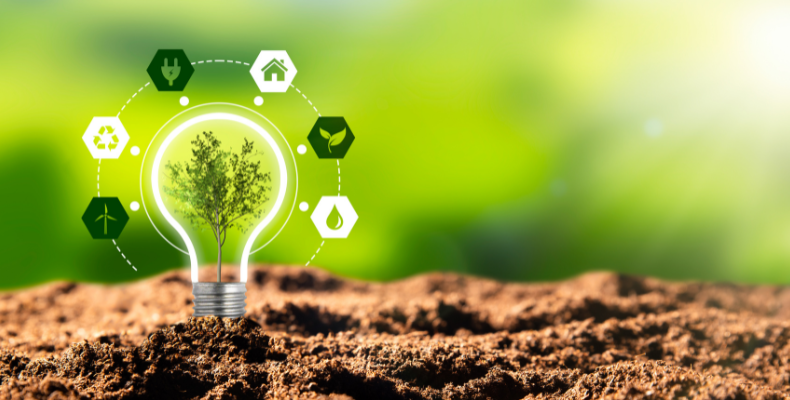 Starting Out On Sustainability: Workshop Series
06 Jul 2022
Get your business started on its sustainability journey with this workshop series led b...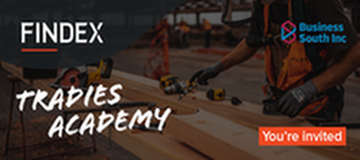 Tradies Academy
06 Jul 2022
We fully get that at the best of times, being a tradie business owner is tough and with the addit...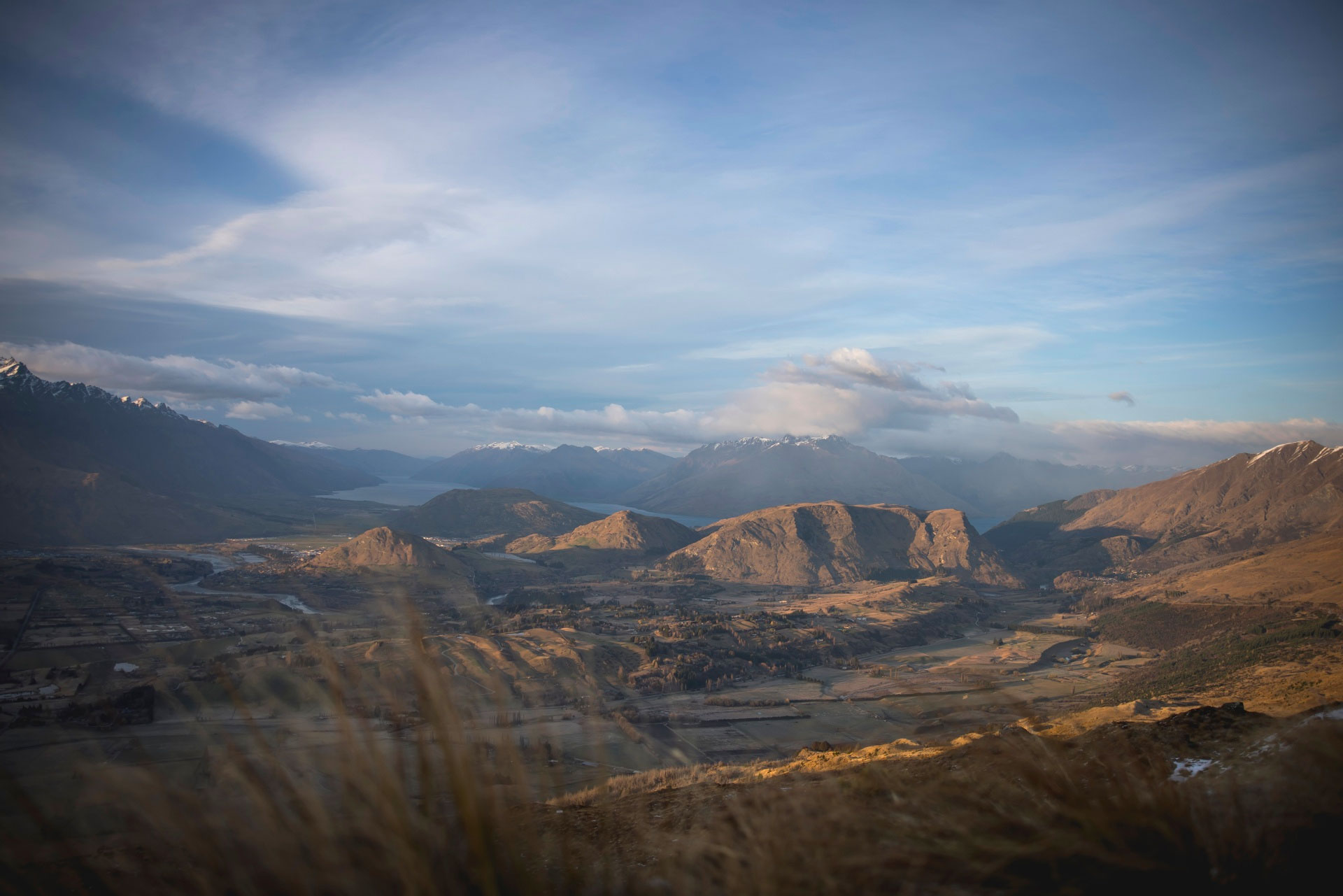 Breakfast with David Seymour in Queenstown on "Real Change"
22 Jul 2022
ACT New Zealand is pleased to invite you to there 2022 event, with the theme of Real Change. It&r...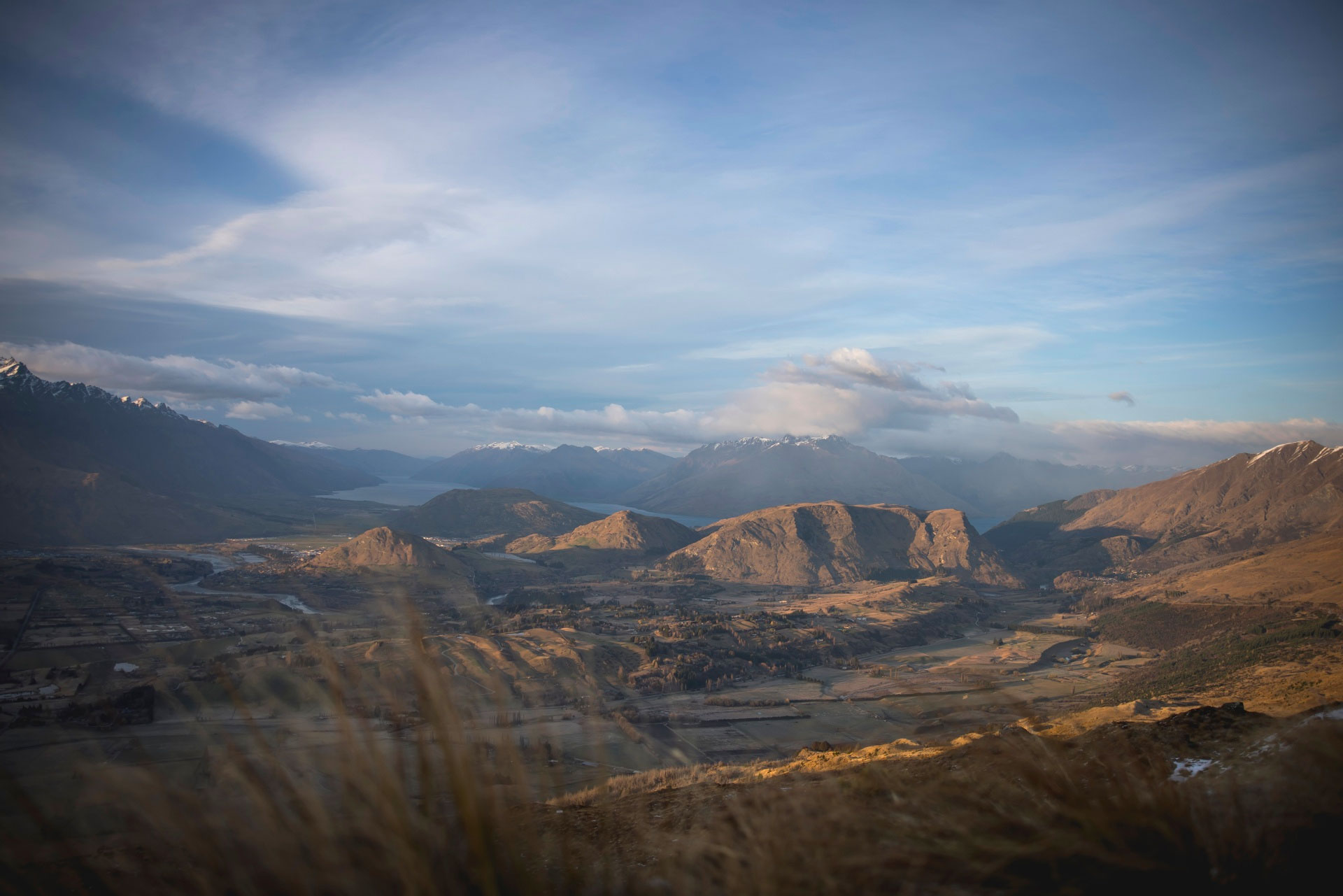 Dunedin Business Expo: Exhibitor Bookings
28 Jul 2022
The Dunedin Business Expo in partnership with the Otago Polytechnic and Otago Daily Times, provid...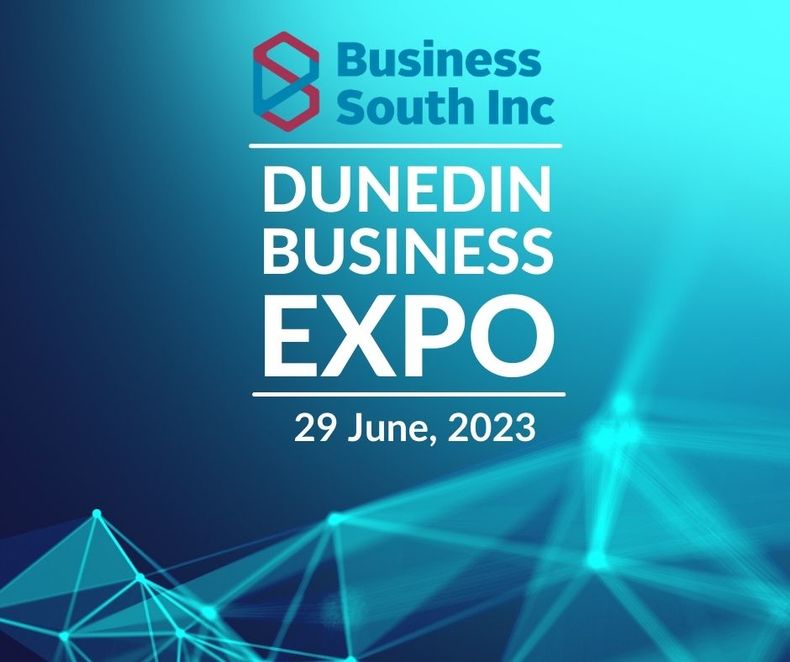 July BA5: Dunedin Business Expo
28 Jul 2022
The Dunedin Business Expo provides a unique opportunity for business people to connect with other...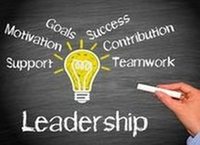 Dunedin Leadership Academy: Session 1 (1 of 8)
05 Aug 2022
This inspirational programme is the catalyst that ignites relationship building with like-minded ...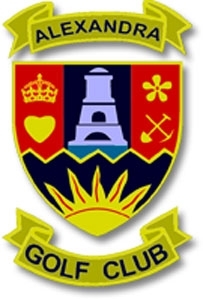 Annual Central Otago Golf Tournament in Alexandra
16 Sep 2022
We welcome your registration to be part of one of the highlights of our annual event calendar. Co...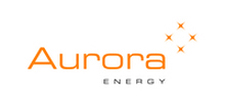 Central Otago BA5 with Aurora Energy
20 Oct 2022
Aurora Energy owns and operates the electricity network in Dunedin, Central Otago and Queenstown ...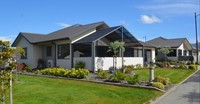 Central Otago BA5 - Golden View Village in Cromwell
17 Nov 2022
Welcome to Golden View in Cromwell, Central Otago. Our vision is to create a friendly and welcom...