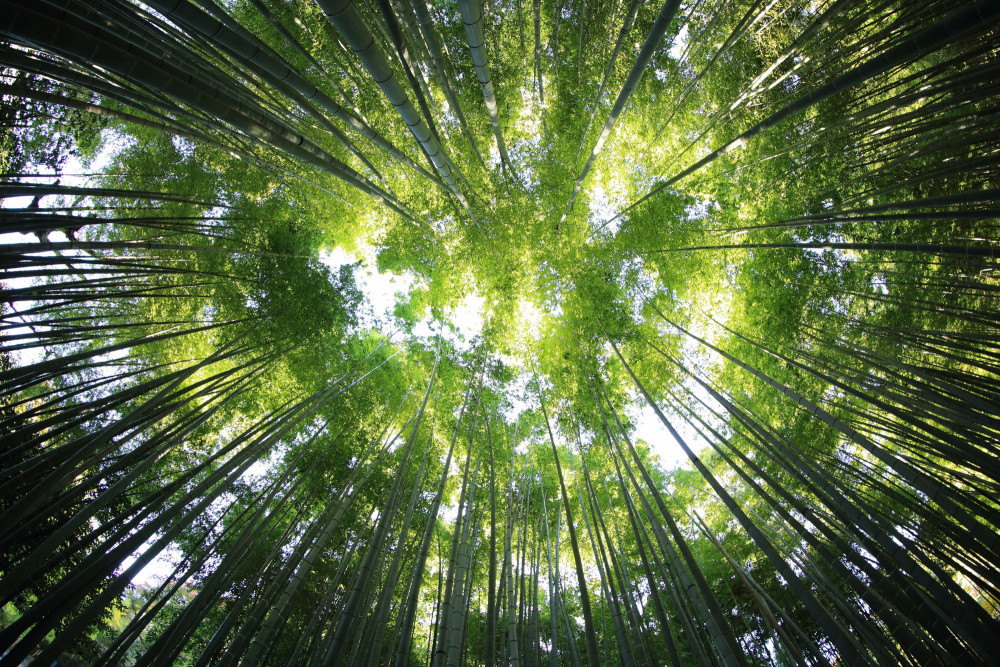 News
Sustainability at Business South
Business South has committed to a Toitū Envirocare Carbon Zero Certification process to achieve our target of being carbon zero by 30 June 2023, and carbon positive by the end of 2024.
The insights we will gain from this process will help us to better support our members on their sustainability journeys.
We have estimated Business South's carbon emissions by measuring our electricity, waste, flights, accommodation and vehicle usage over a month and extrapolating figures out over a 12-month period. Vehicles and waste are our two biggest carbon culprits. While we are not a high carbon-output business, we feel it is important we lead by example.
We will be pursuing strategies to reduce our emissions where possible. However, in the short-term, we need to offset emissions with the purchase of carbon credits – and we'll be prioritising Otago and Southland businesses when we do this. The gradual transition of our fleet to lower emission alternatives, hybrids and/or EVs will support both our decarbonisation efforts and ultimately reduce the cost of offsetting our carbon emissions.
Contact us if you are also interested in strategies or support to lower your carbon footprint or improve the sustainability of your business.