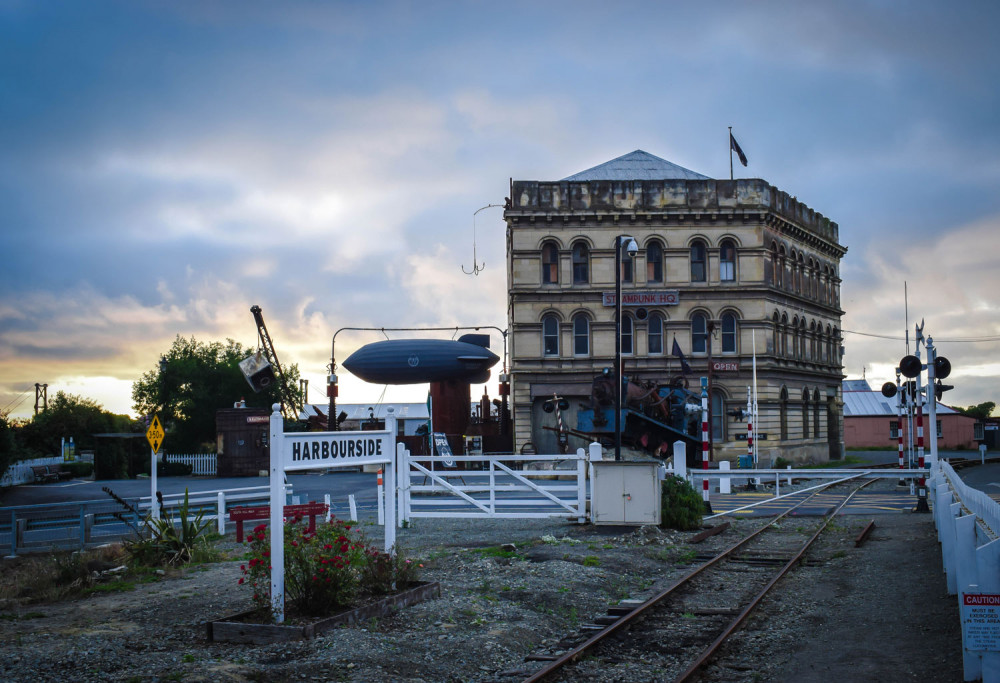 Waitaki Business Awards
Celebrating local business success in Waitaki.
The awards process takes place over the months of June and July. Please nominate your favourite business after viewing the "Discover Businesses" list (at the bottom of the page), and then select the applicable category when completing the nomination form. Any business that's been operating for less than three years can be nominated in the New or Emerging category and may not be listed in the discover business button. Through our partnerships with The Oamaru Mail you will then get the chance to vote for the winner of each category. Thank you for joining us in celebrating business in The Waitaki.
Congratulations to the following winners at the 2022 Waitaki Business Awards!
Best New/Emerging Business of the Year
Winner: Jessica Flora
Runner-Up: Awamoa Sanitation
Best Hospitality/Tourism Business of the Year
Winner: Valley View Glamping
Runner-Up: Nest Treehouses
Best Trades/Logistics/Distribution Business of Year
Winner: Plunket Electrical
Runner-Up: McBrimar
Best Professional/Community Service of the Year
Winner: Snap Fitness
Runner-Up: McKenzie and co
Best Manufacturing Business of the Year
Winner: Acucut
Runner-Up: Whitestone Cheese
Best Agricultural Business of the Year
Winner: The Natural Dairy
Runner-Up: Topflite
Best Shop of the Year
Winner: Hyde Boutique
Runner-Up: Delectables Bakery
Best Customer Service Personality of the Year
Winner: Bevan at Riverstone Kitchen
Runner-Up: Mandy at North Otago Pharmacy
Supreme Winner:
Acucut
Supreme Runner-Up:
The Natural Dairy
Please select a nominee from the businesses featured above
---