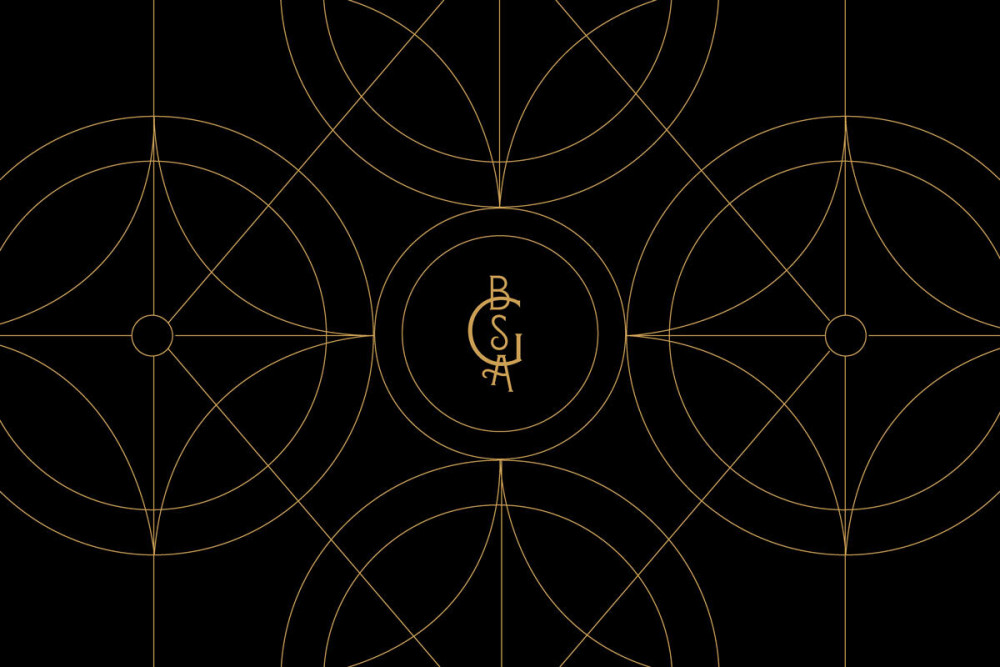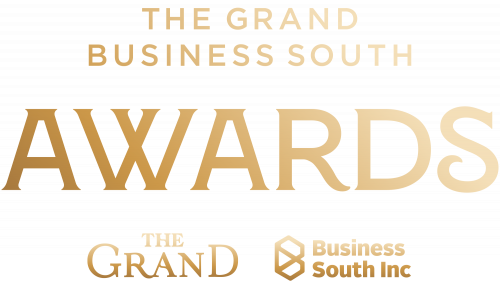 The Grand Business South Awards
The Grand Business South Awards 2022
As a Southern business, you have drawn on your reserves of strength to meet the challenges of the past two years.
As a region, we thank you for your dedication, persistence and innovation.
The Grand Business South Awards provide the opportunity to celebrate the remarkable achievements of you and your team. We invite you to share your story with us.
Applications close Monday 29 August 2022.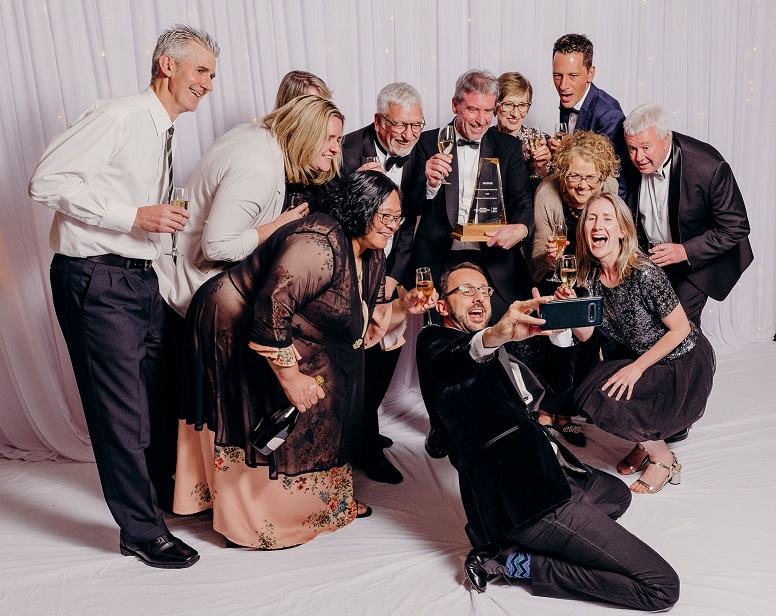 Why enter the Awards?
These Awards empower business and recognise excellence – and we encourage you to be part of them!
This is your chance to tell your story, get feedback from our independent team of judges, and recognise those people who are part of your business.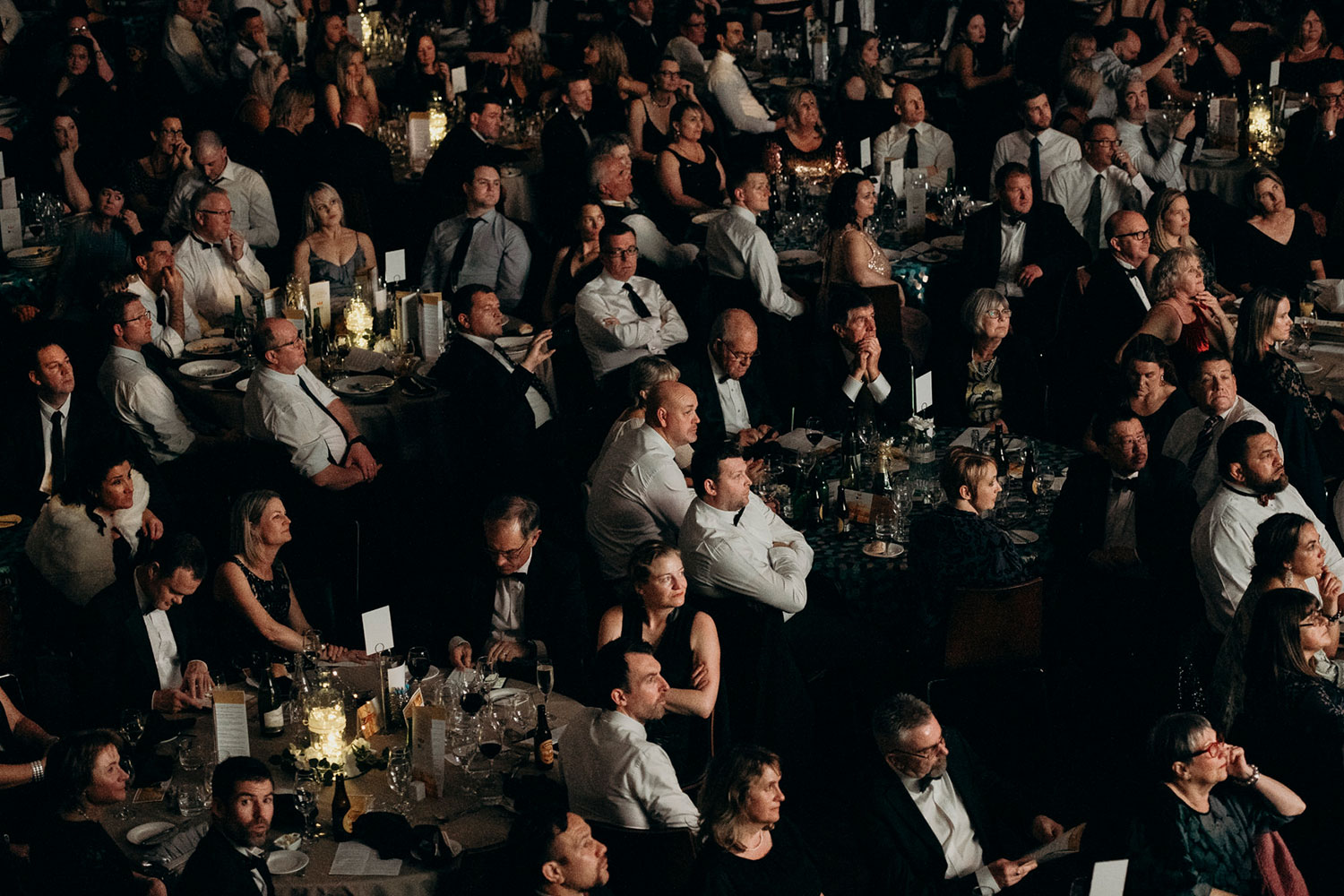 About the Awards
The Grand Business South Awards are held every two years by Business South to celebrate innovation, creativity and success in the business sector.
The high-profile Awards have been a highlight of Otago's business calendar for over 24 years. As well as offering recognition for your organisation, the Awards provide the opportunity to benchmark and gain expert advice on how you can continue to grow.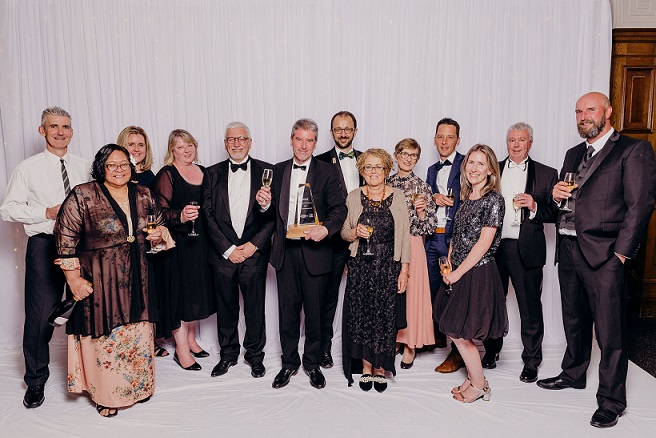 If your business is located in the Otago or Southern region and you want a platform to showcase your success, these are the Awards for you. Whether you are a small business or a large organisation, or something in between, the Grand Business South Awards offer recognition, media coverage and networking opportunities.
Entries open from early July and culminate in an awards ceremony on Friday 18 November 2022.
Nominate Now
We know some talented and innovative people and organisations need a little encouragement to come forward and be recognised.
Enter Now
Entering The Grand Business South Awards is easy and can be done entirely online.



FAQs
Got a question about how or when to enter The Grand Business South Awards 2022? Look no further.
Entry Guide
The Grand Business South Awards are open to any Southern business that sells goods or services. There is no cost to submit an entry.
Please refer to the Entry Guide 2022 for entry questions specific to each award category along with tips and what excellence looks like.
Terms & Conditions
Please read the Terms & Conditions of entering The Grand Business South Awards.
Previous Winners
The Business Awards recognise a number of categories to encompass the accomplishments of businesses, we celebrate all finalists and winners.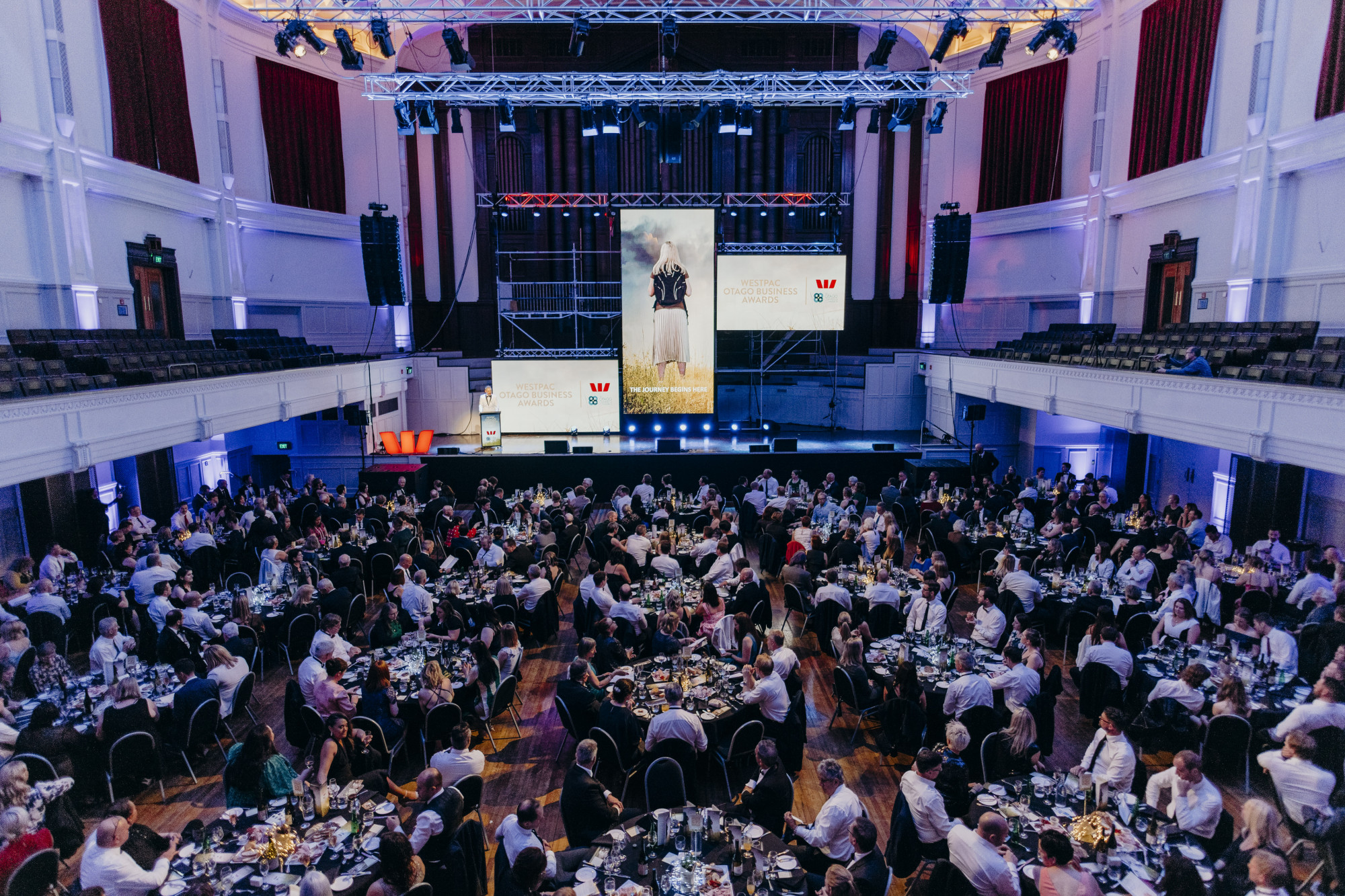 The Grand Business South Awards feature the following sections;
Sector Excellence Awards
Business Practice Awards
Special Awards
Businesses may enter one Sector Excellence Award category, up to two Business Practice Award categories.
The winners of each award will be eligible for The Grand Supreme Business Excellence Award.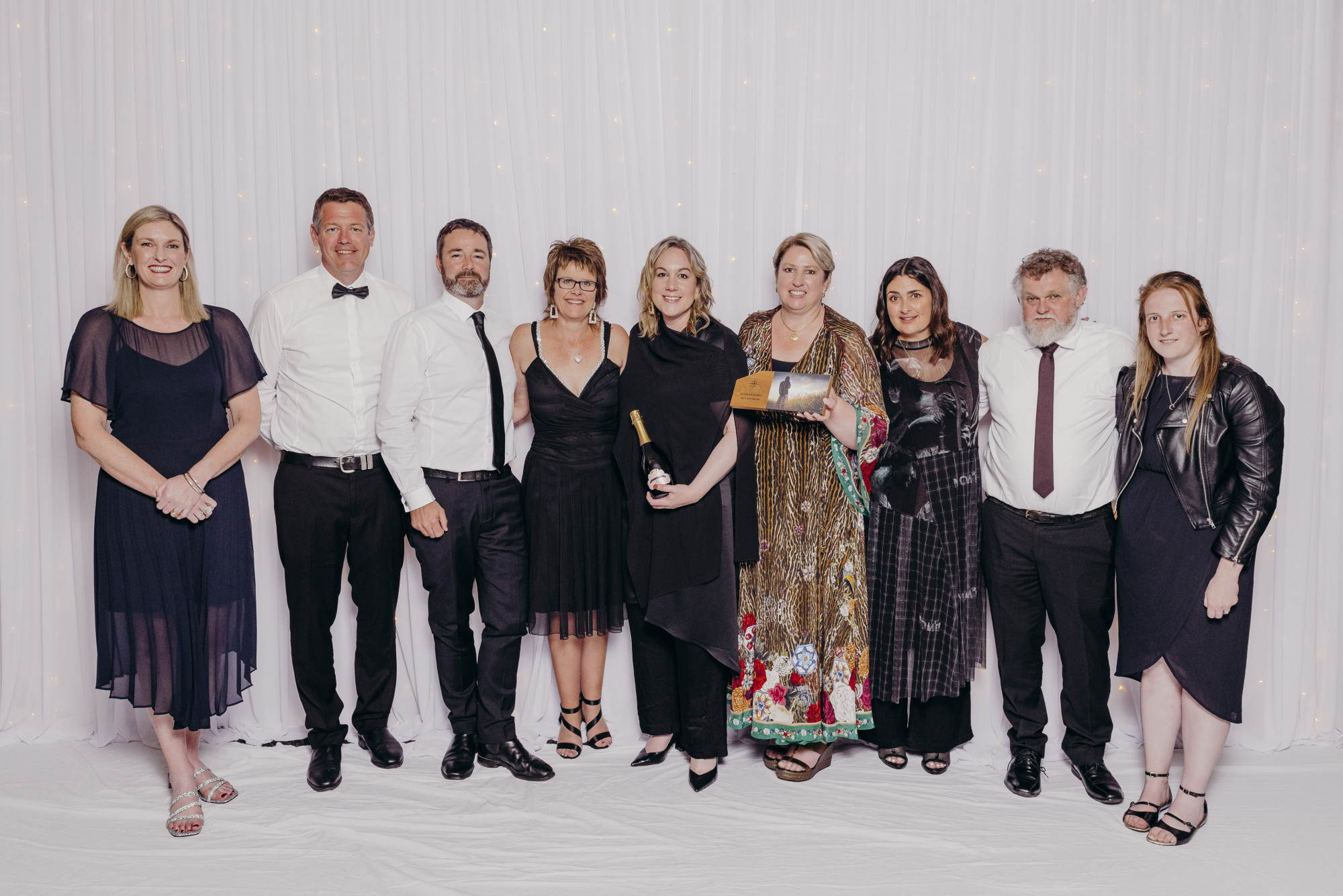 Sector Excellence Awards
Award | Sponsor
Excellence in Service | Forsyth Barr
Excellence in Retail | Otago Daily Times
Excellence in Tourism & Hospitality |
Excellence in Not for Profit | Otago Community Trust
Excellence in Primary Industry | Anderson Lloyd
Excellence in Manufacturing & Technology |
Emerging Exporter |
Established Exporter |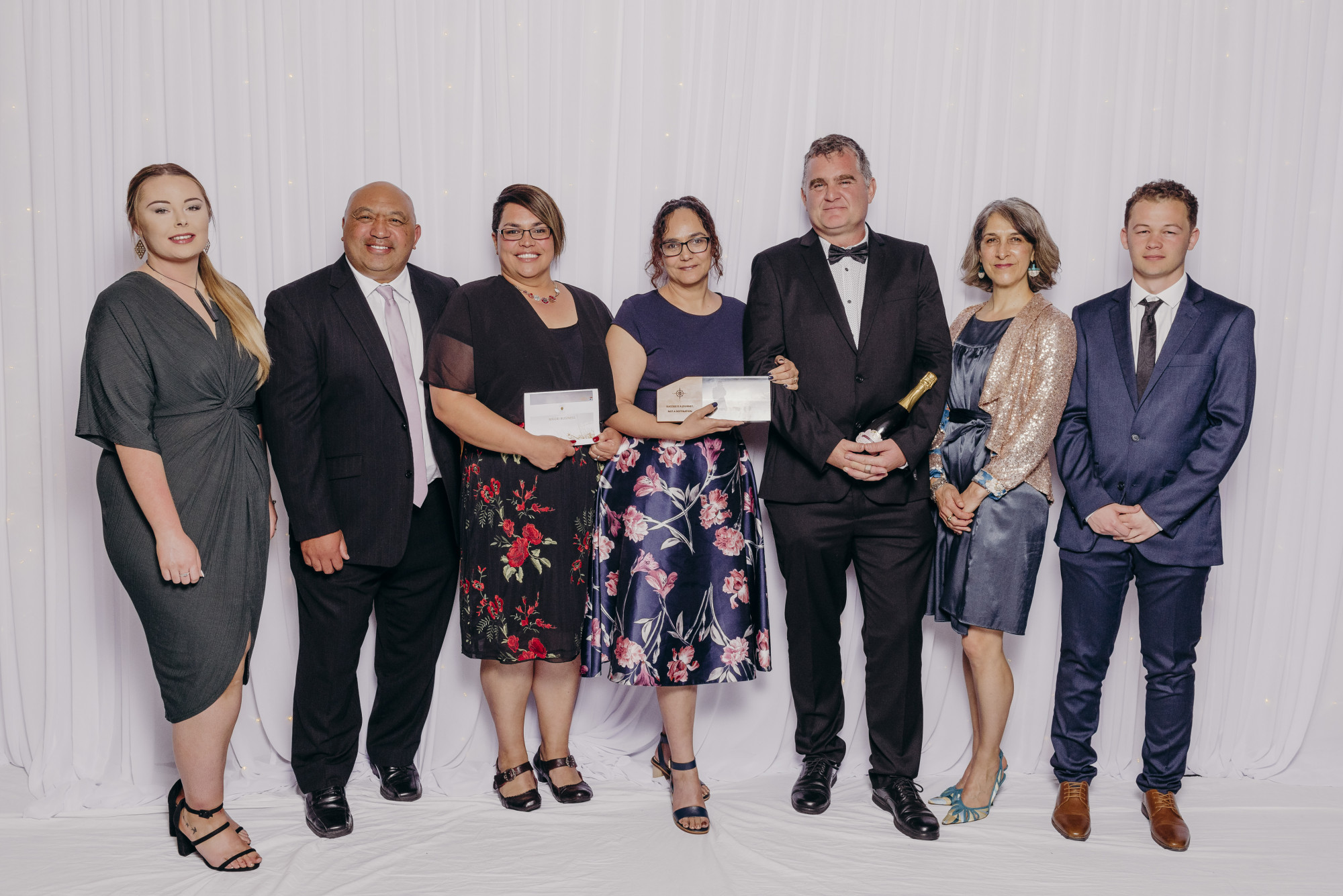 Business Practice Awards
Emerging Business | Grow Dunedin Partnership
Māori Business | Enterprise Dunedin
Brand Strategy & Planning | New Zealand Media and Entertainment
Innovation | University of Otago Business School
Business Sustainability & Resilience | Otago Polytechnic
Business Integrity |
Excellence in Leadership | Clutha Development
Workplace Injury Prevention |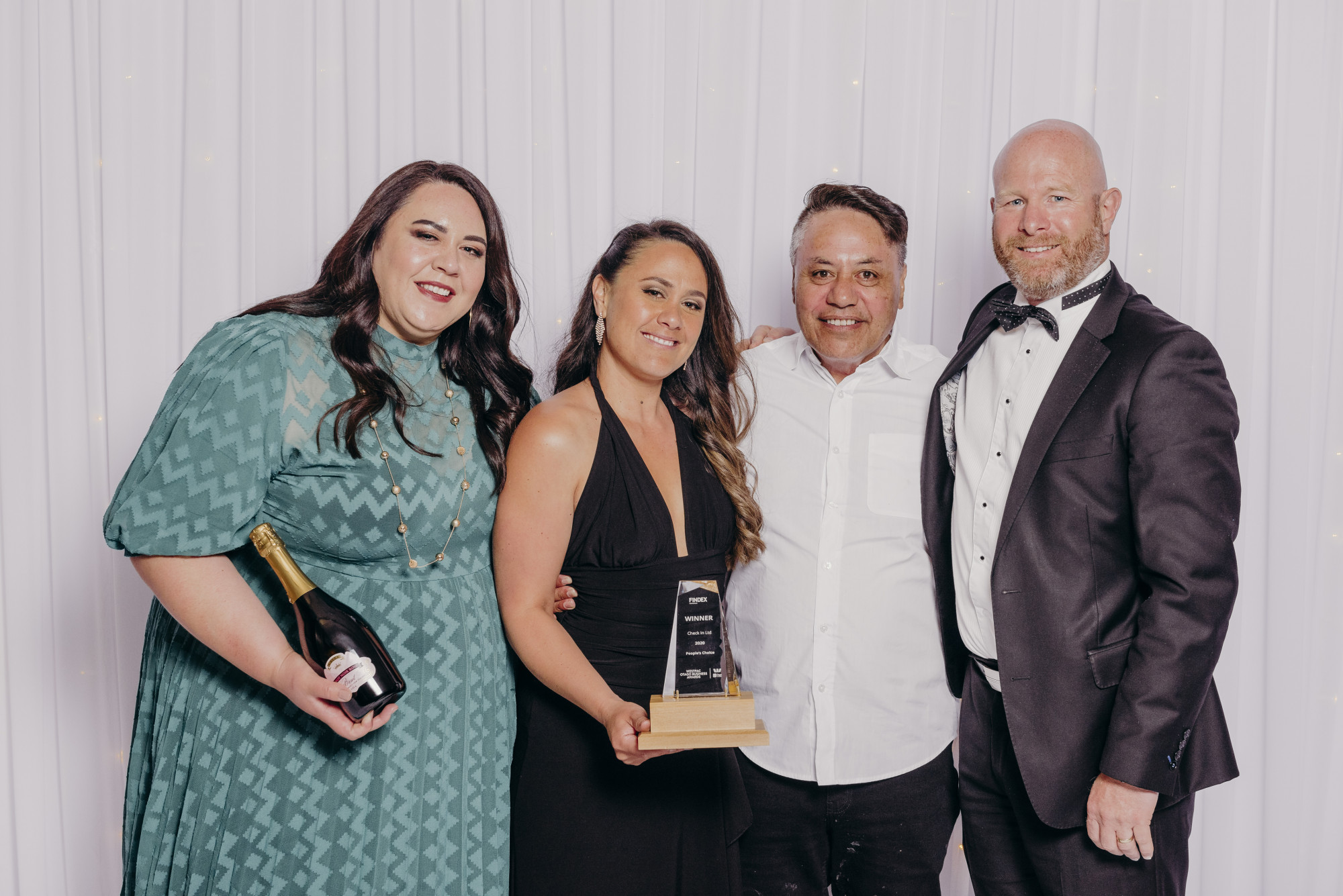 Special Awards
Distinguished Leader | Dunedin City Council
Honours a high-achieving individual. This individual has made exceptional and distinctive contributions to business, particularly in the Otago region.


People's Choice Award | Findex
All finalists will be eligible for the People's Choice Award, which is open to the public to vote for their favourite business.


The Grand Business of the Year | The Grand
All businesses in the awards are eligible for this category. The winner of this award is selected by the judges from the winners of each category.