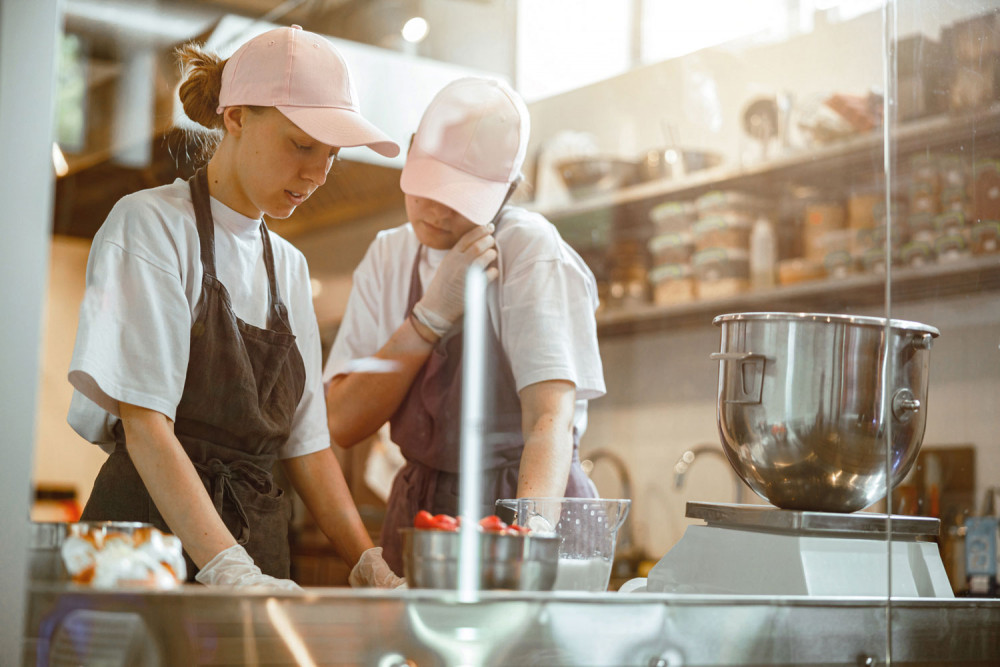 Business Advice Implementation Grant
Business Advice Implementation Grant
Tourism Communities: Support, Recovery and Re-set Plan.
The Business Advice Implementation Grant will be open for an initial one-year period from 06 September 2021 to 31 August 2022.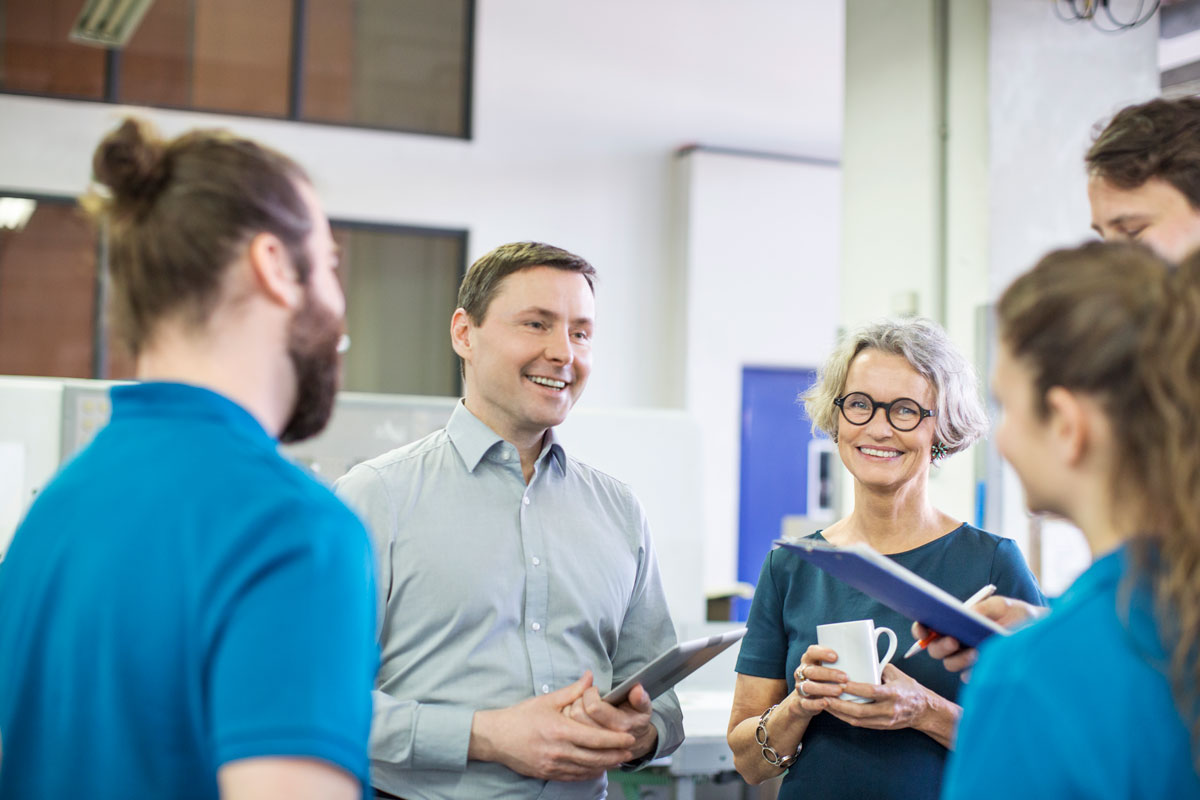 The Business Advice Implementation Grant available for eligible businesses is a maximum of $5,000 per business operation (excluding GST). This grant is intended to support businesses to implement advice they have received through the Business Advisory Support initiative or a satisfactory alternative provider. This advice may come from multiple providers if the expense for each is approved, and the total across all providers does not exceed the total advice grant of $5,000 per business operation (excluding GST).
This grant is only available to implement advice that the Lead Entity has approved. Advice must have been provided in a written format, so there is an audit trail for the grants. This could be as simple as a short description outlining the advice provided.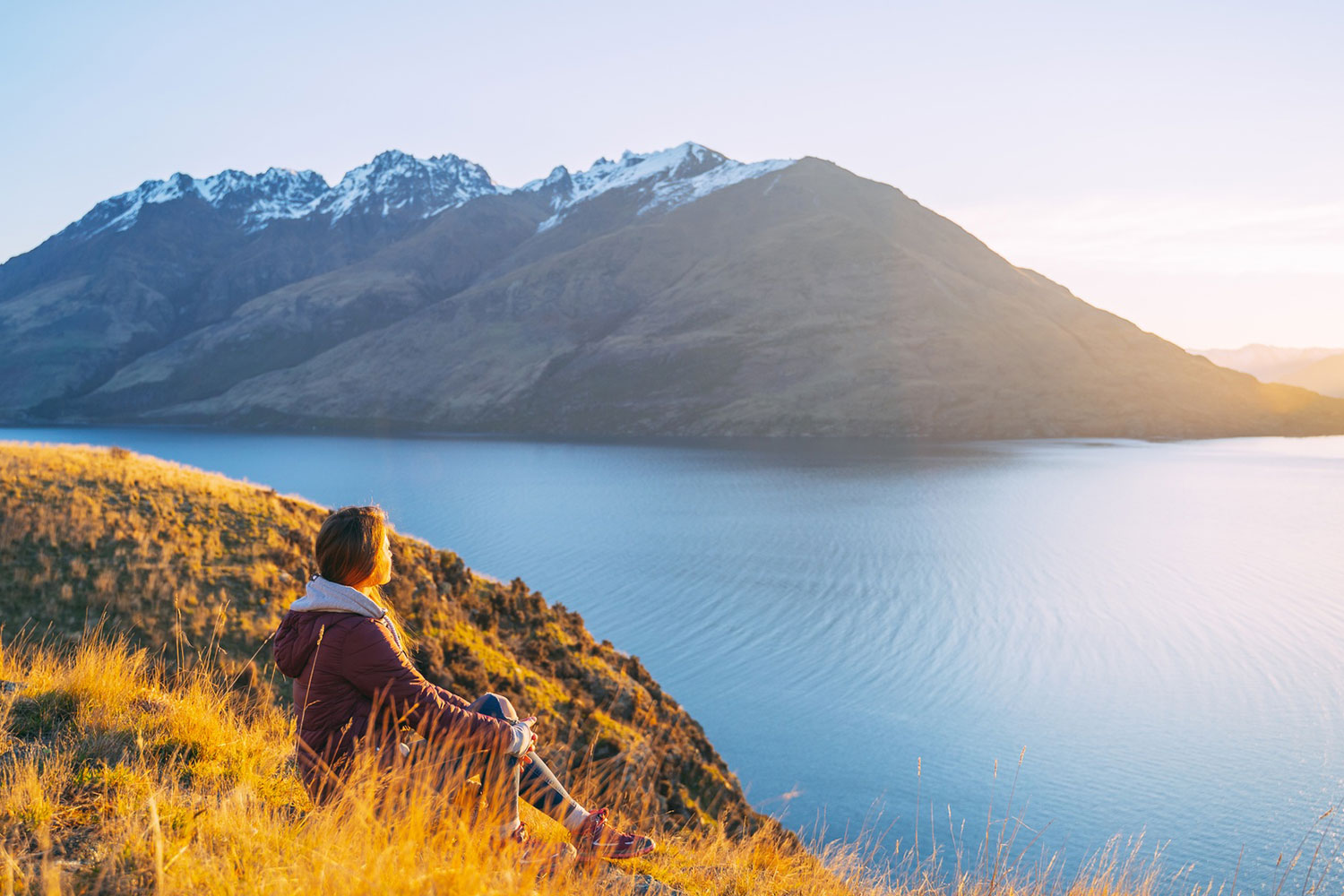 Criteria
Your business must...
Be a GST registered business, or GST registered prior to COVID-19 (2019/20 financial year);
have a New Zealand Business Number. If you do not have a New Zealand Business Number, you can register to get one on the NZBN website;
Be operating in a commercial environment;
Be a privately‐owned business or Māori Trust or incorporation under the Te Ture Whenua Māori Act 1993 or similar organisation managing Māori assets under multiple ownership;
Be a tourism business, which is defined as a business where at least 50% of its operational output is purchased by tourists (domestic or international), for example: Accommodation, Arts and Recreational Services, Food Services, Transport Services or Retail Trade. This can include service businesses whose output is purchased by tourism businesses;
Be physically based within at least 1 of the 5 districts: Queenstown Lakes District, Southland District, Kaikōura District, Mackenzie District, or Westland District (1 grant per business operation); and
Have received advice from the Regional Business Partner Network, or an alternative channel that has been approved by the Growth Advisor employed by the Lead Entity.
Charitable Trusts, Incorporated Societies, Non-business entities, and Local and Central Governments are ineligible.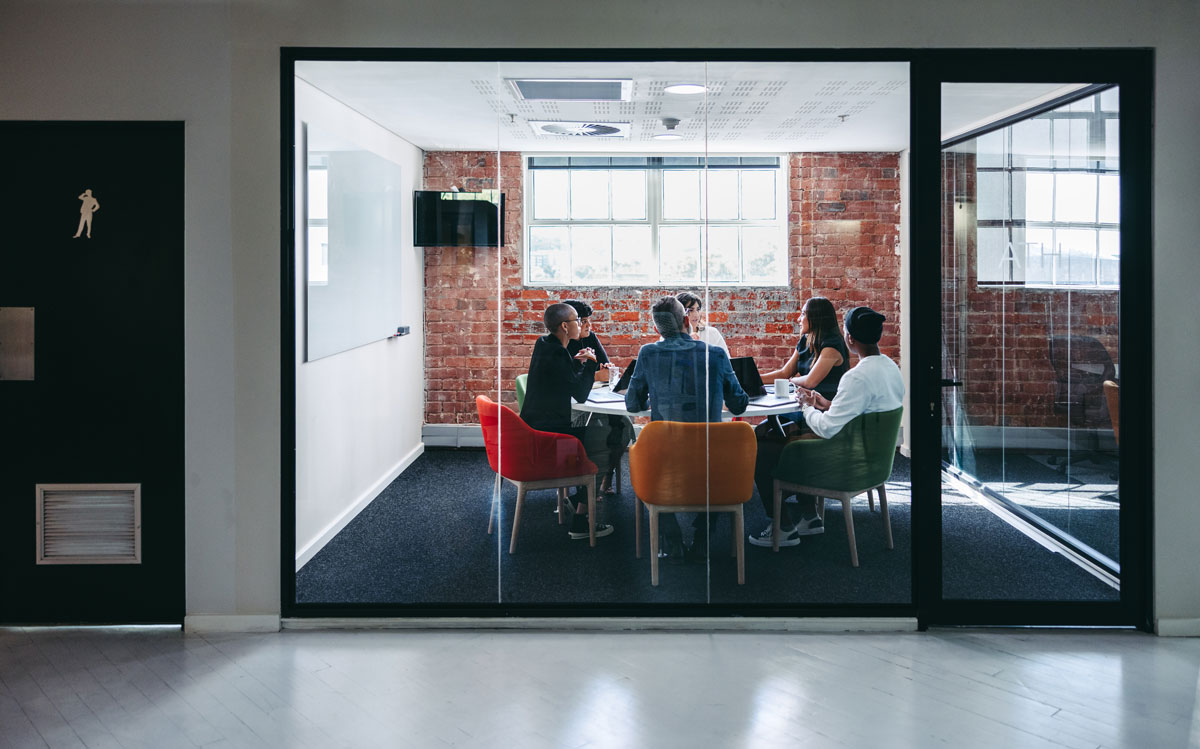 Regulations
What Can The Grant Be Spent On?
What can the grant be spent on?
The Business Advice Implementation Grant can be used for operational activities in one or more of the following categories:
HR and employee relations and legal (e.g. contract law, legal requirements)
Financial and cash flow management (e.g. budgeting, forecasting, scenario planning)
Health and wellness (e.g. employee mental health and wellness, resilience building and stress management)
Business continuity planning (e.g. workforce planning, risk management)
Marketing strategy (e.g. digital marketing strategy, branding, digital advertising)
Digital enablement strategy (e.g. website development, automated booking)
Hibernation and exit advice (e.g. liquidation support)
Management Capability Training and Coaching.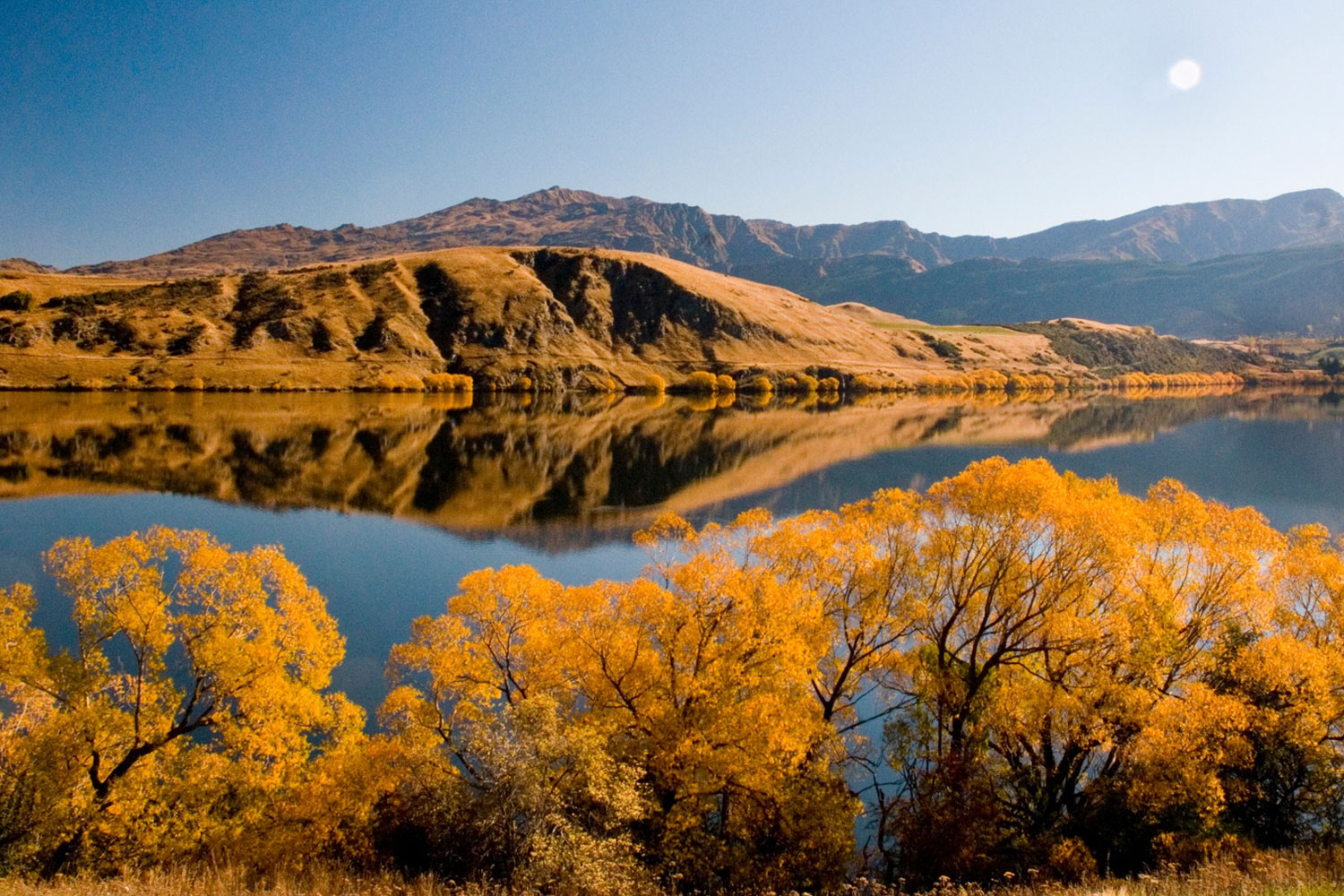 Regulations
This Grant Cannot Be Used For...
Advice already implemented and paid for (i.e. historic payments are ineligible)
Anything that is not detailed in the professional advice already received
Capital expenditure (e.g. purchasing computer hardware, vehicles, boats, planes)
Employees of the business for advice implementation to mitigate the risk of conflicts of interest or perverse behaviour
Any other situation where an actual, perceived or potential conflict of interest may exist, without prior written approval from the Lead Entity.